ELASTIX SOLUTIONS
Elastix VOIP PBX
Elastix is a intuitive, easy-to-use VOIP system aimed at providing complete phone systems to businesses of any size. Featuring a comprehensive range of tools for managing and configuring your PBX system, Elastix gives you all the tools you need to tailor your VOIP system to your exact requirements.
Fully flexible VOIP solutions
Try any Elastix package for free!
Try our Elastix plans out for 30 days.
Lite
Entry plan with all the resources and power you need to get started.
30 DAYS FREE
Unlimited Extensions
Elastix 5
Hosted in the UK
Use any SIP provider
10GB Storage
1.5GB Memory
Unlimited Bandwidth
No Contracts
Upgrade at Anytime
VPS Control Panel
SSH with Root Access
Medium
The next step up – more resources and more power.
30 DAYS FREE
Unlimited Extensions
Elastix 5
Hosted in the UK
Use any SIP provider
20GB Storage
2GB Memory
Unlimited Bandwidth
No Contracts
Upgrade at Anytime
VPS Control Panel
SSH with Root Access
Large
Top package with the most resources and power available.
30 DAYS FREE
Unlimited Extensions
Elastix 5
Hosted in the UK
Use any SIP provider
30GB Storage
4GB Memory
Unlimited Bandwidth
No Contracts
Upgrade at Anytime
VPS Control Panel
SSH with Root Access
 Alternatively call us on (0330) 0885790 or +44 131 5412328
Besides massive costs savings
Your business will also benefit from the following: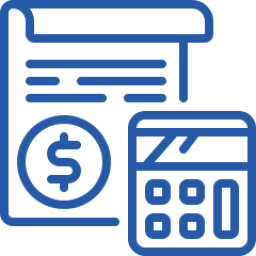 Cut your phone bill and call costs
Elastix utilises SIP trunking to minimise your call and maintenance costs, up to 70%! Save money on web conferencing and even make free calls between your extensions and offices.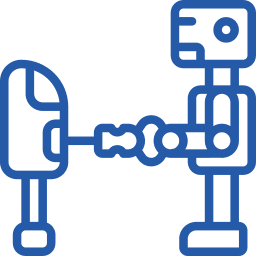 Android & iOS clients
Keep connected on the move, wherever you are, with easy to use quick install Android and iOS clients. As long as you have an internet connection, you can keep in touch anywhere.

Unified Calls: Presence, Chat
Advanced unified communications features such as presence, web conferencing, instant messaging and voicemail to email help consolidate all of your communications systems.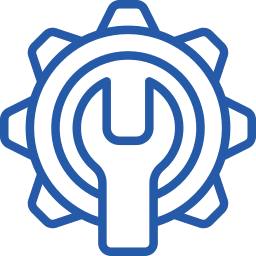 Automate your PBX Admin
The Elastix web based management interface lets you automate your PBX admin tasks such as provisioning phones, organizing backups, and software updates, to minimise the hassle.

Softphones for Mac and Windows
Desktop softphone clients for Mac and Windows let you emulate a full virtual telephone from your computer. Contact anyone from your desk without having to purchase extra hardware.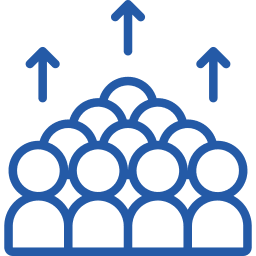 WebRTC Web Conferencing
Video conferencing is simple with Elastix – use WebRTC web conferencing from anywhere in the world, without any additional charges. Just start your web conference in a single click.
Core PBX Features

Receive Voice
Mail via Email
Elastix PBX can be configured to automatically send voicemail messages to an email address of your choice.

Call Transfers
(Blind & Attendant)
Set Elastix to automatically transfer calls to certain destinations based on criteria that you set.

Auto Attendant
Digital Receptionist
Elastix features an automated digital receptionist, to welcome your callers and guide them to a specific line.
Office Productivity

Desktop & Mobile Web Conferencing
Start a web conference with your colleagues from anywhere with a smartphone or on the desktop client.

Ring Extension Mobile Simultaneously
Elastix lets you ring all or certain extensions simultaneously, great for making urgent announcements.

Caller-ID
Give your organisation a certain unique caller identifier, letting your audience know exactly who you are.
Call Center Features

Click2Call
(Browser Extension)
Browser extensions let you click on any number in your web browser and call it instantly from the desktop app.

Website Live
Chat and Talk
Boost your company's productivity with office website live chat and instant messaging tools.

User interface
Call Logging
Save detailed records and even audio files of all the calls which take place in your PBX system.
Easy-to-use web based control panel
Managing and configuring your Elastix VOIP system is quick and simple with the web browser based control panel, accessible from anywhere that has an internet connection. As soon as your package is setup you'll be given access to the Elastix control panel, where you can manage all of the features of your PBX system as well as make any changes to the configuration of your system.
Elastix control panel contains many features that enhance the functionality of your phone system, such as real time collaboration, status indicators, user management, call queue management and much much more!
Presence indicators like Away, Busy, Do Not Disturb
Real Time Collaboration and chat
Click2call from any webpage or CRM
Make, receive, and transfer calls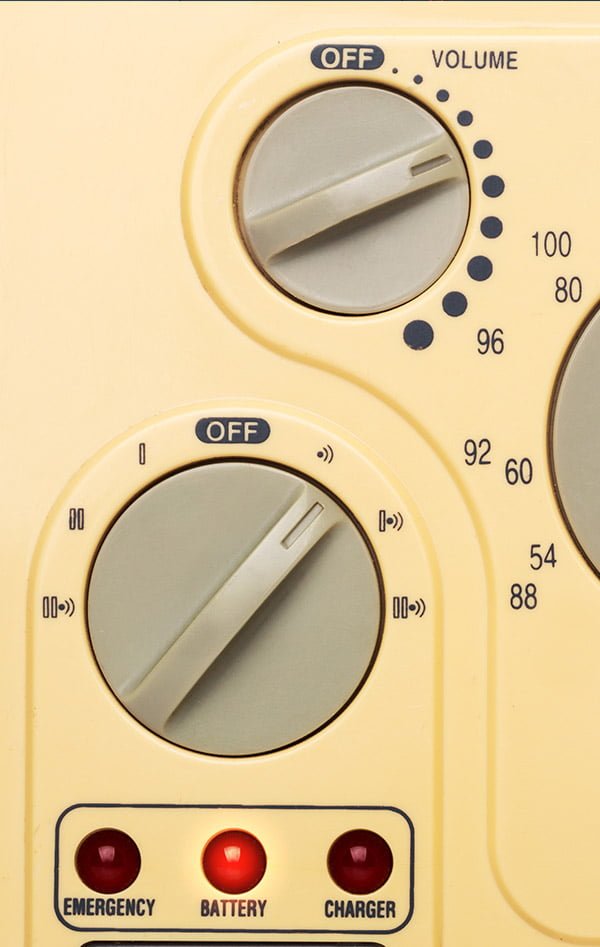 Quick, no-hassle setup
With our Elastix hosted VOIP solutions, you don't need to install or configure anything. All plans are fully hosted with us in our cloud hosting infrastructure, so you never need worry about maintenance or uptime.We take care of installing and configuring your new Elastix PBX system. All you need to do is order your desired plan, and start making calls!
Our high-speed network means that you'll never face calls being dropped or low quality communications, you'll get only the highest quality of service. We boast a 99.9% uptime with a 30-day money back guarantee, so you can be sure your hosting is in good hands.
99.9% Uptime Guarantee
30 Day Money-Back Guarantee
Fully cloud hosted
Network hardware firewalls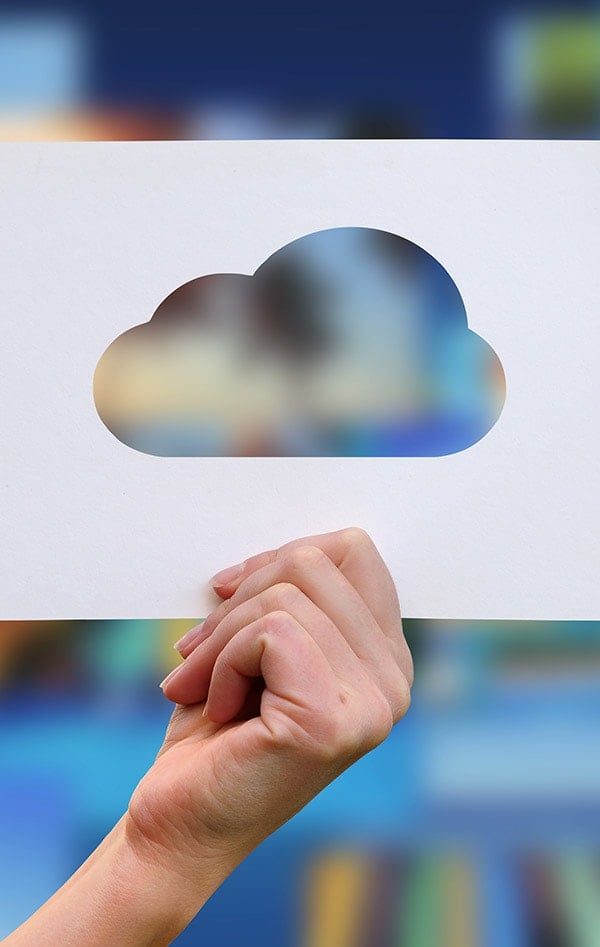 Cut your calling costs
One of the biggest benefits of choosing a VOIP solution like Elastix is that you can take advantage of huge cost savings, compared to a traditional phone system. The use of a SIP trunk with an IP PBX system will give you much lower call rates when you make calls from your IP phones – and communicating with colleagues or others in your team is free! Elastix takes away the stress of worrying about overseas call prices and high licensing fees. Additional features as free one-click web conferencing and audio conferencing lets you communicate better with your team, at any time, anywhere in the world.
Save up to 70% on call fees
No per extension pricing
Avoid data roaming fees
Free web conferencing software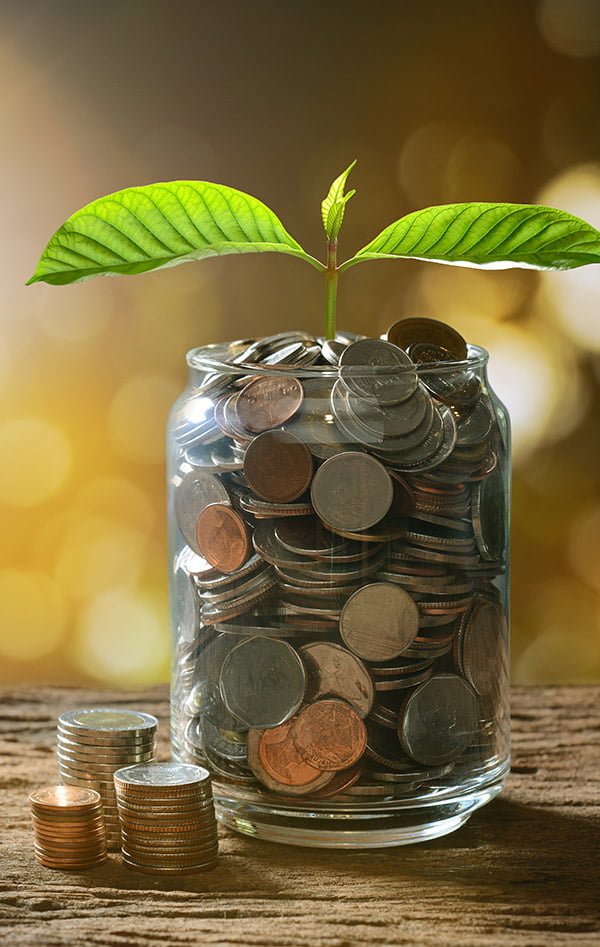 Take your extension with you – wherever you are
With the Elastix VOIP system you can take your phone extension with you anywhere, no matter where you go – as long as you have an internet connection. Free Android and iOS apps let you communicate with your team on the move, without incurring high data roaming fees or call fees. Elastix apps are feature-rich and come with an inbuilt tunnel to avoid any firewall issues. Additionally, Android and iOS apps come with PUSH notifications meaning you'll never need to miss an important call again. The mobile app is quick and easy to install, and is free from any additional licensing costs per client.
Easy-to-use Android and iOS applications
Desktop-based software for Windows or Mac
Mobile web conferencing
Quick app install – just scan the QR code from your welcome email