Legacy Hosting Price Increase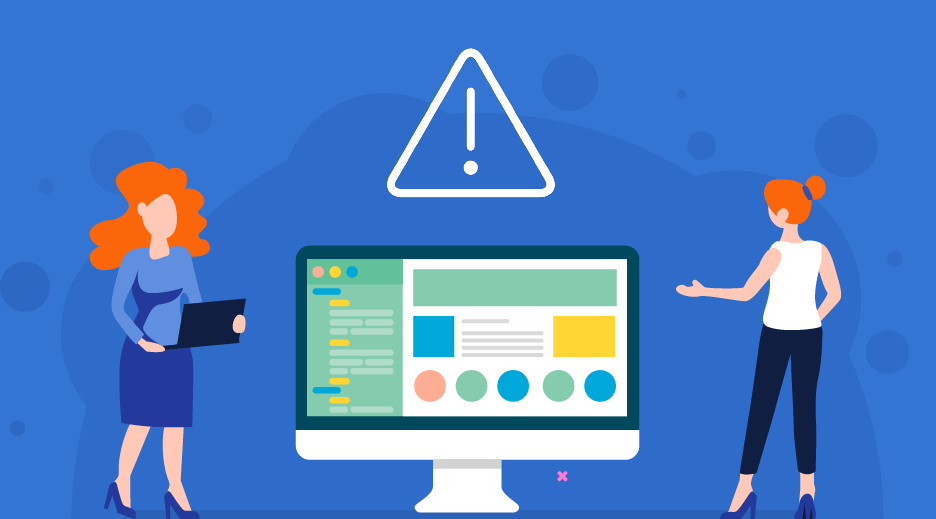 We wish to notify customers that from 1st of March 2020 we are adjusting prices for customers still on our old, legacy hosting plans. Specifically, the Budget, Basic, Advanced and Business hosting plans that were previously charged at £29.99, £39.99, £69.99 and £99.99 respectively.
This does not affect anyone on our newer hosting plans purchased within the past 2 years. This price increase is designed to bring our legacy prices closer to the cost of our current plans.
We have invested significantly in new hardware and infrastructure over the past 12 months. This includes:
1) Moving all accounts to new Dell servers with far, far greater performance.
2) All servers now run on 100% SSD storage for the fastest access times.
3) Moving to using LightSpeed from Apache to improve performance.
4) Adding to our existing customer support team to provide a higher level of service.
On top of this we have already absorbed the cost of a major price increase from cPanel, outlined last year.
The price increase is just £0.50 per month or £5.00 per year for the legacy Budget, Basic, Advanced and Business plans. This change takes effect immediately.
We do understand price increases are never wanted but we have not changed prices for these plans in over 7 years and legacy prices will are lower than the prices we are charging for new clients.
I hope you appreciate the necessity of these changes to support the continued investment in UKHost4u. As always our team is on hand to help with any questions you might have.
Thank you.
Paul Hughes
CEO – Host4u Limited.