Legacy pricing changes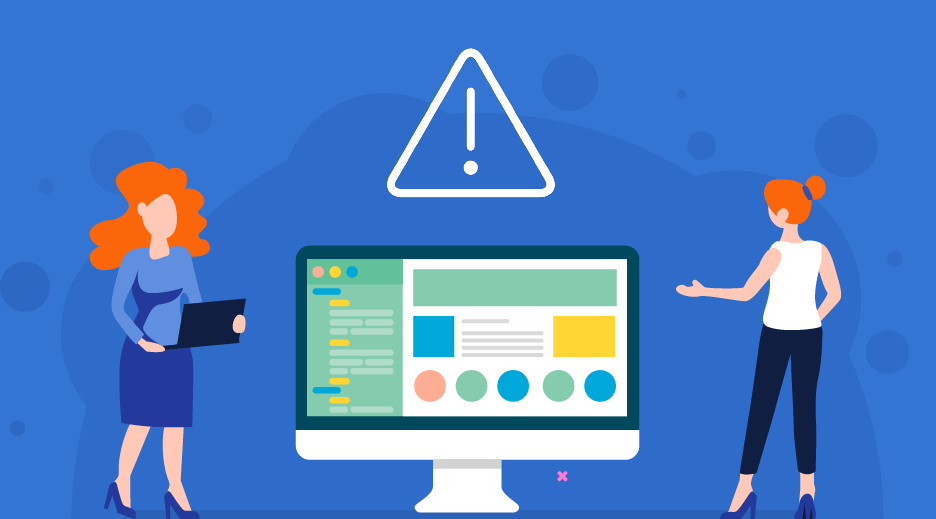 We wish to notify all customers that we're making some changes to the pricing of our older, legacy web hosting plans in order to bring them in line with the newer plans we offer. This affects the legacy version of the following plans:
Budget – increase of £0.50 per month, or £5 annually
Basic – increase of £0.50 per month, or £5 annually
Advanced – increase of £1 per month, or £10 annually
Business – increase of £1.50 per month, £15 annually
Any newer hosting plans purchased within the past 2 years however, are unaffected.
We do understand that price increases are never desirable and we always strive to keep our hosting plans affordable, however we feel that it's important to maintain a fair pricing model for all customers, old and new. We aim to always keep prices low, while providing excellent web hosting services.
We hope you appreciate the necessity of these changes to support the continued investment in UKHost4u.
As always, our team is on hand to help with any issues or questions you may have. You can contact us any time via support ticket, live chat on our website, or telephone.