Planned Network Maintenance – 16th and 17th November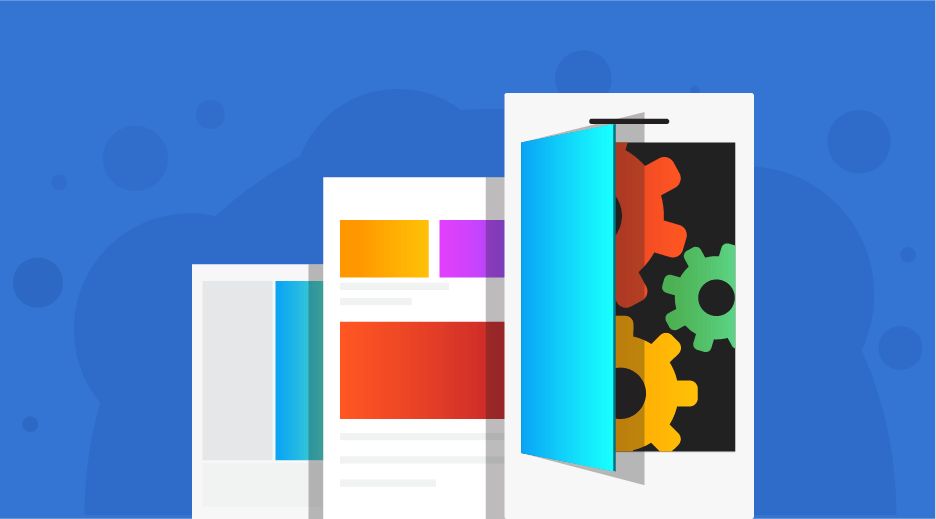 We'd like to make all of our customers aware of planned networking maintenance on the evenings of November the 16th and 17th 2017.
Our engineers are upgrading our existing network infrastructure, in order to provide the fastest, most reliable service we can.
This network outage will be kept to a minimum and not all customers will be affected by this. We don't expect this outage to be over an hour while we install the new hardware.
If you'd like more information on the work we are carrying out, or you'd like to know whether your website will be affected, please contact us using: