Enterprise Spam Protection
SpamExperts is a robust, powerful, and cost-effective spam-filtering solution that works to eliminate spam by securely scanning incoming emails for spam signatures before they reach your inbox. With it's intelligent pattern analysis and self-learning filtering algorithms, SpamExperts scans millions of emails every day and delivers an unbeatable spam detection rate of 99.5%.
So what are you waiting for? Get started with SpamExperts now and take advantage of our FREE 30 day trial!
TRY IT FOR FREE FOR 30 DAYS!
Why Choose Spam Protection?
The SpamExperts solution allows you to integrate and automate spam protection for your entire domain with no limit to the number of mailboxes protected. Instead of relying on stand-alone products, manage your spam protection in one place, easily. The SpamExperts control panel provides an all-in-one management solution featuring blacklists/whitelists, mail logs, quarantine, and much more!
SpamExperts solution is designed to complement your existing set up and can be used on a single domain name, or on all of your domain names. As well as offering spam protection, if your server is offline for any reason and mail cannot be delivered, the system will hold your messages and automatically deliver them when your server is back online!
SpamExperts provides the most secure and reliable all-in-one spam protection solution possible. Scanning millions of both incoming and outgoing emails, SpamExperts effectively handles any spam before it hits your inbox – at an incredible 99.5% accuracy.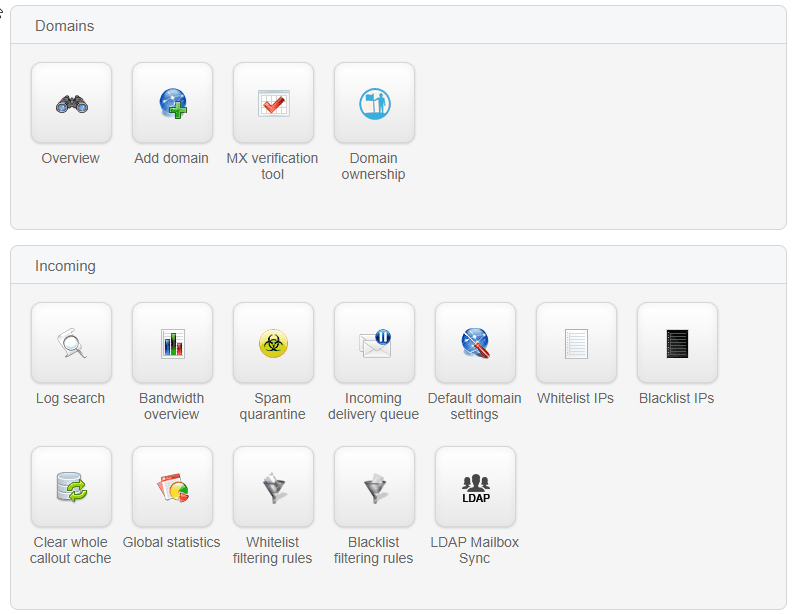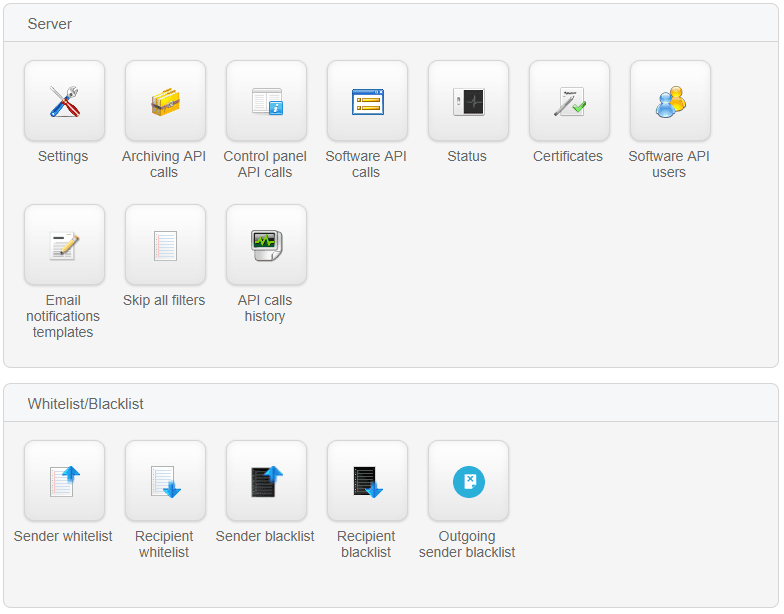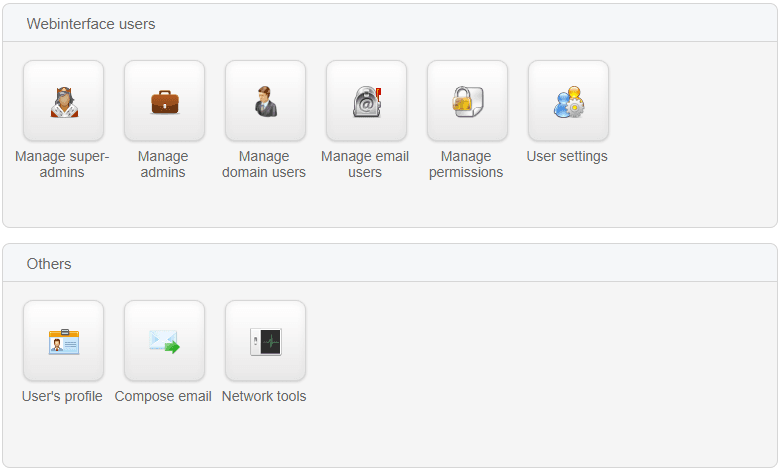 Do you Have Any Questions?
Do I need to modify my e-mail settings?
Your e-mail details will remain exactly the same. The only thing you'll need to change are your MX Records – it's what mail servers check to see what server it needs to send your e-mail to. By default, your MX record will be set to the same server that hosts your website. Therefore, when you change the MX record to ours, your e-mails can be scanned before reaching you.
Are there any minimum contracts?
Not at all. All of our SpamExperts subscriptions are available on various payment cycles – simply choose the one that's right for you. As well as a 30 day money back guarantee, you have the flexibility to change or cancel your SpamExperts subscription at any time. You can always upgrade or downgrade your package as your requirements change.
How does SpamExperts work?
With SpamExperts, our cluster becomes the server that handles your incoming e-mail. As we receive incoming e-mail destined for your inbox, our intelligent cluster scans it first. If there are no problems with the e-mail, it is immediately forwarded to your inbox. It's that simple!
Does SpamExperts protect outgoing mail too?
SpamExperts is automatically configured to also scan outgoing mail, so you can avoid any IP blacklists due to spammers.
How long does SpamExperts take to set up?
SpamExperts can be configured in just seconds – as soon as you've ordered your desired plan, your spam protection will be automatically configured on your chosen domain(s).
Do you offer a free trial of SpamExperts?
Yes, we offer a free 30 day trial of SpamExperts, so you can see for yourself how powerful our spam protection solution is.
Uk Data Centre
Our data centre is based locally in Maidenhead, United Kingdom – close to the London metropolitan area. This means that you will have the best connection possible by avoiding any high latency that you might experience when hosting in servers abroad. By using UK only data centres, we can ensure the fastest, most reliable connection to our customers.