Upcoming changes to cPanel pricing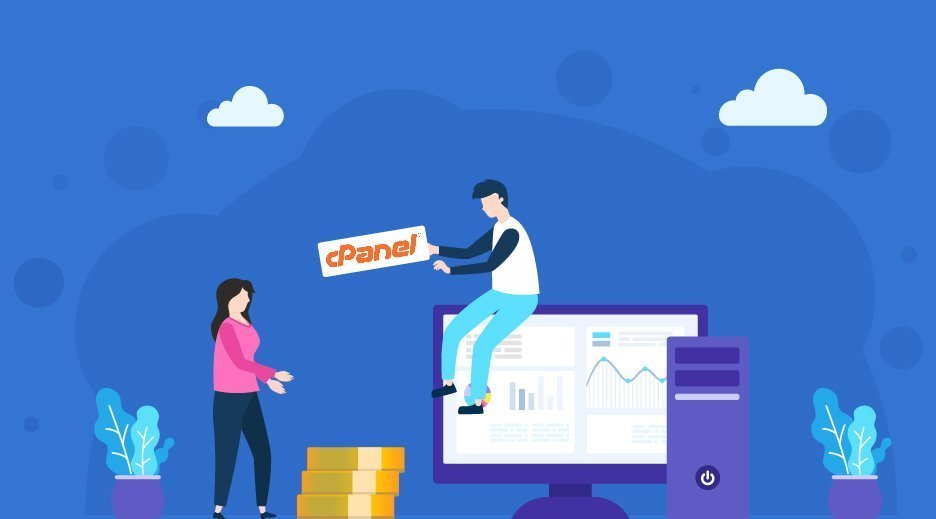 cPanel have recently announced a major change in their pricing model, probably the most significant in their history.
Licenses will be changed from a per server model, to a per account model. This means going forward, the cost of a cPanel licence for a server will be directly related to the number of accounts that reside on that server.
While one might hope that this would open the door for lower pricing for servers with a small number of accounts, in fact even the cheapest pricing tier is more expensive than before. Only a new "solo" product for a single account will work out slightly cheaper.
This change of pricing obviously isn't great news for anyone using cPanel, especially for ourselves as a hosting provider managing a large number of accounts. We have to stress that this change is completely outside of our control and affects us as well as you as the end user. Not surprisingly, cPanel have come under a lot of scrutiny as a result of this announcement.
There has also been a huge thread on Web Hosting Talk with unhappy users complaining about the change.
These upcoming licensing changes will make a big impact for hosting providers and unfortunately result in a a noticeable increase to hosting plan pricing for end users in the long run.
Again, we want to stress that this change in pricing is completely out of our control, and we have no power to change this. We also haven't had any advance warning of this change in pricing.
As such, the pricing of our web hosting plans will soon be updated to reflect the rise in cPanel license pricing but we are keen to avoid a knee-jerk reaction and will take our time to minimise the impact to our customers. We will of course notify all of our customers before applying any change in price.
As part of our commitment to providing excellent value in all of our products, we are already adding a wide range of extra features such as LiteSpeed web server, Immunify 360 and much more!
If you have any questions regarding the upcoming changes to cPanel licensing, please feel free to contact us at sales@ukhost4u.com, or by telephone at 0330 088 5790.