UKHost4u: Independent UK Hosting Specialists
UK's Best Website Hosting Company
We allow customers to build great websites without the worry of hosting complexities. Our team of experts will take care of everything for you, allowing you to focus on your business. Simplicity and Choice at your fingertips.
Order Now
Find Your Perfect Domain
Bundle with free web hosting & email services to kickstart your website!

£9.56 per year

£5.63 per year

£11.84 per year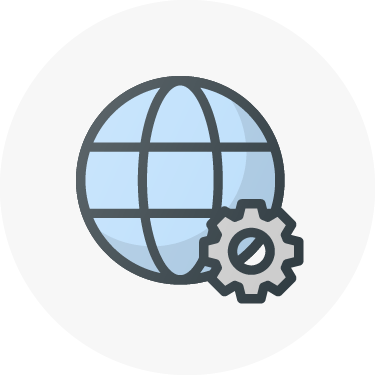 Free Migrations
Moving from another host? Order now and our team will assist you in migrating your website.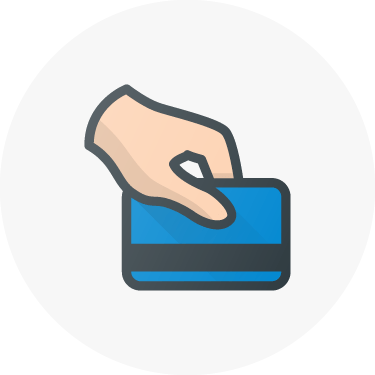 30 Day Guarantee
Try our solutions risk-free. Not fully satisfied? You'll get your money back, no questions asked.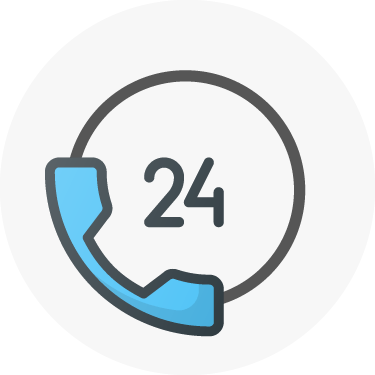 24/7 Technical Support
Have a query or want some suggestions? We're just a ping away. We offer 24/7 dedicated support to cater all your needs.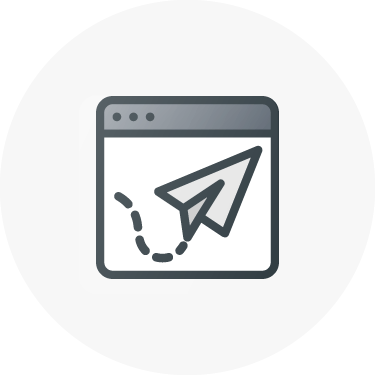 99.9% Uptime Guarantee
The availability of your website is our priority. We promise you 99.9% uptime around all of our hosting solutions.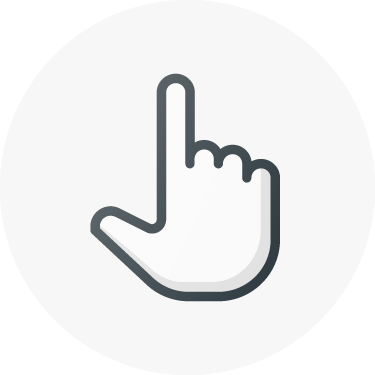 One Click Installation
Installing your favourite apps is quick and easy. Our one-click install feature makes your journey smooth and quick.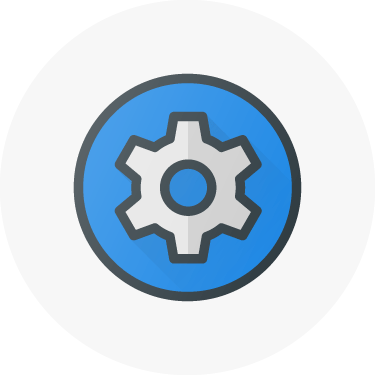 Backup & Recovery
Rest easy, your data is safe all the times, with our regular backup service and disaster recovery.
Real Stories, Real People
We care what our customers think about us and you should too. See for yourself!
Our Customer Care team is highly-rated, fast, multi-skilled and helpful.
What Makes UKHost4u different?
We understand that you have a choice when it comes to hosting providers, but we feel you should first consider our priorities to you, as our valued customer.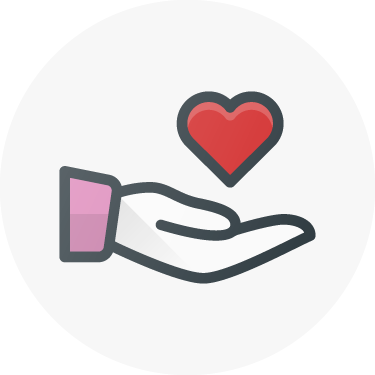 We take customer support seriously.
Our support team are trained to the highest technical standards, and our senior support team are on hand to rely on for more complex queries.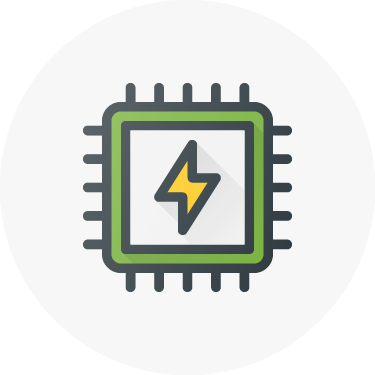 Performance and Innovation.
Unlike many other hosting providers all our solutions are custom designed to offer the maximum performance, reliability, and efficiency.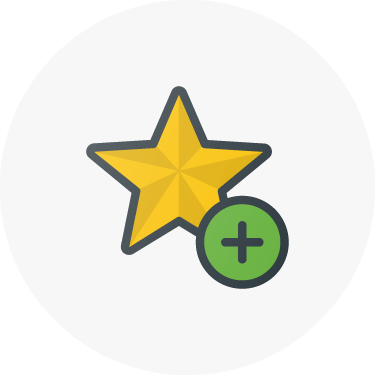 Good Customer Reviews.
We hope our reviews speak for themselves but we do not ask for reviews automatically. We just hope customers are happy enough to do this for us.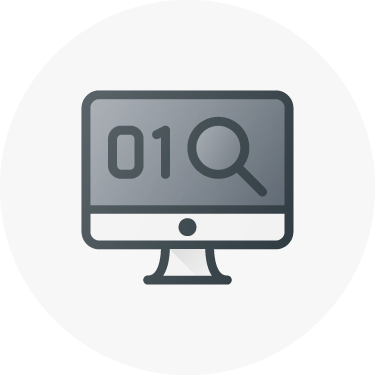 Real technical knowledge.
Do you need help doing something a little different? Maybe your web site is growing fast, we have experience to grow with you.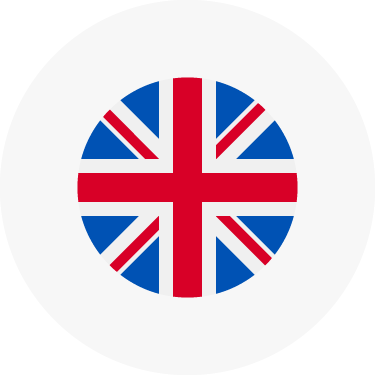 Independently owned company.
Some people don't realise but competition in our industry is very limited. 95% of the companies are owned by only 3 holding companies.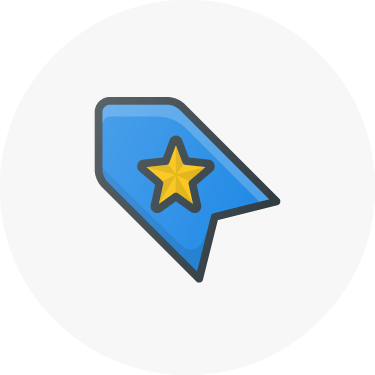 Lots of experience.
We have been doing this for a very long time. Our first hosting client was back in 2000 and we set up our own web site in 2001. That's why we offer 3-year deals - we're confident in our experience as a hosting provider..