UKHost4u: Hosted Virtual Machines
Cheap VM Hosting Servers
High performance fully virtualised servers at unbeatable prices. Designed for speed, security and scalability with the option to run any operating system you require including Linux and Windows
Get Started
Save 22% in 2022
Code:22OFF
Save 22% in 2022
Code:22OFF
VM Servers power by the latest Xeon CPUs and SSD Storage
Designed for users who want the best reliability and option to customise. Super fast speed and performance hosted in the UK from a team with 18+ years of experience. Our servers are fully virtualised (not paravirtual) and all resources are guaranteed and never oversold. You'll never have to share resources with other customers.
Our VM Hosting packages include stacks of features
With an SSD Virtual Machine, you can take advantage of Windows or Linux on a secure backend powered by the latest technology.
Need cPanel or Plesk? We can install and configure it for you. Looking for WordPress Cloud Hosting?
Management
Manage your VM easily over SSH, RDP, KVM or VNC
Control Panel
Start, stop, or restart your VM. Reinstall or change OS at any time
Operating System
Choose any Linux distribution, or Windows server.
Monitoring
Monitor your VM memory usage and disk space in real-time.
Security
DDoS protection with WAF and brute force protection.
Support
24/7/365 technical support with free setup assistance.
Money Back Guarantee
If you're not fully satisfied within the first 30 days, we'll refund you - no questions asked.
No long-term contracts
We don't force you into any long-term contracts, and you can cancel at any time.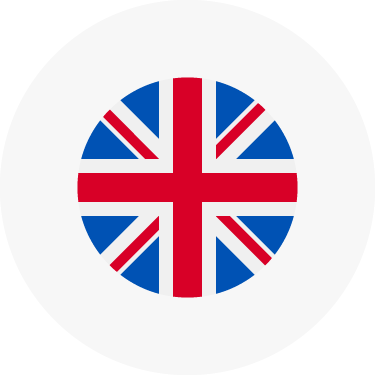 UK based data centre
Our data centre is based in the London area, giving you the best connection possible.
Performance where you need it
Our affordable VM hosting plans offer unparalleled value coupled with the latest and greatest in server technology. We ensure that all of our hardware is fully up-to-date and compatible with the latest networking features. We've also implemented several redundancy, high availability and load-balancing systems into our data centre.
Performance: Our Virtual Machine nodes are equipped with super fast high-performance Solid State Drives (SSDs).
Speed: All VPS servers are fitted with the latest Dual 8 Core Xeon CPUs to ensure that you have the fastest, most exceptional experience with your VPS plan.
Control: Full administrative control over your VM allows you to change, adapt, or modify your hosting setup to fit your requirements any way you need.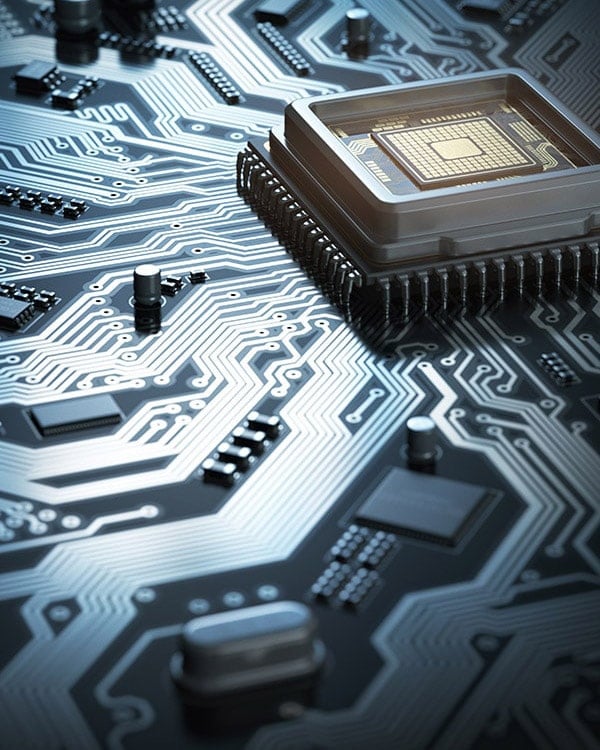 Take full control of your VM
With UKHost4u your Virtual Machine is yours and yours alone, so we equip you with all the tools you need to tailor your VM to your own requirements. You'll have complete control over every feature of your server including controls for power, restart, operating system reloads and much more. All Virtual Machines are completely manageable remotely.
Virtualisation: We offer the most efficient virtualisation methods with our SSD VM plans. KVM (Kernel-based Virtual Machine) technology provides an efficient, stable solution.
System: All VM plans allow you to choose your operating system to install on your new Virtual Machine. Choose to deploy either Windows or a large variety of Linux distributions.
Options: Configure your VM system as a load balancer, VPN, internet cache, gaming server, or anything else you can imagine. Or even setup several VPS systems as your own cluster!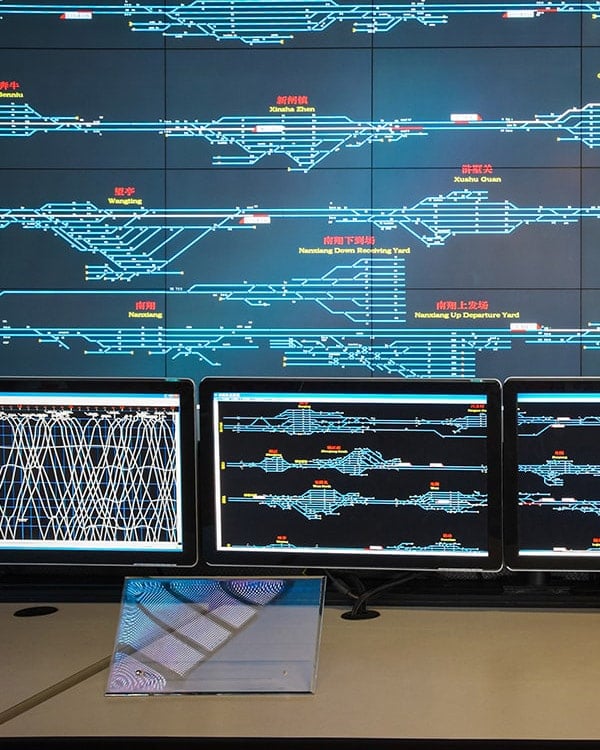 Choose your Operating System
Whether you need a Windows or Linux VM, we've got what you need.