Cloud Virtual VPS server hosting with Truly Flexible Setup.
VPS Hosting UK
Kickstart your hosting adventure with our UK VPS plans. Featuring the highest level of speed, security, and stability – a VPS is perfect for any growing business. If your business needs to grow, your hosting plan can grow with it. Our Linux VPS and Windows VPS servers are fully customisable and fully scalable.
Upgrade your setup quickly, whenever you need
Virtual Private Servers (VPS)
Performance, security and availability. The reason why everyone needs a VPS.
Entry
2GB RAM
1 vCPU Allocation
30 GB SSD Disk Space
Unlimited – Bandwidth
Plesk or cPanel (Optional)
Linux / Windows
Basic
3GB RAM
2 vCPU Allocation
50 GB SSD Disk Space
Unlimited – Bandwidth
Plesk or cPanel (Optional)
Linux / Windows
Power
4GB RAM
3 vCPU Allocation
80 GB SSD Disk Space
Unlimited – Bandwidth
Plesk or cPanel (Optional)
Linux / Windows
Performance
6GB RAM
4 vCPU Allocation
100 GB SSD Disk Space
Unlimited – Bandwidth
Plesk or cPanel (Optional)
Linux / Windows
Business
12GB Memory
5 vCPU Allocation
200GB SSD Disk Space
Unlimited – Bandwidth
Plesk or cPanel (Optional)
Linux / Windows
Ultimate
16GB RAM
6 vCPU Allocation
300 GB SSD Disk Space
Unlimited – Bandwidth
Plesk or cPanel (Optional)
Linux / Windows
Included with your UK VPS Server

Management
SSH / RDP / KVM Connection

VNC inc Virtual Media

Control Panel
Start, stop, or restart your VM

Re-install or change OS

Operating System
Variety of Linux distributions

Windows Desktop & Server

Monitoring
Disk Space Monitoring

Memory Monitoring

Security
DDoS Protection

Backend Firewall

Support
24/7 Technical Support

FREE Setup Assistance
Performance where you need it
Our affordable VPS hosting plans offer unparalleled value coupled with the latest and greatest in server technology. We ensure that all of our hardware is fully up-to-date and compatible with the latest networking features. We've also implemented several redundancy, high availability and load-balancing systems into our data centre to secure all customer servers against any accidents that might happen. See for yourself why we have consistently been one of the best cheap vps providers in the UK for over 10 years.
Performance: Our VPS nodes are equipped with super fast high-performance Solid State Drives (SSDs). This provides a massive improvement in performance and durability over traditional HDDs – which is perfect for any application or website requiring faster access speeds. Access your website, files, and emails faster than ever before with our cloud VPS packages.
Speed: All VPS servers are fitted with the latest Dual 8 Core Xeon CPUs to ensure that you have the fastest, most exceptional experience with your VPS plan.
Control: Full administrative control over your Virtual Private Server allows you to change, adapt, or modify your hosting setup to fit your requirements any way you need. We provide full root access over SSH or RDP connection, the same as you would have with a physical dedicated server.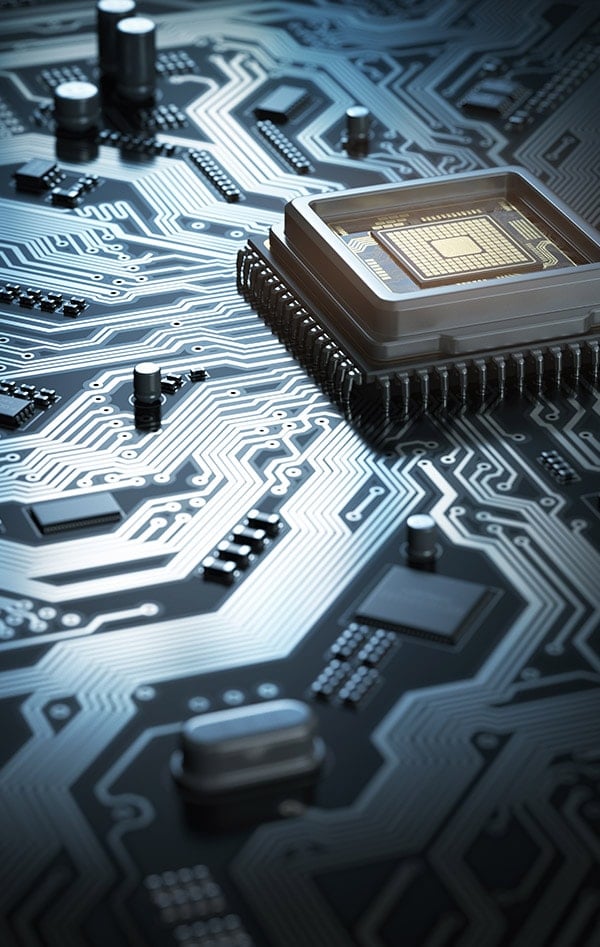 Take full control of your VPS
With UKHost4u your VPS is yours and yours alone, so we equip you with all the tools you need to tailor your Virtual Private Server to your own requirements. You'll have complete control over every feature of your server including controls for power, restart, operating system reloads and much more. All VPS servers are completely manageable remotely, so you can administer your windows VPS or linux VPS wherever you are. Grow your idea or business today with the best VPS hosting from UKHost4u.
Virtualisation: We offer the most efficient virtualisation methods with our SSD VPS plans. KVM (Kernel-based Virtual Machine) technology gives an efficient, stable solution to installing different types of operating systems. We also provide a easy-to-use management interface for your VPS plan giving you total control over power, restarts, operating system reloads, and much more.
System: All VPS plans allow you to choose your operating system to install on your new VPS system. Choose to deploy either Windows or a large variety of Linux distributions such as CentOS, Red Hat Enterprise Linux, Debian, Ubuntu, Fedora or many more.
Options: Configure your VPS system as a load balancer, VPN, internet cache, gaming server, or anything else you can imagine. Or even setup several VPS systems as your own cluster!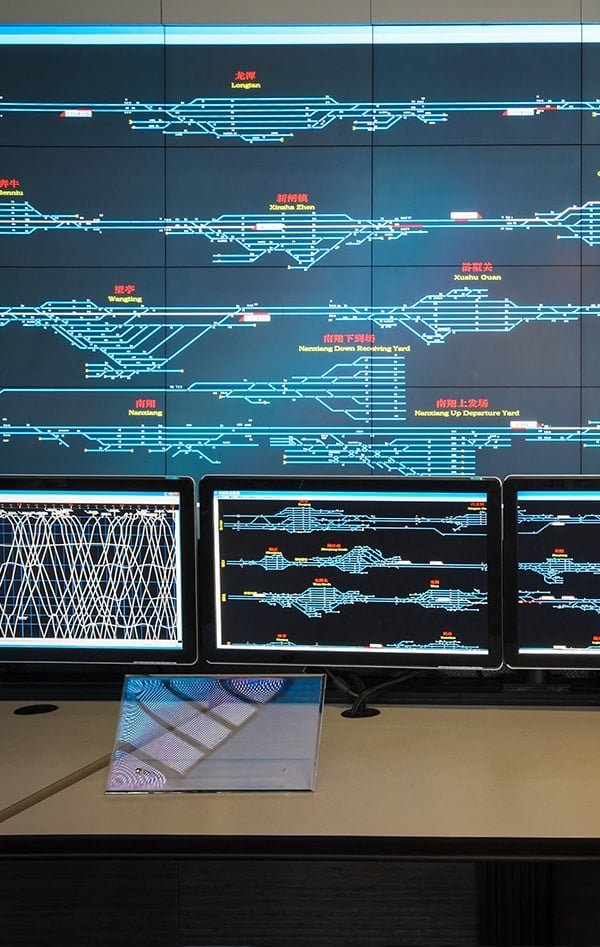 Manage your VPS the easy way
We strongly believe in making your hosting experience as simple and stress-free as possible. As such, we've chosen the two most popular and easy-to-use control panels to offer to all of our VPS hosting services. Each control panel has a simple yet super powerful GUI allowing you to manage your web hosting from one centralised place. Perform actions such as adding mailboxes, adding websites, installing applications, configuring your firewall, changing your domain's DNS settings and much more – in just a few clicks. Take your pick of either Plesk or cPanel/WHM to manage your Virtual Private Server – the choice is up to you.
Plesk: Plesk simplifies the management aspect of your hosting journey by consolidating everything into one straightforward interface that you can access from any web browser, anywhere. Administer any changes you can think of for your VPS – from website files, to databases, to emails, quickly and easily.
cPanel: cPanel/WHM is the longstanding industry standard for web hosting control panels. Packed full of powerful features and tools, this control panel gives you exceptional control over every aspect of your VPS. The simple interface provides endless opportunities for customisation, modifications, and personalised setups.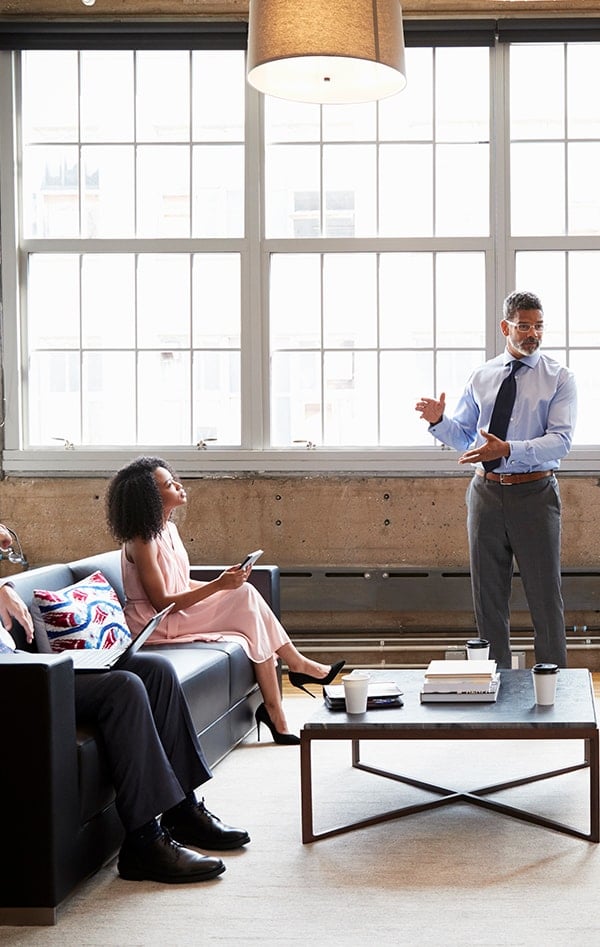 Managed support every step of the way
Quality technical support is something that even the best cheap vps hosting companies can lack. Not at UKHost4u. Our expert technical support team is on hand to answer any questions or solve any problems you might have, 24 hours a day, 7 days a week, 365 days a year. We are always around to help you with anything hosting related – so you don't need to worry about anything going wrong with your hosting. We can offer support for any common issues related to web hosting, dedicated servers, operating system reloads, account issues, or anything else you can think of. Simply contact us by one of the following methods:
Telephone: Pick up the phone and give us a call on (0330) 088 5790 or internationally +44 131 5412328.
Email: Send us a support ticket to either the Support department, Accounts department, or Sales department here.
LiveChat: Open a live chat with one of our customer support team anywhere on our website.
We are more than happy to accommodate anything over and above what our technical support would commonly offer. If you have any specific requirements just drop us a call and we will be more than happy to provide a custom quote for you.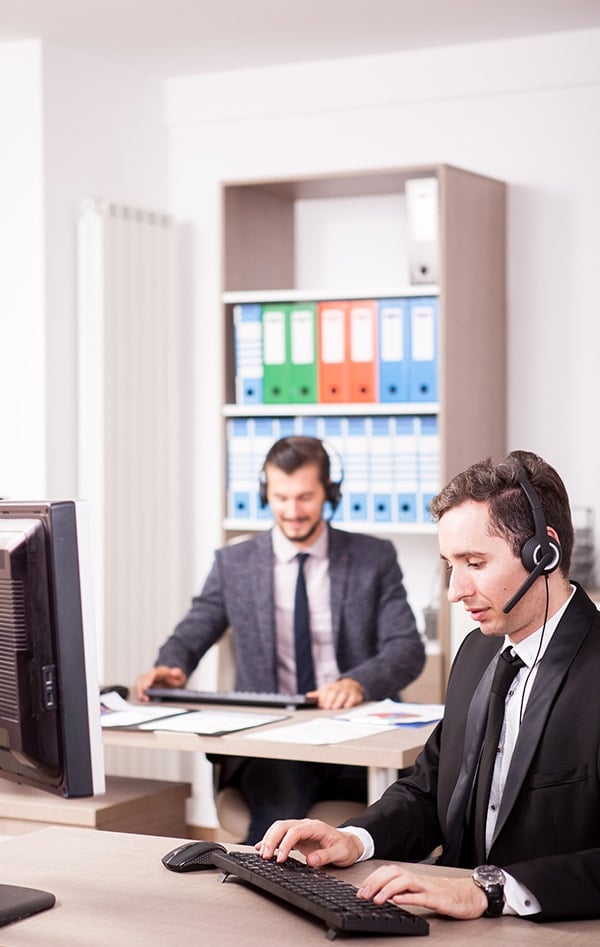 Alternatively call us on (0330) 0885790 or +44 131 5412328
Change Your OS on Your Server
Hosting a VPS with UKHost4u gives you the freedom to install any operating system you want. If you need to change your operating system on the fly, simply contact us and let one of our expert engineers help you out. Your cloud VPS setup is your own, so you decide exactly how it's configured. Whether you need a Windows VPS or a Linux VPS, we've got what you need.

Dedicated IP Adress
Stand out from the crowd with your own dedicated IP address, provided with each VPS server. Give yourself a unique online presence with our UK VPS plans.

24/7/365 Support
Have a question or issue with your hosting? Call us, start a live chat, or email us – we're available any time. We're there to help you with any hosting issue you may come across.

30-Day Money Back
We believe in providing a completely risk free environment. If you're not fully satisfied with your hosting within the first 30 days, get your money back – no questions asked!
Your Questions, Our Answers
What is VPS Hosting?
Virtual Private Server (VPS) Hosting is a form of virtualized web hosting, which utilizes the ….. to emulate a physical dedicated server while residing on a shared server environment.
Each physical dedicated server is housed within our Maidenhead based datacentre in our secure server rack storage spaces. Configured on our VPS master node servers are portioned sections containing fully virtualized operating systems, bandwidth, and disk space. This means that each Virtual Private Server mimics the functionality of a fully physical dedicated server and provides each user with their own resources, unlike shared web hosting where users share the server resources.
Do I need a VPS server?
There are many different scenarios in which you should consider choosing a VPS. The most common reason for purchasing a cloud VPS is when you have a large increase in traffic to your website, resulting in a need for more memory and processing power. In this scenario a VPS server is the perfect option as it provides an ideal balance between affordability, performance, and scalability.
If you are new to web hosting and expect your website to attract a great deal of traffic then a windows VPS or linux VPS is also a safe choice. As the memory, processing, storage and bandwidth is higher than shared hosting, you will be much better equipped to handle a large number of simultaneous visitors to your website.
Another scenario in which you might require a cheap VPS is if you're hosting a demanding applications or project which demands a lot of resources and processing power. Web based applications such as e-learning platforms, e-commerce websites, and gaming servers are best suited to high availability hosting environments such as a VPS.
Do you offer support for hosting a VPS?
Our mission here at UKHost4u if to make sure that you have the best hosting experience possible. As such, we provide expert technical support 24 hours a day, 7 days a week, 365 days a year. We are always here to help you with anything hosting related – so you never need to worry about anything going wrong.
We rarely see our customers experiencing issues with their hosting however if you do experience any problems don't hesitate to get in touch via telephone, ticket, or live chat. We will be happy to assist you with any common web hosting issues ranging from email problems to operating system reloads and server builds.
Can I upgrade or downgrade my VPS plan?
Absolutely! Our Virtual Private Server hosting plans are designed with scalability in mind. We understand that many businesses or projects can grow or shrink rapidly, therefore we've engineered each and every VPS package with full scalability. If you're experiencing spikes of traffic to your website, you can upgrade your cloud VPS plan in just minutes. Or if you don't need as much resources as your plan provides, you can instead downgrade your account quickly and easily.
All windows VPS or linux VPS plans can be upgraded or downgraded for free and in a single click from your client area. Your chosen upgrade or downgrade will take effect immediately – so you don't need to wait to get the perfect plan you need.