HONEST, RELIABLE & PERSONAL WEB HOSTING
Web Hosting – UK
Website hosting solutions that you can trust. Highly secure, lightning-fast UK based web hosting. With our high-performance network infrastructure and expert web hosting knowledge, we guarantee the ultimate in speed, reliability and support, without breaking the bank.
Up time & Money-Back Guarantee
3 Months for Just £1
Try it out at no risk, cancel at any time! Just £1 per month for 3 months.
3 years for price of 2
Purchase 2 years hosting on any plan and get the third year free!
Basic
The perfect choice for a small website. Our Cheapest Option.
3 Months - Just £1
1 – Web Site
50GB – SSD Storage
Unlimited – Databases
Unlimited – Email Accounts
LiteSpeed Web Server
cPanel Control Panel
Node.js Support
MySQL & pgSQL Databases
* then £5 / Month
Advanced
The ideal plan for home or small business owners.
3 Months - Just £1
10 – Web Sites
100GB – SSD Storage
Unlimited – Databases
Unlimited – Email Accounts
SSL Certificate – Free
LiteSpeed Web Server
cPanel Control Panel
Node.js Support
MySQL & pgSQL Databases
* then £10 / Month
The "Business"
Enjoy the maximum speed and resources for your website.
3 Months - Just £1
20 – Web Sites
300GB – SSD Storage
Unlimited – Databases
Unlimited – Email Accounts
SSL Certificate – Free
SpamExperts – Free
LiteSpeed Web Server
cPanel Control Panel
Node.js Support
MySQL & pgSQL Databases
* then £15 / Month Intuitive cPanel Control Panel
The intuitive, feature-rich cPanel control panel allows easy, stress-free management of your hosting account. Features like mailbox creation, webmail, phpMyAdmin and file manager ensure a hassle-free experience. Flawless Migration At No Additional Cost
Moving to UKHost4u from another hosting provider? No problem, we've got your covered. Migrating hosts can be a difficult procedure, so let our expert team of migration specialists take care of the technical work for you. Upgrade Your Plan At Any Time
At UKHost4u we would love to see your business grow. Rest assured we can accommodate any changes in your hosting requirements. With our flexible and scalable web hosting solutions, you can upgrade your hosting plan quickly and easily should your need change.
Web Application Installations Made Easy
We've partnered with Softaculous which means you can now install your favourite applications with just one click!
From WordPress blogs to Shopify to Woocommerce, we support 446 scripts.
More than 50 languages supported.
No manual update required. With Softaculous, your scripts will be updated automatically.
Smart encryption of user data for top notch security.

WordPress

Magento

Joomla

Drupal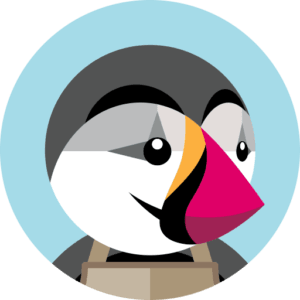 Prestashop
CakePHP
OpenCart
Moodle
PHP List

SquirrelMail
AbanteCart
Dolphin
FluxBB
MamboCMS
OsTicket

Alternatively call us on (0330) 0885790 or +44 131 5412328
Enjoy an easy-to-use, stress free experience!
Everything you'll ever need to get your website hosting up and running. All of our web hosting packages are configured automatically and within seconds, so you can get your website online quickly with no troublesome maintenance or setup to worry about. While ordering a web hosting package, you can connect an existing domain name or order a new one, and then get started straight away. Let us take care of all the setup and configuration while you focus on what's important. Choose complete freedom over the way you host your website. Choose the best and cheap web hosting from the best website hosting provider.
Try: Once your account is setup you'll have access to the control panel of your choice, letting you create, change, or update your website as you see fit.
Support: Our expert technical support team are on hand 24 hours a day, 365 days a year. We endeavour to give you the best experience possible, so we will always be more than happy to help you out.
Guarantee: And in the rare chance that you might be unsatisfied? Get your money back – with our 30-Day Money-Back Guarantee!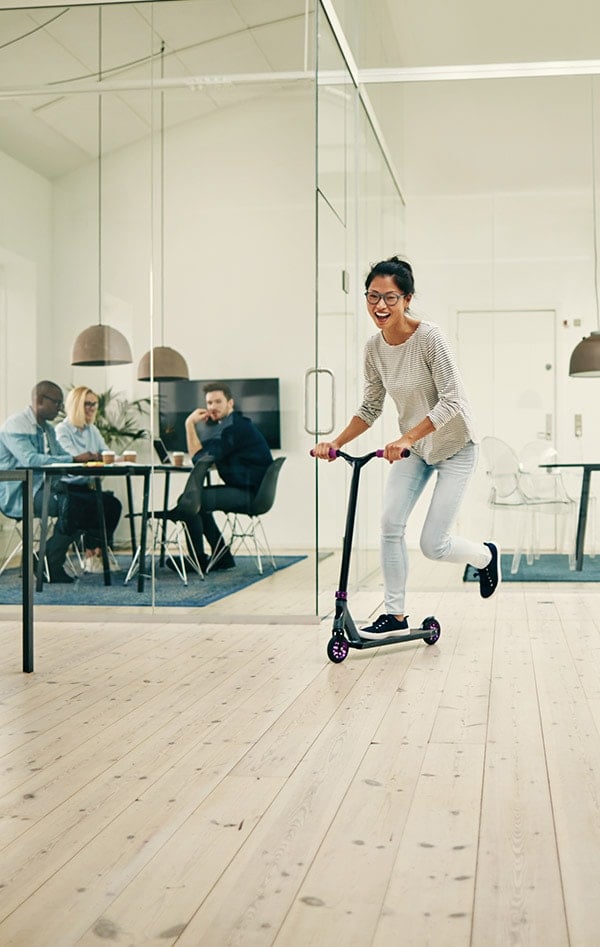 Award-Winning Security, unlike some website hosting providers
Security is paramount here at UKHost4u, and as such our ISO 27001 Certified Maidenhead data centre had been designed with this focus in mind. We're so confident in our reliability that we provide a 99.9% uptime on all of our servers, backed up by our various SLA offerings. Learn why we have consistently been one of the best hosting providers in the UK.
Safety: With 24/7 monitoring, as well as secure access to floors and racks, you can be sure your data is in safe hands.
Protection: All of our hardware features advanced DDoS protection to ensure that our servers are safe from any malicious attacks
Recovery: Disaster recovery methods are in place over the entire data centre, with on-site substations and N+1 PowerWave UPS systems for critical load – meaning your hosting is safe from any imaginable scenario. Our data centre uses diverse supplier feeds from multiple grid points to ensure there is no single point of failure.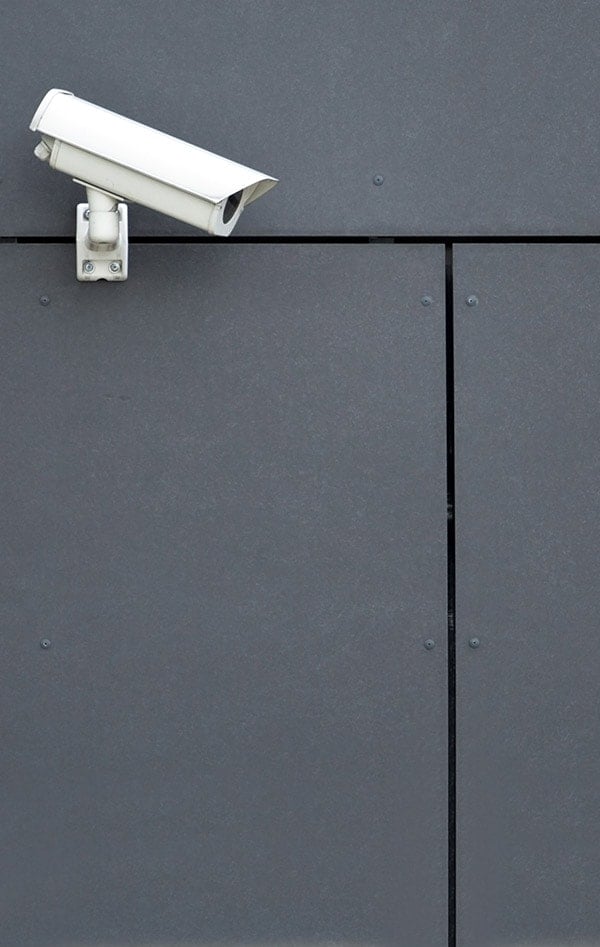 Website Hosting loaded with the latest features
We strive to provide a flawless website hosting experience, with all the latest up-to-date features and technologies in the web hosting world. From the intuitive easy-to-use control panel, to the useful drag-and-drop website builder, you can take advantage of a wide array of useful tools and applications. Open yourself to new opportunities and do more with the best website hosting plans.
Operation: Your content is protected 24/7 with the CageFS virtualized file system which contains each user on the server in their own encapsulated operating system and file system.
Linux: CloudLinux is employed on each and every shared hosting server in our data centre. This operating system is the ideal platform for our hosting plans, as it intelligently balances the resources each account uses and is limited to.
Control: Choose from 2 of the most widely used and versatile web hosting control panels available. We offer the choice of either using cPanel or Plesk control panels to manage your web hosting – with each providing a huge array of useful tools and features designed to simplify the management aspect of website hosting sites.
Software: Softaculous one-click scripts installer makes installing your favourite CMS, script, or application simple and quick. Select your application to download from a catalogue of hundreds of the most popular scripts straight from your control panel, and download in a single click.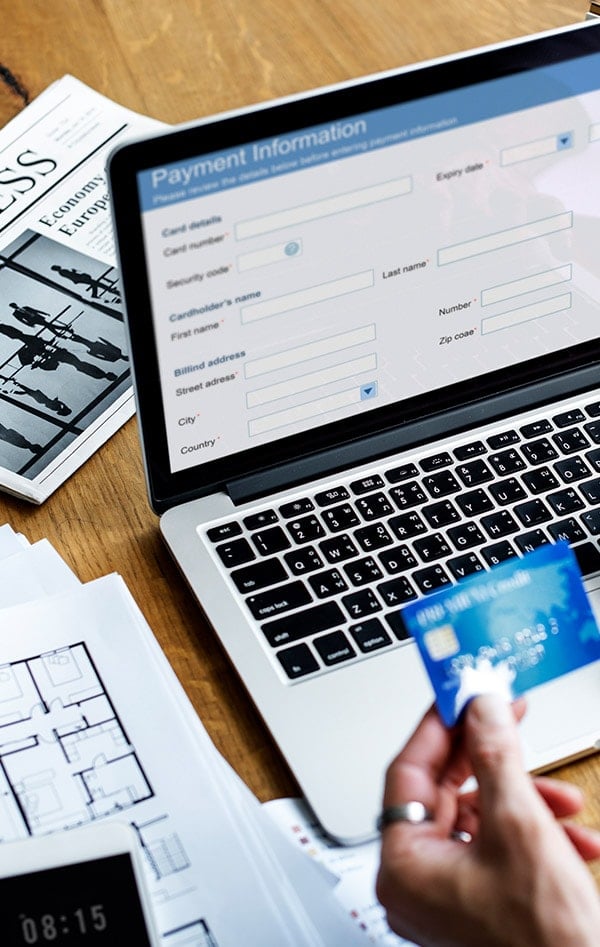 Lightning-Fast, Reliable Network
We've designed our network infrastructure with a focus on speed and reliability, in order to give our customers the best website hosting experience possible. As such, we've made sure that our servers are equipped with the fastest hardware around.
Uptime: As well as our 99.9% network uptime we also maintain a 10 Gigabit uplink, engineered to provide our customers with the lowest latency, and most dependable website hosting network.
Network: Our Juniper network infrastructure is built with the current generation SuperMicro hardware giving us the edge over outdated, slower hardware.
Infrastructure: Bandwidth is never an issue at UKHost4u – as we typically only use around 50% of our available bandwidth even at peak times.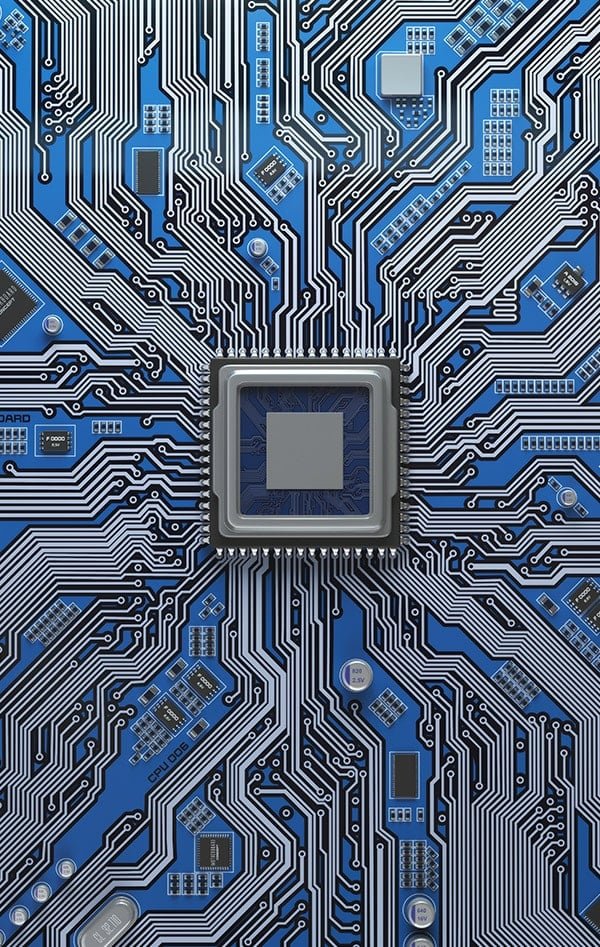 24/7 Support From Real People
Have a question or issue with your hosting? Call us, start a live chat, or email us – we're available any time. We're there to help you with any hosting issue you may come across. Fully Automated Backups
Our servers are configured with fully automated account backups – meaning that if anything happens to your website, your data is safe with us.

30-Day Money Back Guarantee
We believe in providing a completely risk free environment. If you're not fully satisfied with your hosting within the first 30 days, we offer a full refund of all hosting fees.
Your Questions, Our Answers
How long does it take to set-up a UKHost4u hosting account?
It's quicker than making a cup of tea! All that you have to do, is to fill up required information to register and you'll be ready to login. Thus you can start in minutes without any delay.
Which hosting type do I need?
The type of hosting you need depends on your website type and the budget.
Usually, a shared hosting works best. We provide web hosting solutions that go with almost every type of website. We ensure you minimal expenses throughout your journey, while letting you pay for the additional resources only when you need them. As you grow, you can quickly upgrade to higher plan with additional features from basic or free web hosting plan.
If you are still not sure which plan you should select, our team of experts is more than happy to assist you with a personalised solution.
Do I require any technical knowledge to use UKHost4u hosting solution?
Well, not at all. We at UKHost4u, aim to make the hosting solutions as simple as possible for even a novice to get started. Even complex activities like installing a CMS or setting up email address, can be done within a few clicks and without needing any technical knowledge.
Our web hosting solutions are also great for an experienced developer to get going. Who said, one can't be both user-friendly and powerful at the same time.
And wherever you get stuck, our expert support team will be more than happy to assist you. But for majority of you, no help will be required.
Interested? Just start your £1 per month trial today.
Can I transfer my website to UKHost4u?
Yes, we would love to get you on board FOR £1 per month. If your website is based on one of the popular CMS like WordPress, you can quickly export it from one host to another with several tools. Although if your website is not built on any such CMS, let us help you out. Our experts will ensure the seamless transfer at no additional cost.
Can I upgrade my web hosting plan whenever needed?
Yes, that's what we recommend. One of the best thing about choosing UKHost4u as your hosting provider is that you can start with the plans that suit your budget, while easily upgrade as soon as your website starts growing. We will be by your side all the time. We would love to see you grow and therefore want you to pay for only those things that you truly need.
How will you ensure the security of my website?
We provide free SSL certification for free in Advanced and Business package. SSL certificate is automatically added to your website, when you buy Advanced and Business plan of UKHost4u. Security is something, we would never afford to ignore and SSL is one step towards making a website secure.
What is SpamExperts?
Our Business package provides SpamExperts feature for free. SpamExperts ensures that your inbox stays spamfree. With this feature, we scan all your emails and eliminate the spam emails before they reach to your inbox.
Although SSL and SpamExperts feature can be enabled any time, we believe choosing right package at the right time can save you money