Professional Website
We will build the perfect online presence for you!
Professional, modern website creation
Fully customised design
FREE domain name and hosting for the first year
Custom website design from £400
Price includes a personal design consultant who will take you step by step through the process.
Web Design in three easy steps
No matter who you are – blogger, shop owner, consultant, plumber, we can manage your website and business design for you. Responsive website designs, that work on any device, developed by our in-house team with just some simple information required.
Step 1
Briefing & Information
The first step towards getting your new website online is giving us the information we need to get started. We will supply you with a briefing template, so all you need to do is answer some simple questions, and we'll know how to get started on your website.
Step 2
Building Your Design
Once we have all the necessary information, we will get started on developing your website right away. Our in-house team of expert designers and developers will take the necessary steps to ensure that your website looks professional, clean, and exactly how you want it.
Step 3
Launching Your Website
After we've completed the design and development of your website, all that's left to do is launch the website! When you're happy with the final product, we can get the website online straight away, so you don't have to worry about the technical bits.
ENTRY
£

400
Up to 3 pages
Custom Design inc Logo
Personal Consultant
Free Hosting & Email
Free Domain Name
SSL Certificate
Order Now
STANDARD
£

600
Up to 6 pages
Custom Design inc Logo
Personal Consultant
Free Hosting & Email
Free Domain Name
SSL Certificate
Order Now
PRO
£

800
Up to 12 pages
Custom Design inc Logo
Personal Consultant
Free Hosting & Email
Free Domain Name
SSL Certificate
Order Now
Powerful Features for Your Website

Mobile Responsive
Your new website design will be fully mobile re-sponsive, and compatible with devices of all screen sizes.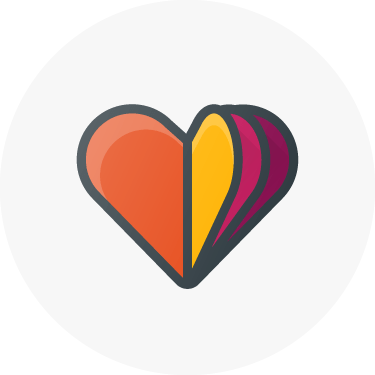 Professional Design
Our dedicated team of website designers will meticulously design your website to your specific requirements.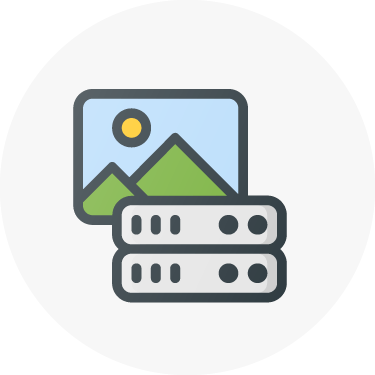 Media Galleries
Need to show your website visitors images, videos, or other visual content? No problem, our design team can take care of this.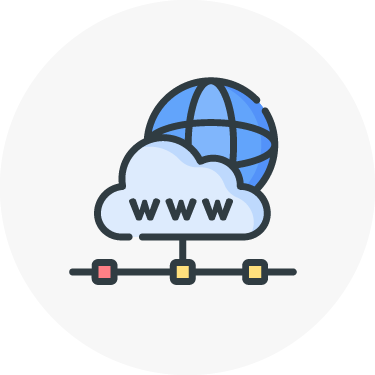 Free Domain Name
All website design plans come with a free domain name of your choice. Give yourself a unique identifiable web address.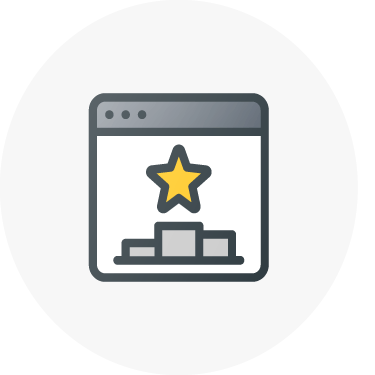 SEO Optimization
During your website design, we will follow best practices to make sure your site is optimised for the Search Engines, giving you the best opportunity to shine.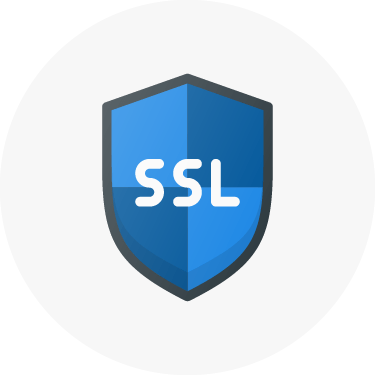 Free SSL Certificate
Securing your website with an SSL certificate is essential in today's internet world, so we've added a free SSL certificate to all plans.
Create Your Website
Let us build you a production ready web site.
The Design
We will bring your design vision to life with clean HTML5, CSS and JavaScript.
The Team
Our team will help you from the initial idea to the final production version of your web site.
The Experience
We will meet or exceed your expectations or we won't charge you a single penny.
Launch Your Website
Your site will be hosted on our own fast and reliable network.
Free for 1 Year
Your hosting and domain name are included for the first year with all our design packages.
99.9% Uptime
Nobody wants their web site to go offline. We will keep you online.
Zero Upkeep.
All our website designs require no updates, patches or headaches to deal with.
Contact Us
Grow Your Business
With your new cutting edge professional website, you will be ready.
Future Support
If you need to make a change or update something in the future, our team will be ready.
Online Marketing
Need to ask a question about what next, don't hesitate to ask.
SEO Optimisation
During the build process our team will take care of your Metadata, Titles, Tags etc for you.