Company Profile
Since our initial, local launch, we have grown to providing services of all of the UK and beyond. Our hardware and network infrastructure has grown significantly to provide low-cost, high-reliability, great value hosting and related services.
We became certified as a direct network carrier (AS47625) and further expanded our to new data centres, new highly-knowledgable staff, this cementing our place as a market-leading IT services company.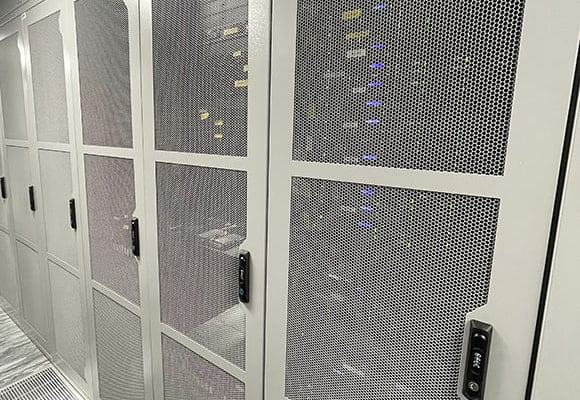 Our Services
Some of the services we provide include website design and hosting (for individual as well as enterprise concerns), VoIP (SIP trunks and 3CX packages), cloud computing, dedicated servers, security (spam protection , data backups and SSL certificates), as well as domain registration.
Our hosting accounts are easy to use, utilising industry-standard, web-based control panels that are feature-rich, allow for easy, automated deployment of the majority of web apps and allow you save both time and money by simplifying maintenance and overheads.
We currently hold direct partner status with Ripe, cPanel, Virtuozzo and Nominet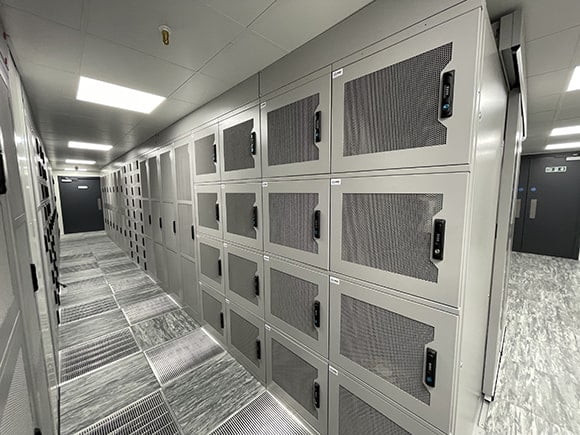 Our Data Centre
We utilize the highest level of performance, security, and connectivity in our Maidenhead based data centre. Our data centre features multi-level security with 24/7 monitoring, meeting full ISO 27001 compliancy and Tier 2 standard.
Powered by UPS systems, the site is designed for the maximum redundancy with remote backups and disaster recovery.
All our servers benefit from:
2N+1 Redundant UPS Systems
3MW Onsite Power from diverse 11kv electrical supply
4MW 2N+1 Diesel Generator Backup Power
Latest Energy Efficient Closed Circuit Cooling (No Outside Air bought into Building)
IG55 Gas Fire Suppression
VESDA - Very Early Smoke Detection System
All areas of data centre access controlled by Paxton system with anti tailgating airlock pod facility access
Secure Parking Area
Full site CCTV coverage with roaming security patrols
A,(B) + C power available to all racks. One feed features STS switching giving redundancy for dual corded equipment
1200mm deep racks with vented front and rear doors for maximum airflow
100GB Network backbone with diverse paths
Secure Parking Area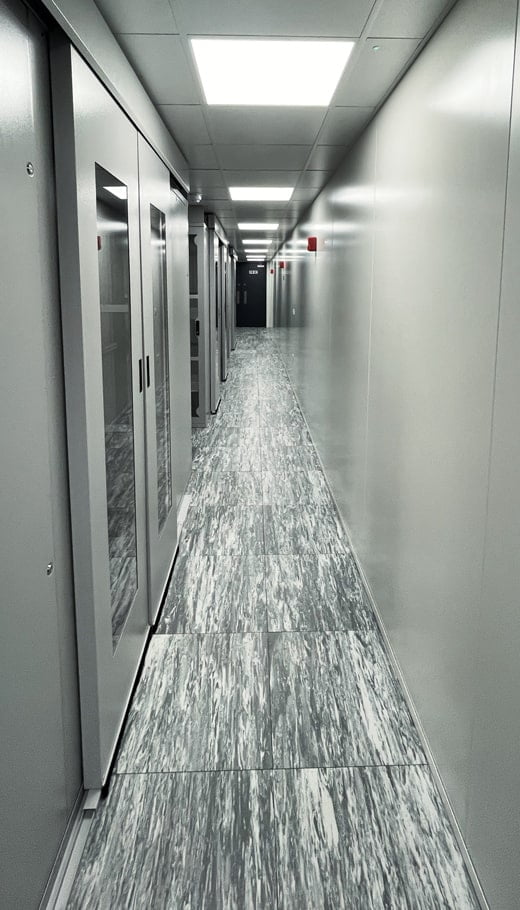 Our Partners
We are proud of our partners, and only work with the very best