Superfast, Secure UK Enterprise Web Hosting
Enterprise Web Hosting
Begin your enterprise hosting experience with our professional, enterprise, managed hosting plans. We've designed these packages to provide you with the most resources, the fastest in SSD storage and the top technical support options of any shared hosting package.
Web hosting perfect for any enterprise.
A partnership built for you
Guaranteed excellence, designed for powerful and reliable service
Bronze
The perfect entry level enterprise solution for your website.
3 Months (50% Off)
2GB RAM
200% CPU
5MB/s Disk IO
100 Entry Processes
200 Process Limit
10 – Web Sites
20GB – SSD Disk Space
20 – Databases
Unlimited – Email Accounts
SpamExperts – Free
SSL Certificate – Free
* then £20 / Month
Silver
More resources and performance for your website or application.
3 Months (50% Off)
3GB RAM
300% CPU
10MB/s Disk IO
150 Entry Processes
250 Process Limit
10 – Web Sites
40GB – SSD Disk Space
30 – Databases
Unlimited – Email Account
SpamExperts – Free
SSL Certificate – Free
* then £40 / Month
Gold
Ideal plan for a large enterprise or a resource-intensive website.
3 Months (50% Off)
4GB RAM
400% CPU
15MB/s Disk IO
200 Entry Processes
300 Process Limit
10 – Web Sites
80GB – SSD Disk Space
40 – Databases
Unlimited – Email Account
SpamExperts – Free
SSL Certificate – Free
* then £60 / Month

Alternatively call us on (0330) 0885790 or +44 131 5412328
Boost your website's speed with Solid State Drives
All of our managed enterprise hosting servers utilise the latest in high-speed solid state storage. SSDs are the fastest type of persistent storage technology, many times faster than traditional Hard Disk Drives. Using SSD storage for your website gives you the highest level of performance possible, as your website can be loaded from the server to the visitor's browser faster than ever before. Your visitors will be able to view your products, services or website content faster than they would on mechanical drives. Give your users the best experience possible with Solid State Drives for your web hosting.
All of our WordPress servers come fully equipped with:
Significantly faster website load times
Load your store products more quickly
Navigate between website pages faster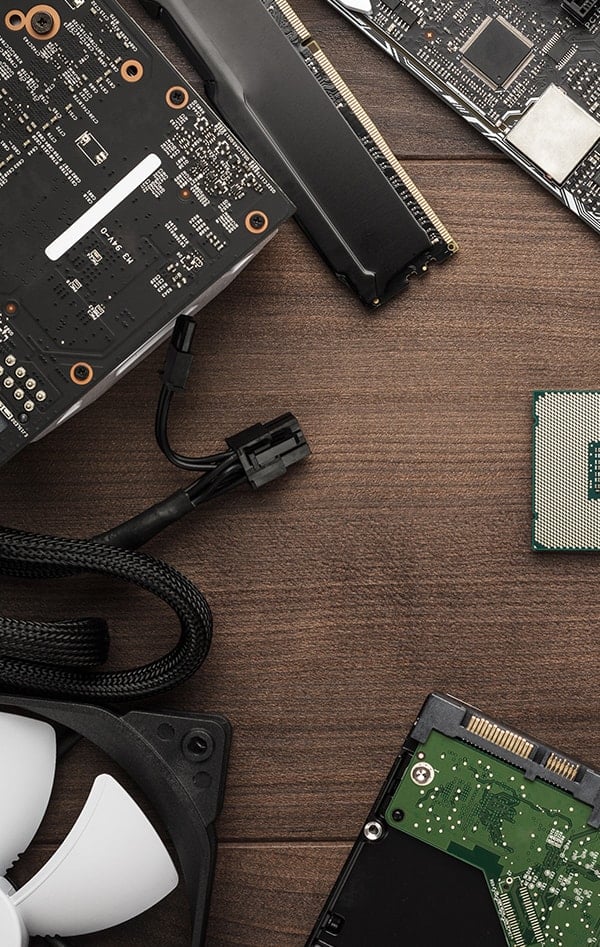 More power, more performance
Take advantage of the highest level of performance and power with our managed enterprise hosting packages. Accounts on our enterprise servers are given a sky-high resource allocation with at least 5x the amount of concurrent processes, 5x the disk I/O speed, and much faster storage compared to our regular web hosting plans. With UKHost4u you don't need to worry about losing traffic and revenue due to a sluggish or slow-loading website. Our enterprise hosting plans are geared specifically for large scale enterprise setups as well as eCommerce stores, so you never have to be concerned about running out of resources or your website slowing down.
Server more simultaneous visitors at any given time
Speed up your read/write times with faster disk I/O
Take advantage of more RAM for demanding software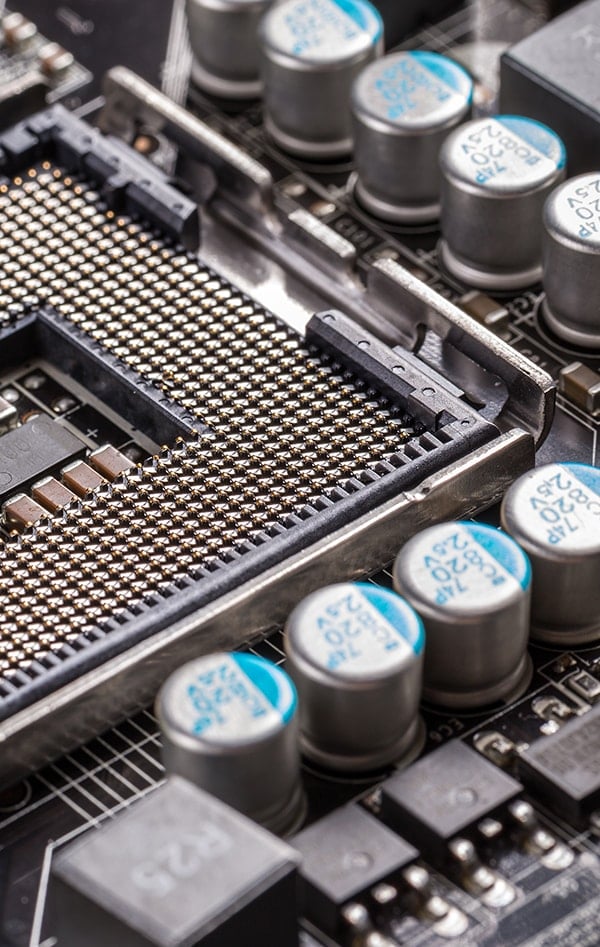 Dedicated Enterprise Support
With our enterprise hosting plans you'll be able to enjoy a range of additional managed support benefits. Our dedicated support team is on hand, to help you with any web hosting issue or query. Your account will be maintained by our enterprise support team, leaving you more time to get on with running your business. The days of worrying about server uptime and performance are over. We provide fully automated daily backups for your account as well, which can be restored quickly if anything goes wrong with your account. Your dedicated enterprise support team will cover the following area:
Analysis of account security – We use a range of server wide security including advanced firewalls to protect you.
24/7 monitoring – our monitoring systems alert us to any issues on your account
Maintenance – all server software will be patched and maintained to the latest version, we can also assist in helping you patch your installs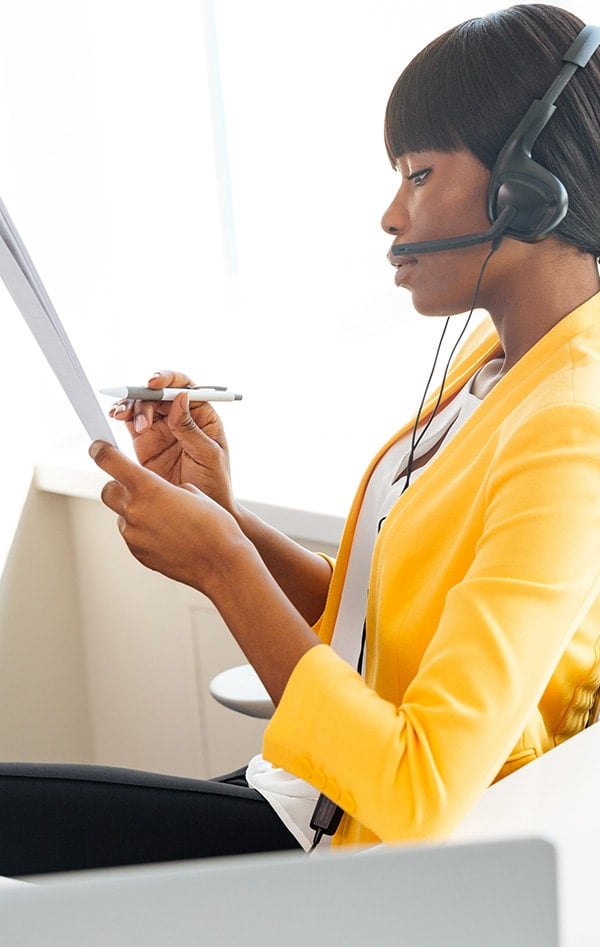 Cpanel
Our enterprise web hosting plans come with the comprehensive yet easy to use cPanel control panel. This intuitive all-in-one control panel allows you to manage every aspect of your web hosting account, from emails, to databases, to files, all in one place. Streamline the management of your web hosting with cPanel control panel, free with all enterprise web hosting plans.

Caching mechanisms
Enterprise hosting is fully compatible with many different caching mechanisms such as memcached and Opcache. Caching is a method used to significantly improve performance for database-driven dynamic websites by storing (or caching) the data and objects in RAM – which therefore reduces the time taken to access the data. This helps to further speed up your website.

Daily Automated Backups
All enterprise hosting packages include free daily automated local backups for your account – meaning a recent copy of your website will always be available in case anything happens to your website. Restoring your account backup can be done quickly and easily, so you don't need to worry about lengthy downtime. Our UK data centre also utilises a disaster recovery system with several uninterruptible power supplies.
Questions and Answers
How does enterprise hosting differ from regular web hosting?
Enterprise hosting is aimed at providing larger enterprise solutions with higher requirements than regular web hosting. As such, we include a higher level of resources and performance compared to our regular web hosting plans. As well as being equipped with super fast Solid State Drives, our enterprise hosting plans also come with faster disk I/O speeds, more concurrent processes, more RAM, faster processors, free Spam Experts spam protection and a free SSL certificate. Finally, our servers are geared with caching mechanisms and daily automated backups.
Can I upgrade my plan if I need to scale?
Yes, absolutely! Upgrading or downgrading your enterprise hosting plan is simple and easy – you can upgrade in just a single click from our Client Area! You don't even need to contact our support team however our support is always on hand if you need any help.
How many accounts are hosted on each enterprise server?
Our enterprise hosting servers have a considerably lower client to server ratio than our regular web hosting servers. On average our enterprise hosting servers have 90% less clients per server, compared to standard web hosting servers. This means that you have less users sharing the server resources, so there's a much lower chance of your website slowing down due to lack of resources.
Do you have a money back guarantee?
Yes, we do! Here at UKHost4u we provide a money back guarantee with all of our web hosting packages and that includes our managed enterprise hosting plans. If for any reason you're not satisfied with your web hosting plan within the first 30 days, we will refund your money for you straight away – with no questions asked.
Will you migrate me to you from my current host?
We can certainly migrate your cPanel hosting account to us free of charge, just get in touch with our technical support team who will be able to help you out. If your current hosting provider doesn't use cPanel however, we may not be able to migrate your account for you. To find out more just get in touch with us by the ticket system, phone call, or open a live chat with one of our customer support agents.
Is there a limit to how many emails I can send?
All emails from our enterprise hosting servers are routed through our outbound Spam Experts mail cluster setup to ensure the most reliable delivery possible. This however means that you will be limited to sending 500 emails per hour, however if you plan on sending more than this get in touch and we'll discuss a suitable solution for your requirements.
Can you explain the resource limits?
Here's a breakdown of what the different resource limits mean:
RAM (Random Access Memory) – This is the amount of memory which the server can use to store items that are currently being read or written
Disk I/O – Disk I/O is the speed at which the data is being transferred between the storage drive and RAM
Entry Processes – An entry process is essentially how many PHP scripts you can have running at any single time
Process Limit – This is the number of possible processes that any one user can run on our enterprise hosting servers