Flexible FreePBX Hosting
FreePBX is much more than just a phone system. UKHost4u makes FreePBX hosting simpler for you! As an open source, web-based PBX solution, FreePBX is easy to customise and adapt to your changing needs.
Get Started
Give your business the cheapest competitive edge without the expense of investing in a PBX server.
Save 23% in 2023
Code:23OFF
Save 23% in 2023
Code:23OFF
UK Based FreePBX VOIP Hosting powered by Asterisk
Provided with a host of brilliant business features, a hosted telephony solution offers low cost alternative with a fixed monthly rental. Simple and Secure!
Lite
Entry plan with all the resources and power you need to get started.
Save 23% in 2023
10-15 Simultaneous Calls
FreePBX 15
Hosted in the UK
Use any SIP provider
Third party modules
10GB Storage
Unlimited Extentions
Medium
The next step up – more resources and more power.
Save 23% in 2023
20-30 Simultaneous Calls
FreePBX 15
Hosted in the UK
Use any SIP provider
Third party modules
20GB Storage
Unlimited Extentions
Large
Top package with the most resources and power available.
Save 23% in 2023
30-40 Simultaneous Calls
FreePBX 15
Hosted in the UK
Use any SIP provider
Third party modules
30GB Storage
Unlimited Extentions
Hosted PBX: Hosted Asterisk - FreePBX Hosting
Hosting a PBX phone system gives your business of any sizes the most productive and cheapest phone system calling features traditionally available to only the largest enterprises. No in-house systems or software to buy!
20% OFF
With our FreePBX VOIP solutions, we're offering 20% off for you to try out the PBX system! See for yourself why so many people choose FreePBX for their VOIP solution needs.
Upgradable
We understand that as your business or project grows, your VOIP solution will also need to grow accordingly. That's why we've made it simple and quick to upgrade your existing VOIP plan.
Control Panel
With all FreePBX plans we provide you with a web based control panel for controlling your virtual system, giving you full control to power your machine on or off, or manage storage.
FreePBX hosting packages include the following features
Regular Phone Numbers
Direct Dial In Numbers provide you with a regular phone number allowing you to take incoming calls.
Unlimited IVR's
Interactive Voice Response allows you to create a virtual receptionist for your callers to hear.
Caller-ID
Set your caller ID at both an extension level or system wide, so you'll have a recognisable name.
Soft-Phone Support
Make or take calls from any computer or smartphone with full softphone support for most devices.
Music On Hold
Set custom audio files or music tracks for your inbound callers to hear while they are on hold.
Voicemail Config
Configure your FreePBX system's voicemail to specific messages, voicemail numbers, and more.
Voicemail to email
Configure your FreePBX system to automatically send voicemail to relevant email addresses.
Automatic Backup
FreePBX can be set to automatically backup all data, including call history and call recordings.
Call Flow Control
Manually set PBX call flow measures to activate when a specific telephone extension is rang.
Fully cloud hosted PBX
All plans are fully hosted with us in our cloud hosting infrastructure, so you never need worry about maintenance or uptime. Forget about installing and configuring your VOIP solution – we take care of all of that. You can even use your VOIP system wherever you are!
99.9% Uptime Guarantee
Fully SSD-driven servers
Communicate any time, anywhere!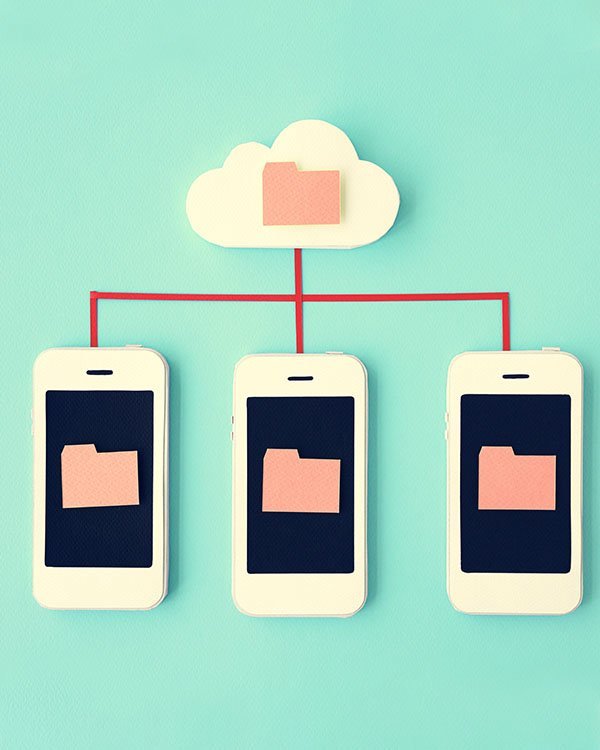 Save money over traditional phone systems
FreePBX gives you massive cost savings, compared to a traditional phone system. The use of a SIP trunk with an IP PBX system will give you much lower call rates when you make calls from your IP phones – and communicating with colleagues or others in your team is free.
Free inbound calls
Lower cost international calls
No installation or licensing fees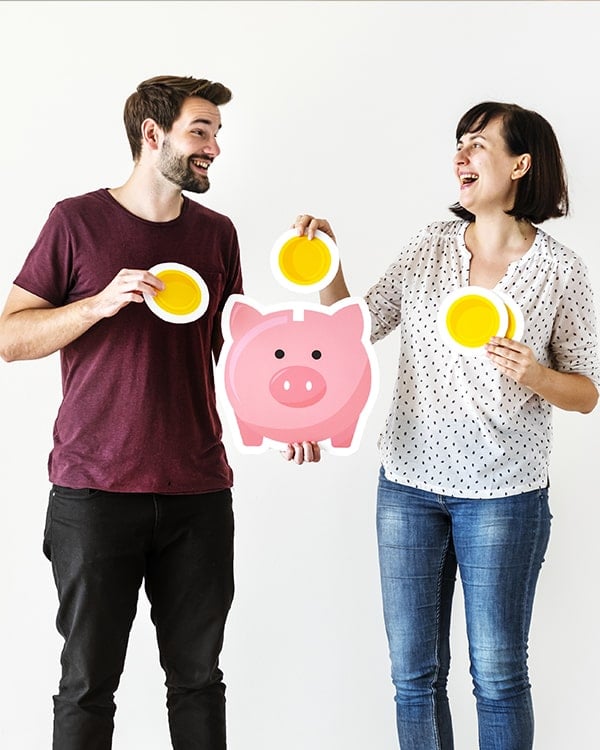 What Makes UKHost4u FreePBX different?
We understand that you have a choice when it comes to FreePBX providers, but we feel you should first consider our priorities to you, as our valued customer.
We take our customer's safety seriously.
We have designed our services so our customer are safe and their data secured at all times with the highest technical standards.
Performance and Innovation.
Unlike many other hosting providers all our solutions are custom designed to offer the maximum performance, reliability, and efficiency.
Real technical knowledge.
Do you need help doing something a little different? Our Senior Technical team will assist you with even the most complex queries.
Flexible and Scalable.
FreePBX is compatible with most environments and hardware. It can scale easily to meet your needs while keeping your expenses low.
Global Language Support.
Using the same system, all users' devices can be configured in their own local language.
Reliable and User-Friendly.
Access a highly-available and user-friendly interface to ease its management and maintenance.