TRANSFER A DOMAIN OR BUY A DOMAIN
Free Web Hosting
A complete FREE Web Hosting solution perfect for individuals, bloggers and entrepreneurs. Including all our standard hosting features: cPanel, Email accounts, DNS records, FTP access, and much more. No hidden costs. Start your web hosting journey RISK-FREE
Get your Free Web Hosting with all new domain registrations and transfers.
Get Started!
Save 23% in 2023
Code:Code:23OFF
UK Free Web Hosting Plan - Ideal To Start Up A Website
Start Your Web Hosting Journey Risk Free. All the standard features included: cPanel, databases, emails and more to manage completely your hosting.
Free Web Hosting
Free

/Domain Reg. or Transfer

Powerful, secure and reliable free web hosting! Kick start your experience.
Disk Space: 10GB
Independent Websites: 1
Databases: 1
Sub-Domains: 20
Monthly Bandwidth: 256MB
Email Accounts: 1
No Adverts or Pop-Ups
Commercial Use Allowed
New or Existing Domain
Get Free Hosting
Step 1
Sign Up for your UKHost4u account.
Step 2
Register or transfer a domain name.
Step 3
Get your Free Web Hosting.
Find Your Perfect Domain
Bundled with free web hosting & email services to kickstart your website!
How can you offer free hosting?
Free hosting might sound too good to be true, as at the end of the day we're a business and we do have to make ends meet. Our aim with the free hosting plan is to provide a starting point for your business or company to get into the web hosting space while not having to pay high upfront costs. If you have a large, traffic heavy website then our free hosting plan might not be right for you.
However if you have a small website, need DNS hosting or email hosting, then our free hosting plan will be suitable for you. We've set resource limits to set our free hosting apart from our paid hosting plans, so if you find that you're reaching the limits – you can upgrade to a new plan in a few clicks.
Great for charities or small businesses
Commercial use allowed
No advertising or pop-ups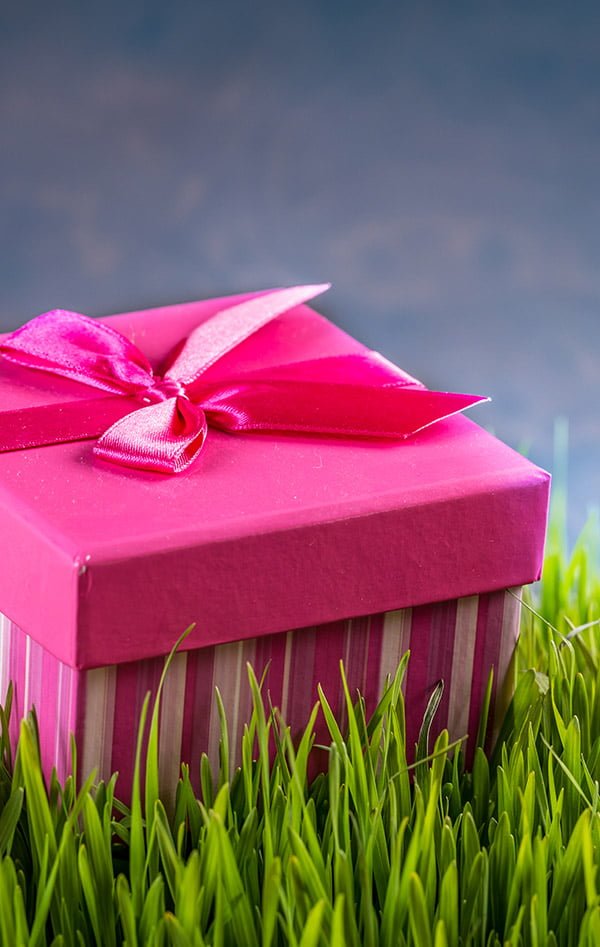 No hidden costs – just sign up and get started
With UKHost4u you don't need to worry about having to pay for any additional products or services. Our Free Web Hosting plan is available to anyone registering a new domain name or transferring in a domain name. We will not surprise you with hidden costs or fees.
We offer you everything you need to start your hosting journey risk-free. From a small to a medium sized website you can easily get started with no delays or subscription fees. And if you find that you're reaching the limits of our free hosting plan, simply upgrade to one of our paid web hosting plans with the click of a button.
No hidden fees
No subscription costs
Upgrade at any time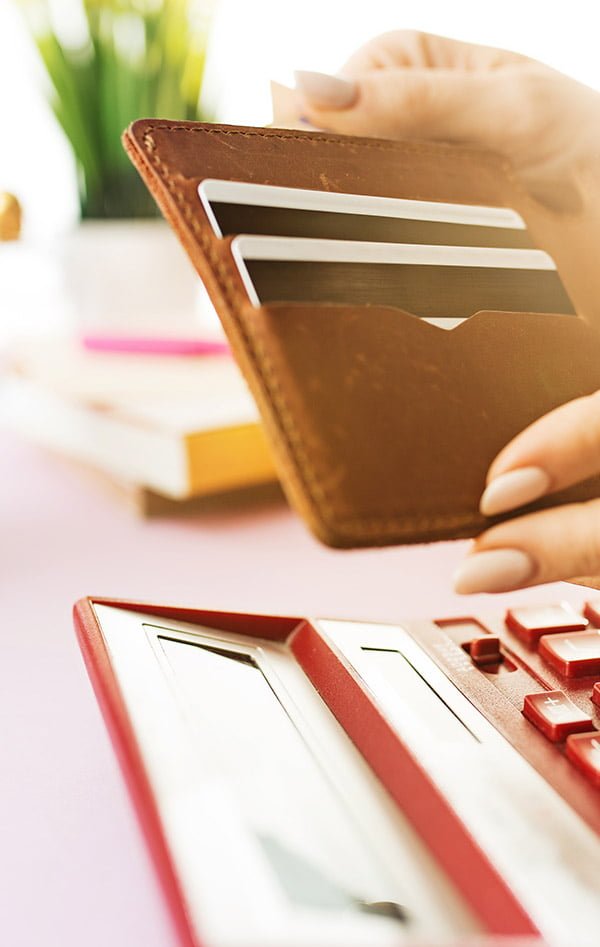 cPanel Control Panel
Unlike others Web Hosting providers, we truly provide the exact same features as one of our paid plans. You will have access to the intuitive, feature-rich cPanel control panel and get an easy, stress-free management of your hosting.
If you are only starting your hosting journey, you'll find out soon why cPanel the perfect control panel to use with your hosting. Now if you are transferring in your domain, you may be familiar and proficient with cPanel.
cPanel Control Panel
Fully featured
Manage your website easily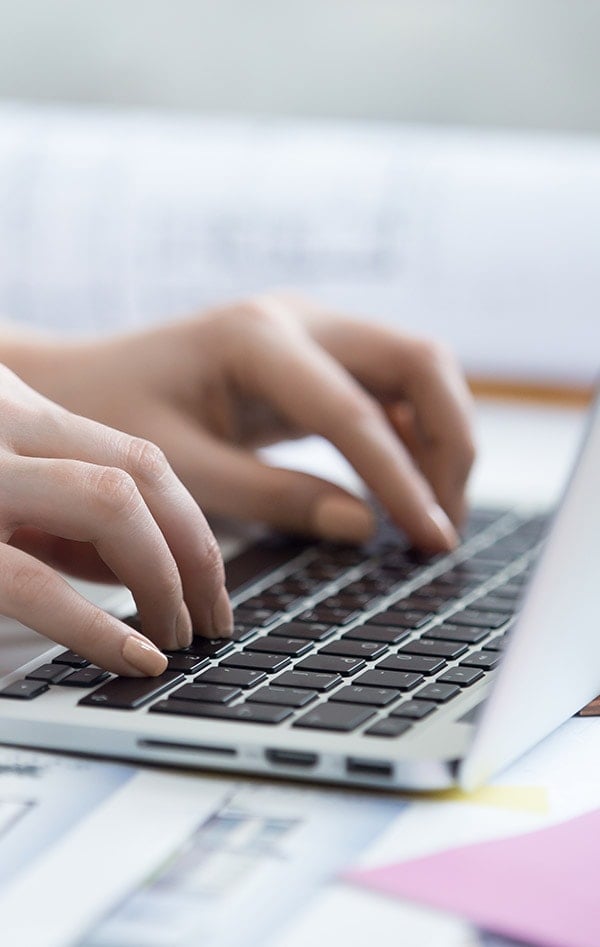 Ideal for DNS Hosting or Email Hosting
We've listened to our customers and that's why we've designed our free web hosting plan to be ideal for DNS hosting or for email hosting. We understand that if you're just using us as your DNS hosting provider you don't want to have to pay full price for a web hosting plan with high resource limits and lots of resources.
Similarly, we know that if you only want one mailbox and simple email hosting you don't want to break the bank either. With our free web hosting plans, we aim to provide you with everything you need for these scenarios.
1 Email account included
Domain management included
DNS record management included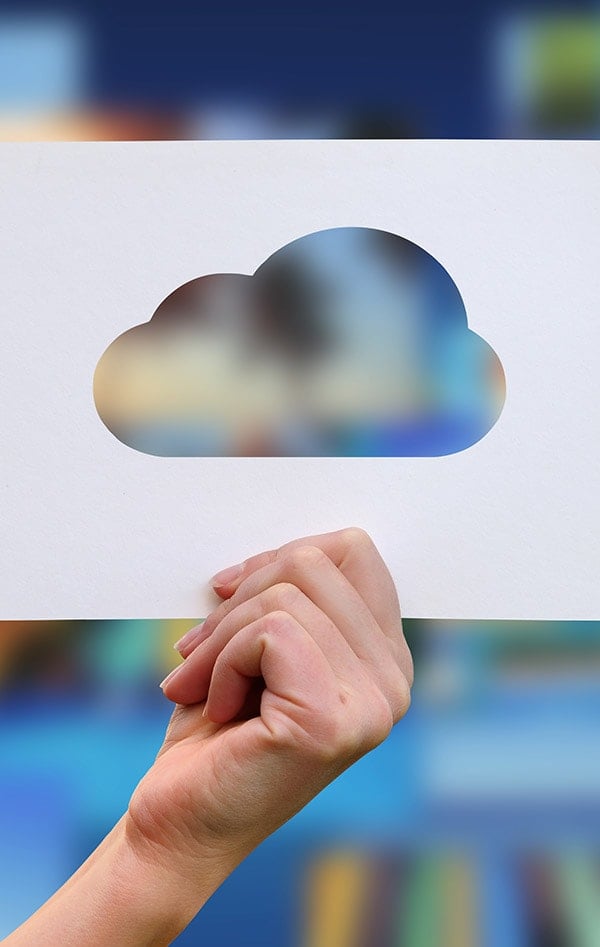 Web Application Installations Made Easy
We've partnered with Softaculous which means you can now install your favourite applications with just one click!
From WordPress blogs to Shopify to Woocommerce, we support 446 scripts.
More than 50 languages supported.
No manual update required. With Softaculous, your scripts will be updated automatically.
Smart encryption of user data for top notch security.
Looking for WordPress Managed Hosting?

WordPress

Magento

Joomla

Drupal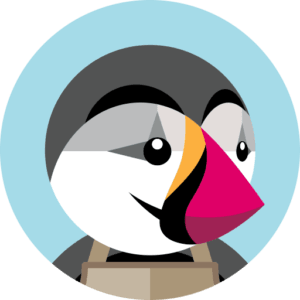 Prestashop
CakePHP
OpenCart
Moodle
PHP List

SquirrelMail
AbanteCart
Dolphin
FluxBB
MamboCMS
OsTicket
24/7 Technical Support
Have a question or issue with your hosting? Call us, start a live chat, or email us – we're available any time. We're there to help you with absolutely any web hosting issue you may come across.
Upgrade At Any Time
At UKHost4u we love to see your business grow, and we can accommodate to any changes in your requirements. With our flexible and scalable web hosting solutions, you can scale up your hosting plan to meet your needs in no time.
One Click Apps Installer
Our free hosting plans include an intuitive one-click applications installer. Find and install your favourite applications and scripts in seconds, and install them to your hosting account in a single click.
Your Questions, Our Answers
What do I get with my free hosting plan?
Our free hosting plan provides you with the exact same features as our paid plan. It comes with every domain registration or transfer. Only the bandwidth is limited to 256MB/month and 1 email account.
So, what's the catch?
Well, there is none! The only difference between our free hosting plan and our regular web hosting plans is the resource limits for each user. To make our free hosting plans economically viable, we've set important limits on resources such as bandwidth, disk space, and email accounts, to ensure the highest level of service possible for our paying web hosting customers.
What happens if I hit my resource limits?
If you reach your account usage limits, not to worry. You can upgrade to one of our competitively priced regular web hosting plans such as the Basic Web Hosting plan. You can even try it out for just £1 per month! With our regular web hosting plans you'll have access to much more disk space, more independent websites, unlimited bandwidth, unlimited databases, unlimited email accounts, and much much more. The best part? You can upgrade in just a single click.
What kind of website is free hosting best suited to?
Our free hosting plans are best suited to small, personal blog type websites with low amounts of traffic and little resource usage. Free hosting is also ideal if you just need hosting for DNS management, email access, or FTP access, without having to pay full price for a regular hosting plan. Free hosting isn't suitable however for a larger website requiring more resources with more traffic.
How do I get free hosting with UKHost4u?
Getting free hosting with UKHost4u is simple! All you need to do to qualify for free hosting is to register a new domain name with us, or transfer in an existing domain name. We now include free hosting with all domain registrations automatically, so you can start using it straight away.
Do you provide technical support for free hosting?
Yes, certainly! Our renowned technical support team is on hand 24 hours a day, 365 days a year, to help with absolutely any issue you may come across or question you may have. Just open a support ticket, start a live chat with one of our live chat agents, or simply drop us a call from 9-5 Monday-Friday at 0330 088 5790.