Managed WordPress hosting
WordPress Hosting UK
Wondering what is managed WordPress hosting? We will take the stress out of configuring your website.
Great for WordPress beginner or expert, the solution is tailored for you.
Get started
Lightning-fast, reliable site performance
Save 21% in 2021
Code:NY2021
Save 21% in 2021
Code:NY2021
Experience our Turbo Servers designed just for WordPress.
Do you really need Managed WordPress Hosting? We run our solutions from the cloud, build and run fast WordPress sites at any scale. Auto backups, staging environment & site cloning features!
Professional
Quickstart your WordPress experience with our most affordable complete solution.
Save 21% in 2021
1 WordPress Sites
10GB SSD Storage
Unlimited Email Accounts
Let's Encrypt Included
High Availability
WordPress Migration
Backups
Business
Need more for your project or business? Upgrade your hosting with our Business plan.
Save 21% in 2021
10 WordPress Sites
20GB SSD Storage
Unlimited Email Accounts
Let's Encrypt Included
High Availability
WordPress Migration
Backups
Agency
The ultimate WordPress plan – for maximum power and performance, designed for developers!
Save 21% in 2021
25 WordPress Sites
100GB SSD Storage
Unlimited Email Accounts
Let's Encrypt Included
High Availability
WordPress Migration
Backups
Fast WordPress Hosting designed from the ground up
We've designed all of our WordPress packages with a focus towards high performance, feature-rich hosting environments offers an additional speed boost with LiteSpeed Cache for WordPress.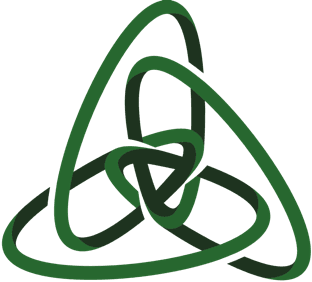 VZ Linux 7
Operating system supporting Multiple secure, isolated Linux containers hosted in HA
LiteSpeed
Double your capacity and eliminate 3rd party caching layers with our Apache alternative.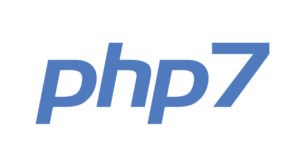 PHP 7
Equipped with PHP 7 to optimise server performance and significantly reduce load times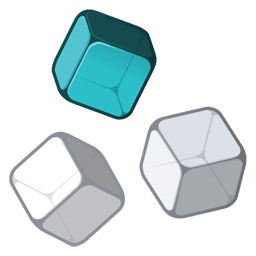 Caching Mechanisms
Built in caching mechanisms boost performance for dynamic websites with an advanced caching solution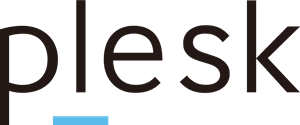 Plesk
Configured with Plesk, the comprehensive all-in-one hosting and domain management platform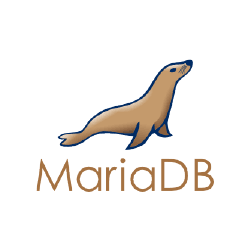 MariaDB
Database management is handled by the fast, robust, and scalable MariaDB Server
HTTP/3 Support
Production-ready implementation of this new Internet protocol, previously known as HTTP-over-QUIC.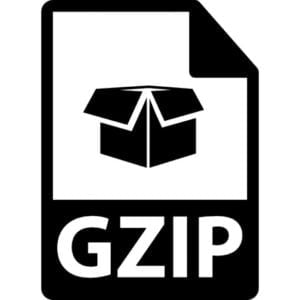 GZIP Compression
Utilise GZip to compress website files and serve them to your visitors faster
Staging Environment
Test your project or website in a staging environment before going live.
High-Availability Setup
Our servers offer high availability, meaning that your website will always be online and available.
Auto-Updates
Automatically update your WordPress installation, plugins, and themes.
WordPress Hardening
Lock down and harden your WordPress with the Plesk toolkit in a single click.
WordPress Migration
Migrate any remote WordPress website to your account with us, free of charge.
Free SSL Certificate
We include a free SSL certificate with all WordPress plans, to protect your website.
Automated Security
Automated security scans, regular backups and DDoS protection to lock down your account.
24/7/365 Support
Our expert team of technical support wizards are available to help you around the clock.
30-Day Guarantee
If you're not fully satisfied with your hosting within the first 30 days, get your money back.
The Ultimate WordPress Stack
In addition to the many performance optimisations we've equipped on our Wordpress servers, all hosting plans are also geared with the Plesk Wordpress Toolkit, giving you more control over your Wordpress site. Hardened security tools means your account is fully protected from any kind of malicious attacks.
Full Control: Take control of your website with WP-CLI, debug management, maintenance mode and search engine index management.
Instance Administration: Oversee your Wordpress instances more easily with simple tools for cloning sites, syncing data between instances, and remote migration.
Management made easy: Take the hassle out of your hosting with mass website management, plugin & theme management, and automated updates.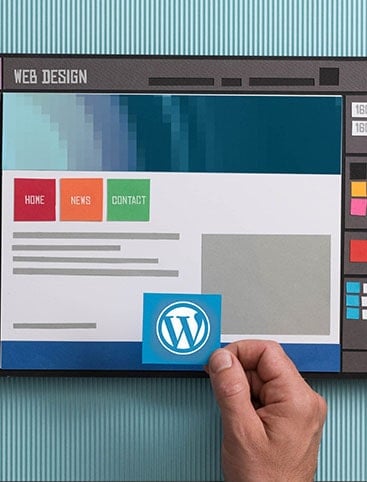 High Performance, Low Cost
Unlike regular web hosting plans that many web hosting providers provide as standard, our hosted WordPress servers are geared towards performance and reliability for each and every account on the server. We provide a higher level of speed and security on our UK WordPress plans, with a range of performance optimisations. 
SSD storage technology: Give your visitors the best browsing experience possible with the latest and greatest in high-speed Solid State Drives.
Nginx: Optimised web acceleration technology gives your website a speed boost with reduced load times, content compression, and caching.
99.9% Uptime: Load balancing technology means that your website will always be online - you'll never face any downtime.