Transfer your domain
With UKHost4u, transferring your domain name is simple and easy. 
Enter the domain name you wish to transfer below and start the process right away!

Prepare Domain For Transfer
Before transferring, you will need to take the necessary steps to prepare the domain. For most top-level domains, this involves unlocking the domain and making sure the contact information is correct, before obtaining an EPP code from your current registrar.

Order The Domain Transfer
Through the Client Area, go to the 'Transfer A Domain' section and simply enter the domain name and, if prompted, the EPP code or transfer password. Then click 'Add To Cart' and proceed through checkout.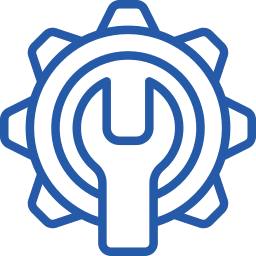 Authorise The Domain Transfer
Once the domain transfer order has been placed, the final step is to authorise the domain transfer which is done via email. Once approved there is usually a 5 day waiting period. If it's a UK domain you must now update the IPS tag to UKHOST4U.

 Call us on (0330) 0885790 or +44 131 5412328