POWERFUL, FLEXIBLE UK RESELLER HOSTING
Reseller Hosting
Resell web hosting solutions to your clients and manage multiple websites easily with our flexible reseller hosting plans. Perfect for starting your own hosting business!
Make money from web hosting!
50% off your first 3 months!
Get the first 3 months of your plan half price.
Lite
Ideal balance of resources and affordability, perfect for a reseller.
3 Months (50% Off)
25 Hosting Accounts
100GB Disk Space
Unlimited Bandwidth
Unlimited Databases
SpamExperts - 25 Domains
WHM Control Panel
Free SSL Certificates
* then £25 / Month
Standard
Perfect package for a growing reseller needing more resources.
3 Months (50% Off)
50 Hosting Accounts
150GB Disk Space
Unlimited Bandwidth
Unlimited Databases
SpamExperts - 50 Domains
WHM Control Panel
Free SSL Certificates
* then £35 / Month
Ultra
The maximum resources for a larger reseller with many clients
3 Months (50% Off)
100 Hosting Accounts
200GB Disk Space
Unlimited Bandwidth
Unlimited Databases
SpamExperts -100 Domains
WHM Control Panel
Free SSL Certificates
* then £45 / Month

Alternatively call us on (0330) 0885790 or +44 131 5412328
Web Host Manager (WHM) Control Panel
We've equipped all of our Reseller hosting packages with the comprehensive Web Host Manager (WHM) control panel for your account. WHM is the ultimate in web hosting management software and provides you with an all-in-one solution for managing multiple web hosting accounts in one place. WHM lets you manage customer accounts in one easy-to-use interface, with tools above and beyond what the regular cPanel control panel offers. Take control of your account software, email accounts, DNS records, databases, suspensions, and much much more. What's more – all of your customer's hosting accounts will come with the cPanel control panel too! Manage your reseller hosting experience the easy way with WHM control panel.
Create, delete, and suspend customer accounts
Manage your databases, files, emails, and more!
Configure your reseller account settings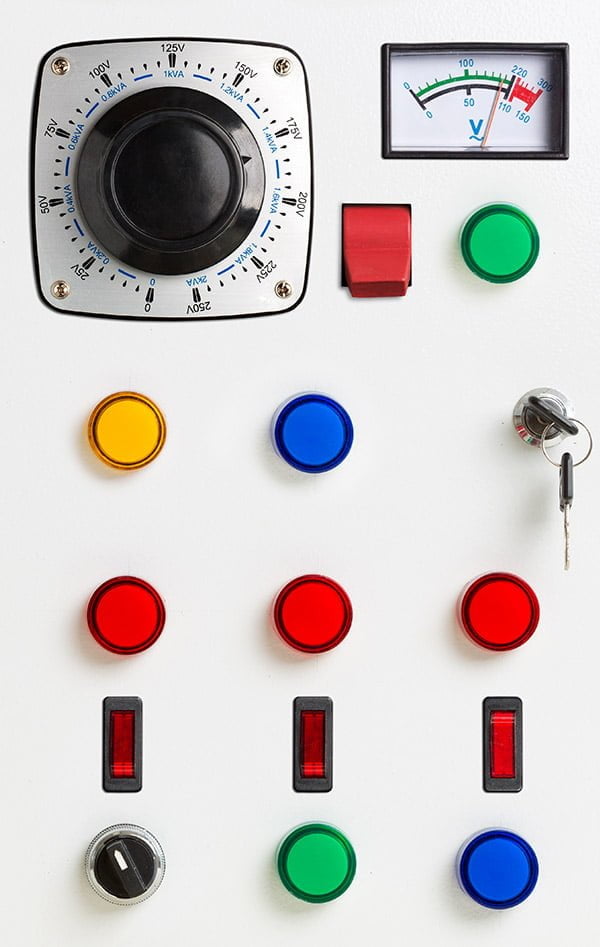 WHMCS Billing System
Take advantage of the highest level of performance and power with our managed enterprise hosting packages. Accounts on our enterprise servers are given a sky-high resource allocation with at least 5x the amount of concurrent processes, 5x the disk I/O speed, and much faster storage compared to our regular web hosting plans. With UKHost4u you don't need to worry about losing traffic and revenue due to a sluggish or slow-loading website. Our enterprise hosting plans are geared specifically for large scale enterprise setups as well as eCommerce stores, so you never have to be concerned about running out of resources or your website slowing down.
Server more simultaneous visitors at any given time
Speed up your read/write times with faster disk I/O
Take advantage of more RAM for demanding software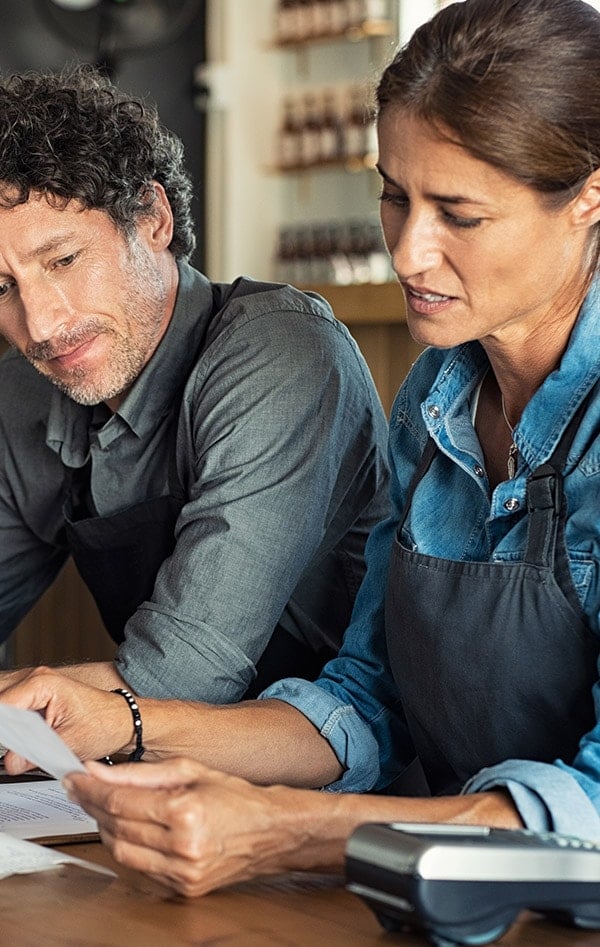 Speed, Reliability, Support
You don't need to worry about sacrificing performance on our Reseller hosting packages, as we've set up our reseller servers with the highest level of processing power, memory, and security available. Our data centre is equipped with several uninterruptable power supplies in the case of an emergency, and we boast a 99.9% network uptime. What's more, we offer a 30-day money back guarantee – with no questions asked! Simply get in touch within the first 30 days if you're unhappy, and get your money back!
Locked down with hardware firewalls and CageFS
99.9% Network Uptime
30-Day Money Back Guarantee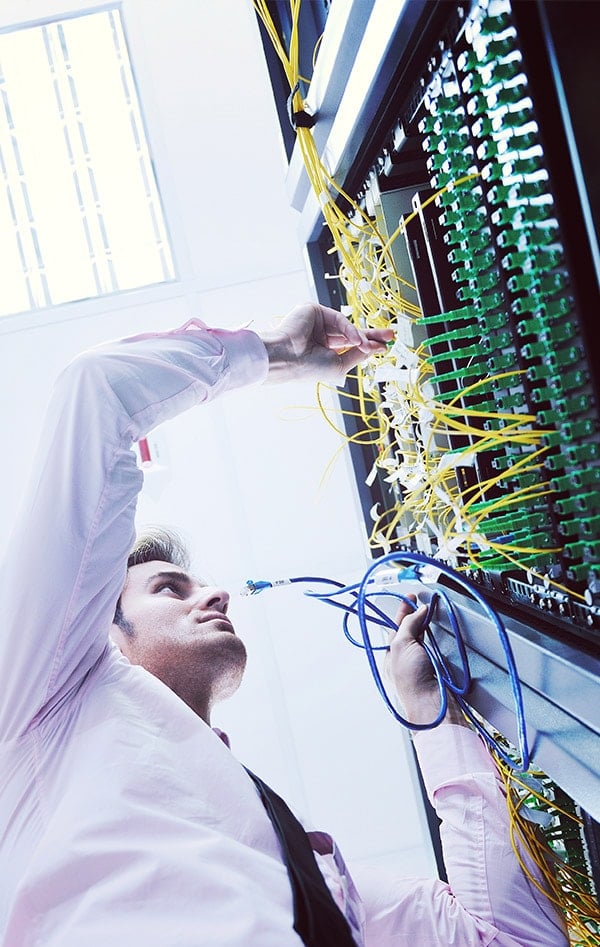 Make money from web hosting
Our reseller hosting packages allow you to take the stress out of your reseller journey. Resell our fast and secure hosting solutions on to your customers with all the tools you need to build your own web hosting business in one place. We make it easy for you to manage your own customer base and make money from web hosting with little effort or hassle. Make the most of our competitive pricing, customisable packages and software.
Resell domain names on to your customers
Create your own private nameservers
Control your hosting plan pricing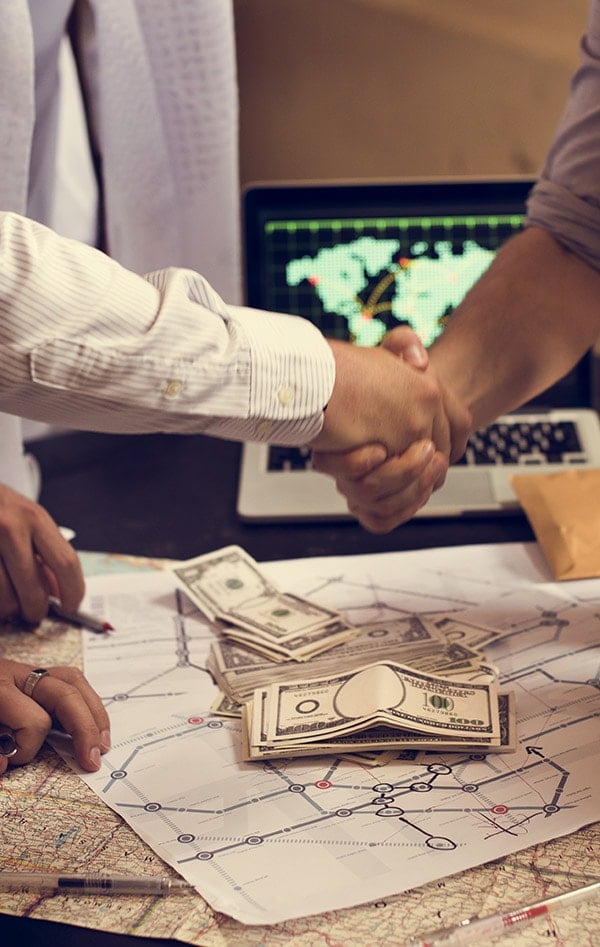 Personal Branding
Our reseller hosting packages are designed with white label branding in mind, so you can expand your business opportunities and build your brand's recognition with custom personal branding. Boost your brand into the stratosphere and make your business stand our in your respective industry by customising your control panels and billing systems to your liking Private Nameservers
Setting your own custom nameservers can help strengthen your reputation and grow your brand's identity. Our reseller plans allow you to create your own private nameservers for your customers to use with their hosting accounts and websites, free of charge. By allowing your customers to use private nameservers, you can help build your brand by having nameservers attributed to your company. Dedicated IP Address
We provide your with your own dedicated IP address specifically for your reseller account. Using a dedicated IP address gives you an exclusive online identifier, rather than using an IP address which is shared between many different accounts like you would typically find on many web hosting plans. This lets you gain a completely unique online identity, and helps you build your online presence..
Questions and Answers
Is a Reseller account the same as normal Web Hosting?
Reseller hosting is very different to our regular web hosting plans. First, we provide different levels of resources to our Reseller hosting plans to our regular web hosting packages. Our reseller plans also include Web Host Manager for managing multiple cPanel accounts as opposed to regular cPanel access on our web hosting plans. We also include white label branding, a dedicated IP address, and private nameservers with our Reseller hosting plans, which are not included in regular web hosting plans.
Do my customers get their own control panel to manage their hosting?
Yes, absolutely! Your customers will all have access to their own instance of cPanel control panel, so they can manage their own files, databases, emails, and much more!
Does your Reseller Hosting come with an SSL certificate?
Yes, it does! With our reseller hosting plans we include a free premium Comodo Essential SSL which you can use to secure your main website with a HTTPS connection to protect your visitors from malicious traffic.
Do you include any custom branding options?
Yes, we certainly do! Our reseller hosting plans include a variety of custom white-label branding options to enhance your reseller hosting experience and kickstart your reselling business. We allow you customize your control panels, billing system, as well as your own custom private nameservers for your customers to use.
Do you have a money back guarantee?
Yes, we do! Here at UKHost4u we provide a money back guarantee with all of our web hosting packages and that includes our managed enterprise hosting plans. If for any reason you're not satisfied with your web hosting plan within the first 30 days, we will refund your money for you straight away – with no questions asked.
Do you set any limits on my customer accounts?
No, we don't set any of the resource limits on your customer accounts, we leave that for you to decide. You can set your customer limits to unlimited email accounts and databases if you wish, however fair use applies and we reserve the right to limit resources if your customer accounts are affecting other users on the server.