Powerful, Flexible UK Dedicated Servers
UK Dedicated Servers
Take your hosting to the next level with our range of UK dedicated servers. With the highest level of performance and power there's a plan for everyone – whether you're already established, or just starting your hosting adventure. Customise your own server or choose from our range of pre-configured plans.
The highest level of power and performance
50% off your first 3 months!
Get the first 3 months of your plan half price.
SRV100
Intel i3
Entry plan with all the resources and power you need to get started.
3 Months (50% Off)
Dual Core Intel i3 CPU
Up to 16GB RAM
Two Drive Bays
10TB Traffic
Monthly Rolling Payment
Optional cPanel / Plesk
* then £50 / Month
SRV200
Intel Xeon E3
The next step up – more resources and more power.
3 Months (50% Off)
Quad Core Intel E3 CPU
Up to 32GB RAM
Two Hotswap Drive Bays
10TB Traffic
Monthly Rolling Payment
Optional cPanel / Plesk
* then £75 / Month
SRV300
2 x Intel Xeon E5
Top package with the most resources and power available.
50% off - 3 months
2 x Intel Xeon E5 CPUs
Up to 256GB RAM
Up to 8 Hot-swap Drive Bays
10TB Traffic
Monthly Rolling Payment
Optional cPanel / Plesk
* then £150 / Month
Bespoke Server Configurations
At UKHost4u we aim to provide the perfect hosting solution to all of our customers, which is why we're proud to offer bespoke dedicated server solutions. We're more than happy to tailor a dedicated server to your exact requirements, whether that be specific hardware configurations, or software setups. If none of our pre-configured dedicated server plans are suitable for your business or application, please contact us and we will be more than happy to help you out. As we have hands-on access to our data centre, we can accommodate any specifications you might have.
Tailored hardware configurations
Custom software setups
Bespoke enterprise solutions
Fully UK Based Data Centre
Unlike most hosting providers in the United Kingdom, we are fully based in the UK and always have been. Our tier 2 ISO 270001 certified data centre is located in Maidenhead, near London, therefore avoiding the bustle of the central London area. All of our staff are also based within several locations in the UK, so you know that your website isn't being hosted abroad. Being based here also allows us easier site access than we would have if we were based in a more busy area such as London.
N+1 Powerwave UPS Systems prevent any interruptions in power supply to our racks
10Gbit Network uplink for the fastest connection possible
Restricted physical access for the highest level of security
Technical Features

Latest Generation Hardware
Our dedicated servers are equipped with the latest, most powerful SuperMicro server hardware.

KVM / IMPI Access
All UK Dedicated Servers include remote KVM access, which lets you control every aspect of your server.

Choice Of Operating System
Choose your operating system from a wide range of Linux distributions, as well as Windows Server.

Extra Management Options
Have our expert dedicated support team manage the security and patching of your dedicated server.

24/7 Free Technical Support
Our dedicated technical support team is on standby 24/7 in case you experience any problems.

Fast Server Setup
Let us take care of the server setup and configuration, so you can start using your dedicated server in no time at all.

Software Licenses
Install additional software such as Plesk, cPanel/WHM control panels and Cloudlinux for your server.

Secure Tier 2 Data Centre
Servers are located in our Tier 2 ISO compliant, fully redundant and secure N+1 data centre with Uninterruptable Power Supplies.

1GB Network Uplink
A 1GB uplink means that you'll have a fast connection with a huge 20TB monthly bandwidth.
The Ultimate Performance
Our UK Dedicated Servers are based on the best hardware for the job. We utilise Supermicro hardware with Intel Xeon server processors, for the most powerful, flexible and secure dedicated hosting solutions. Servers are connected with a 1GB network uplink allowing for fast data transfer speeds, with a very generous bandwidth allowance. We also provide remote KVM/IPMI access, so you can control the core of the server at a hardware level.
Supermicro server hardware
Powerful, super-fast Intel processors
Choice of Solid State Drives or spinning disks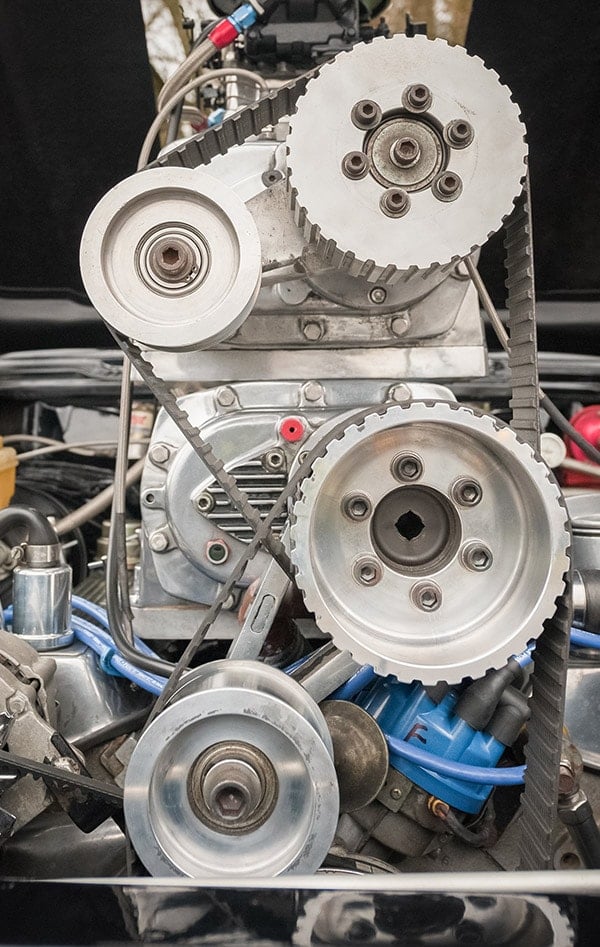 No Contracts, No Hassle!
Take the stress out of your dedicated hosting experience with our UK dedicated server plans. We handle all the setup and configuration so you can get online without any technical experience. While many web hosting companies tie you to long term contracts, we don't. Plans are renewed every 30 days and you can cancel your services at any time with no questions asked. And if for any reason you're unhappy we offer a 30-day money back guarantee!
No contracts
30-day money back guarantee
Power & Network SLA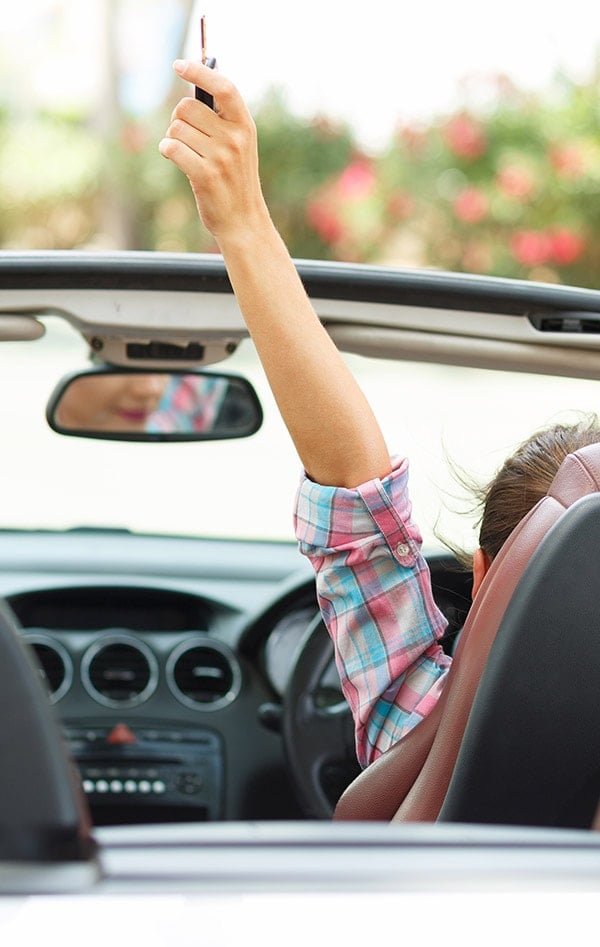 Completely Customizable Setup
Our UK Dedicated Servers cover a wide range of performance levels, support options and offer many optional extras. Almost every aspect of your dedicated server is customisable, from the operating system, to the type of processor! Choose from the extensive range of CPU models, amount of RAM and storage options. Want a control panel installed on your dedicated server? Need a specific software setup configured on your server? No problem! With UKHost4u, you can take full control of your dedicated server hosting experience.
Choice of operating system
Choice of additional software licenses
Choice of processor, RAM, storage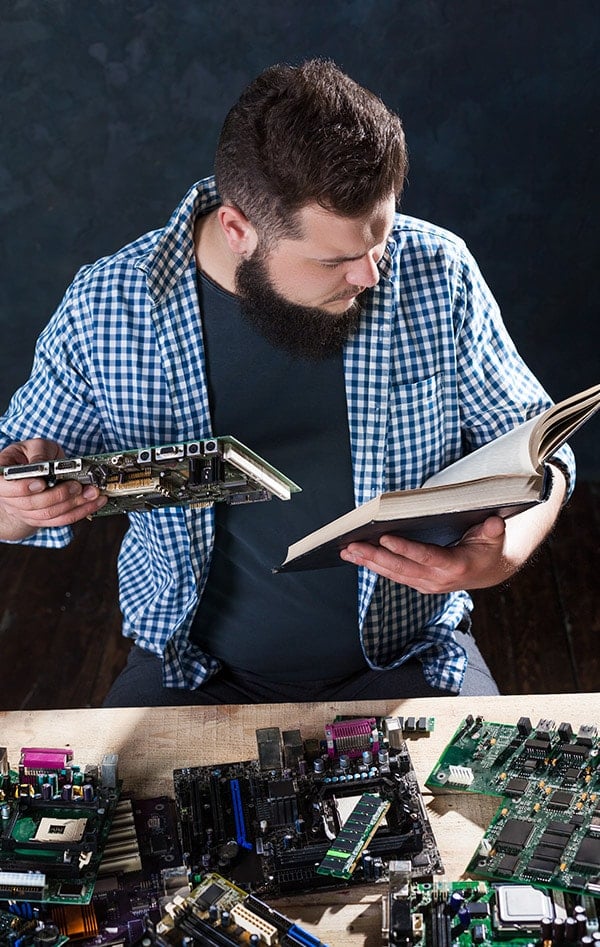 Professional Technical Support
Many web hosting providers will give you the bare bones dedicated server and leave you to your own devices. Not with UKHost4u! After ordering your dedicated server, you'll have access to our expert team of round-the-clock dedicated support technicians, available for any server related matter. Any web hosting issues, networking issues, software problems or general queries you may have, we're on hand to help with all of it. Just contact us by live chat, support ticket or drop us a phone call. And the best part? It's all included in the price!
Round the clock support
Fast ticket response time
Telephone support 9am to 5pm, Monday to Friday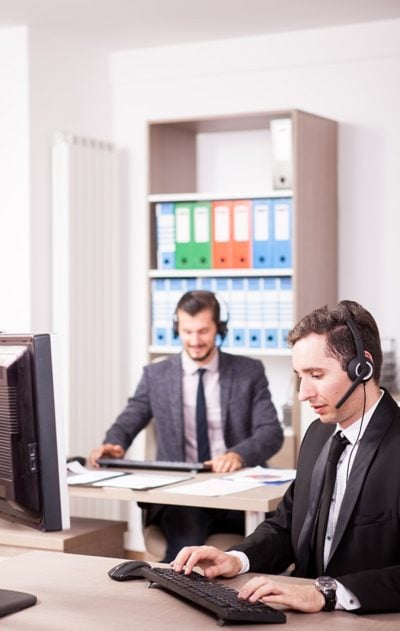 Alternatively call us on (0330) 0885790 or +44 131 5412328
Questions & Answers
What is a dedicated server?
A dedicated server is a computer that is entirely at your disposal. Unlike a Virtual Private Server, which shares a dedicated server's resources with other users, a dedicated server gives you full access to all of the machine. You benefit from getting full use of the CPU power, RAM, storage (space and read/write performance), and network bandwidth.
What is a dedicated server normally used for?
There are many different uses for a dedicated server which is why we offer such a large range of server configurations and even bespoke server configurations to meet your exact specifications. Some of the most common uses for a dedicated server include:
Web hosting
Email services
Remote office applications
Backups and storage
Application hosting
Server clusters
Business applications
Game server hosting
Machine learning
How do I use my dedicated server?
A dedicated server is just like having your own server locally at your home or office, except that you access it via the internet. You will been given root/administrator access to the server which you can access through SSH or RDP, as well as an IPMI KVM which you can access through any web browser with Java. If you've picked a control panel like cPanel or Plesk then you can easily access your hosting dashboard through any browser with the login details provided to you after purchasing your package.
Do you provide support with my dedicated server?
Yes, we absolutely do! All of our UK dedicated servers come with free technical support around the clock, from our friendly technical support team. We can assist with any issue big or small. Just drop us a call, open a support ticket, or initiate a live chat from our website!
How many IP addresses do you provide?
Each dedicated server comes with 1 free IP address. However you may purchase up to 16 IP addresses in total per server.
Can I install any operating system?
Yes, you can install any operating system you want on your dedicated server. We support a large range of Linux distributions as well as Windows but you are welcome to install what OS you choose.