Be an Affiliate of UKHost4u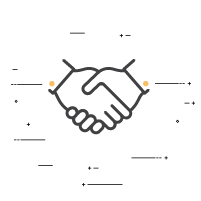 1. Getting Started
Join our affiliate program for free by either registering via our Affiliate program through Affiliate Advantage. You'll receive the same great commission rates for each new customer you refer.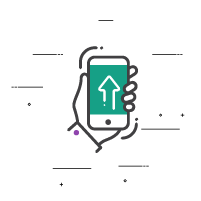 2. Place Your Ads
Once you're registered, you can find the most suitable banner for your website, blog or forum and place it on your website. If you send regular newsletters, why not consider placing an advert on your mailing.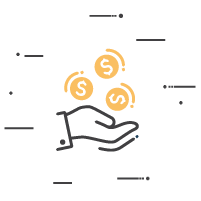 3. Start Earning
When you place an affiliate banner or text link on your web-site and one of your visitors clicks on the banner or text link, your unique affiliate ID is tied to the URL, so if a purchase is made it will be instantly tracked.
How do I sign up to the Affiliate program?
We partner with one of the most popular networks to provide our affiliate program. You can sign up to Affiliate Window here.

How do I enrol on the UKHost4u program once registered?

1. When logged in to your account, look for the "Advertisers" menu.
2. From there select "Join Programmes".In the search box labeled "Search for Advertisers" type "UKHost4u".
3. Click on what should be the first result, UKHost4u.
4. Finally click "Join Programme" on the left side menu and follow the instructions
Get in touch with us