Domain Names
Registering a domain is the first step to a getting your online business started.
Pick your perfect public domain name with UKHost4u today. With over 1100 Top Level Domains to choose from, we offer unbeatable registration prices and professional UK-based technical support – as well as a range of additional features to help you get your website off the ground.
GET YOUR DOMAIN HERE
Trust us to register your domain names.
We always offer the best possible pricing on the most common domain name extensions.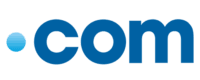 £10.11 per year
ORDER HERE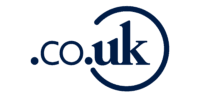 £5.63 per year
ORDER HERE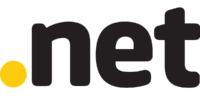 £11.78 per year
ORDER HERE
Promotions you don't want to miss!
If you have not yet, this is the perfect time to buy domain names. Why? Because we have some unbeatable deals on public domain name registration!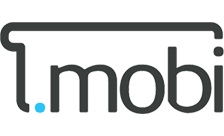 £3.83 per year
Until 31/12/2019
ORDER HERE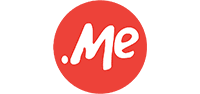 £6.81 per year
Until 31/12/2019
ORDER HERE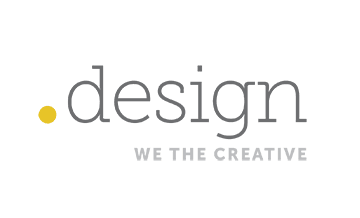 £12.62 per year
Until 31/12/2019
ORDER HERE
Check your domain availability with our domain name generator!
We offer very competitive public domain name pricing.
All this free with every domain name!

Free email address
All domain names registered with UKHost4u come with one free email address for you to use in any way you want, with 10GB of disk space! Keep in contact with your customers, website visitors, or business associates at absolutely no extra costs.

Free website hosting
At UKHost4u we include free web hosting for one independent website with all new domain registrations or transfers. Get your website online straight away, and get started with your web hosting adventure quickly and easily, at no cost!

Easy to use control panel
Alongside free hosting with all new domain name registrations, we also provide a web based management control panel which lets you manage every aspect of your web hosting account – from email, to databases, to DNS records!

DNS Management
We provide full DNS management with all new domain registrations or transfers. Take complete control over your domain's DNS records, and update or change your domain's DNS at any time through the intuitive web based control panel.

Free DNS Updates
Domain names with UKHost4u are fully under your control – unlike many hosting providers, we provide free DNS updates at no charge.

Authorization Codes
If you need to transfer your domain name, you'll require an authorization code – with UKHost4u this is issued straight away.

24/7 Support
Our experienced UK based technical support team is on standby at all times to help you, should you experience any issues.
Domain Price List
Find your perfect domain name at incredible prices today. With over 600 domain extensions to choose from, there's something for everyone.
| Domain Extension | Registration Cost | Transfer Cost | Renewal Cost |
| --- | --- | --- | --- |