Search Knowledge Base by Keyword
Elastic Debian VPS Hosting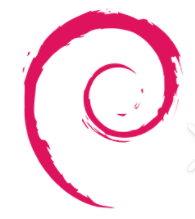 Debian is an independent operating system that follows the principles of open-source software and gives a developing solution with malleable, firm, and all-rounder performance capabilities. Debian gives a set of common programs and utilities to conduct an operating system and an enormous variety of additional application software packages. This kind of solution is lightweight and can be conveniently tailored up to your specific needs with the help of a committed package manager of the essential software and bundles installation.
Debian VPS Hosting`
Just like any other software stack creation, it is very easy to create Debian VPS hosting in just a few moments.
Sign in to the UKHost4u dashboard and click on the New Environment tab. In the opened topology wizard, click on the VPS tab and unfold the drop-down list. Choose your preferred Debian version from the menu.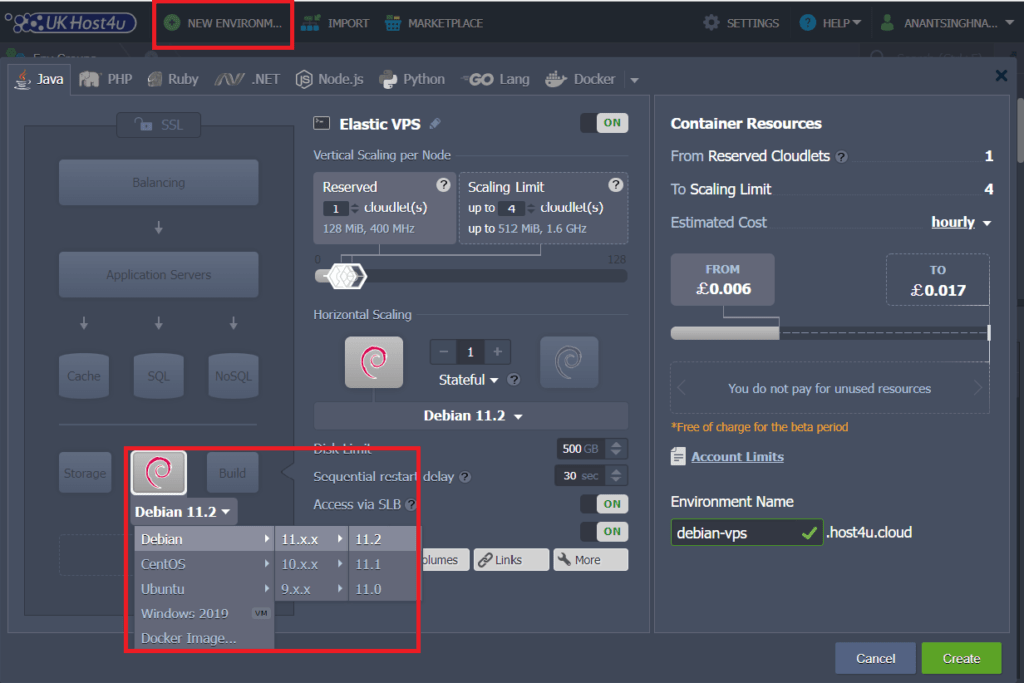 According to your needs, make other required adjustments such as vertical and horizontal scaling, cloudlets, disk limit, etc. Finally, click on the Create tab.
Next, you will see a fully isolated virtual server inside the Debian operating system will be all-set to work, permitting you to move ahead with the necessary software stacks and service installation.