Search Knowledge Base by Keyword
How to Set Up an Email Account on Mac Mail
Mac Mail is a widely used email client available for Apple devices running Mac OS. Let's take a look at how to set up an email account on Mac Mail.
First, if you have another email account added to Mac Mail, go to Mail > Preferences.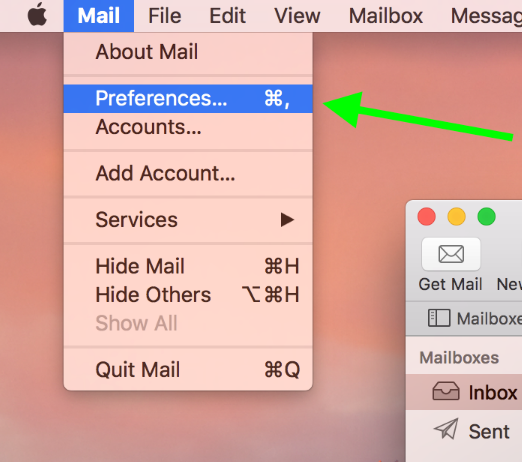 Then go to the Accounts tab and click the + icon.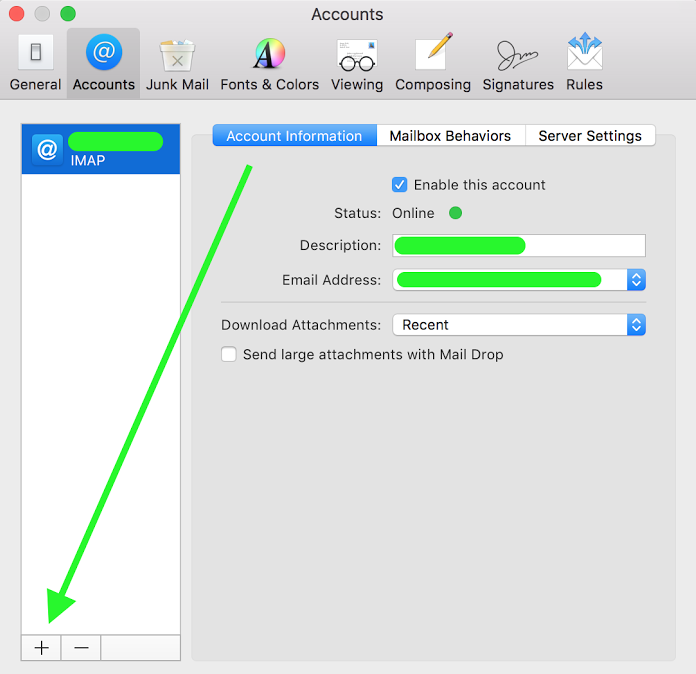 Next, click Other Mail Account from the available options, and click Continue.
You'll now be prompted to enter your email address and password. Then click Sign In.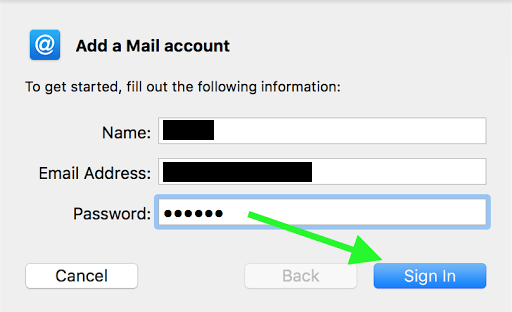 Mac Mail will now attempt to automatically retrieve your settings from the mail server. In many cases this will fail so you can proceed to enter the settings manually.
Note: If you don't know this information, you can find it in cPanel by going to Email Accounts, and clicking Connect Devices beside the email address.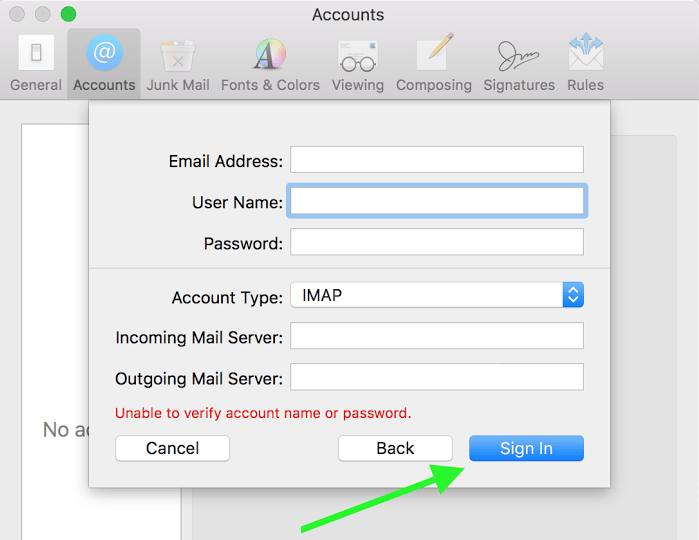 After entering your server settings, email address, username, and password, click Sign In to sign into your email account.
Finally select the additional options for your email account in Mac Mail.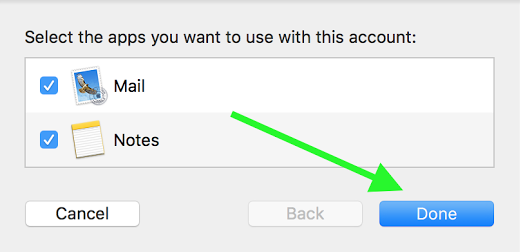 Click Done, and your email account will now be added to Mac Mail!