10 SaaS tools to ease your daily business tasks
Since the dawn of computers, most businesses have gradually streamlined certain aspects of the working day for their employees. Tasks that would have traditionally eaten up much of your valuable working day, can now be completed in just a fraction of the time. No longer do you need to wait by the fax machine for important documents to come through!
With that said, it's still commonplace for workers to find themselves losing time on tasks that can be greatly simplified. Daily tasks such as accounting, communication, and project management are managed differently in every company of course – but there are some easy ways you can help to save time for many of these.
Today we're taking a look at 10 SaaS tools to help ease your daily business tasks, and save you valuable time.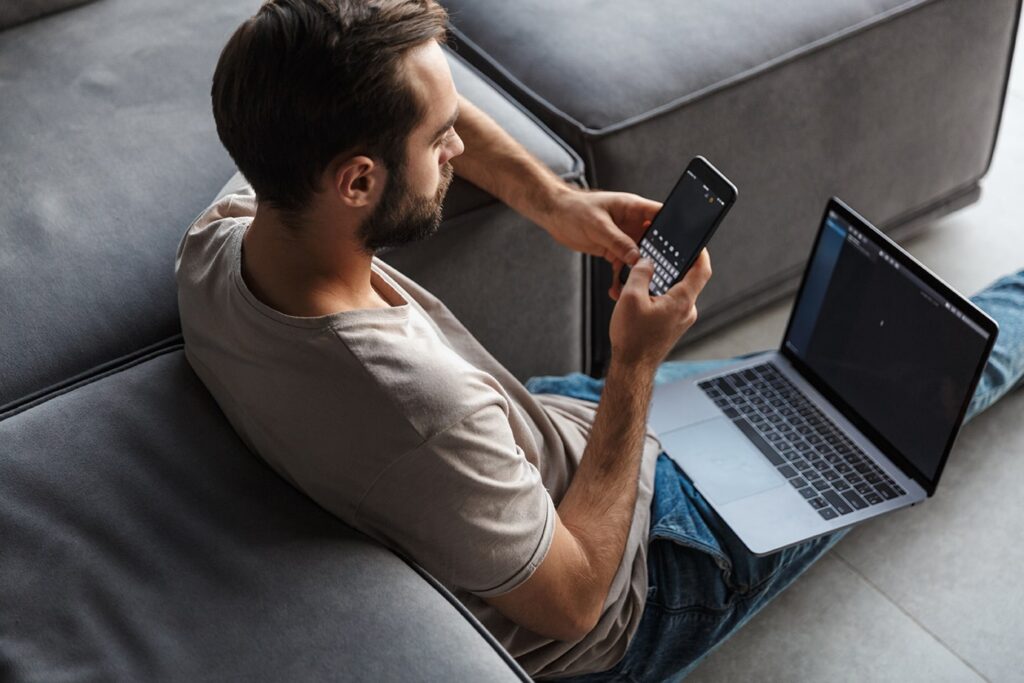 What are SaaS tools?
You may have come across the term SaaS before reading this article; you may even be familiar with the term already. In case you're not, let's quickly take a look at what SaaS tools are.
SaaS stands for Software as a Service, which is a type of software in which a provider develops and hosts an application, which is then made available to customers over the internet. Other terms used to describe this could include on-demand software, or a cloud subscription.
This is a category of cloud computing, as the application isn't usually available to download onto your machine. Instead, you'll typically pay a subscription fee, and then be given access to the application which is hosted with the provider.
SaaS applications exist for nearly any area you can think of, here are some examples you're probably already familiar with:
The most successful SaaS applications often focus on the enterprise market, and as such, there are a wealth of SaaS tools aimed at helping you streamline your business tasks.
So let's take a look at some of them!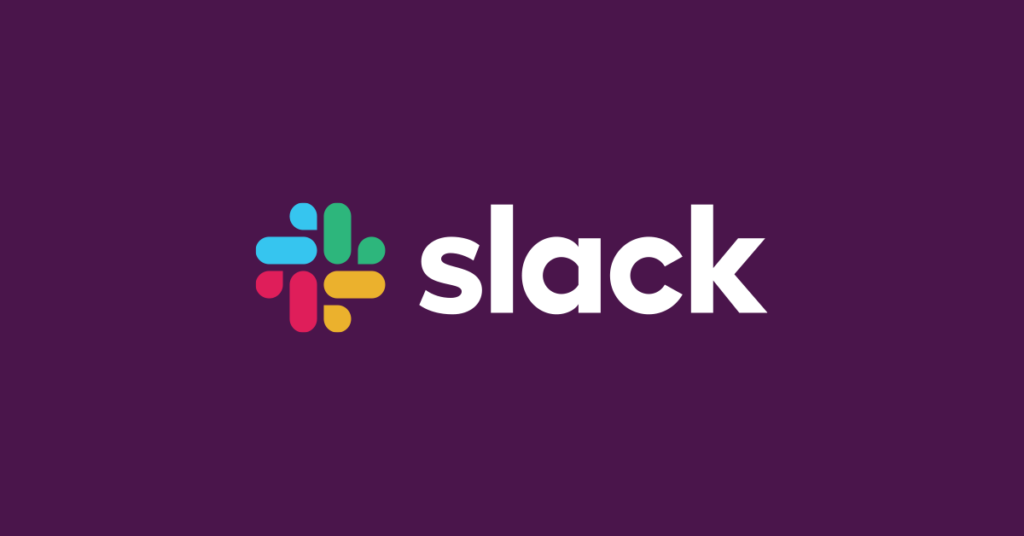 Communicating with your team is one of the most important aspects of running a successful business. We're all used to emails by now, however there are much more effective ways of corresponding nowadays.
Instant messaging is certainly nothing new, but applications offering exceptional functionality and extensive compatibility in the workplace, are few and far between. This is why we're choosing Slack as our number 1 SaaS tool for any business.
On the surface, Slack presents itself as a run-of-the mill messaging application. It does everything you'd expect it to: instant messaging, group chats, chatroom customisation, etcetera. Dig a little deeper though, and you'll find that Slack provides some of the most robust, useful features you can think of.
Slack includes support for a wide variety of third-party applications, so you can easily include any work material you need into a chat. Apps you may use daily such as Google Drive, HubSpot, Jira, and Zoom are fully compatible and easy to add. Slack even supports file sharing, so sharing documents between coworkers is a breeze.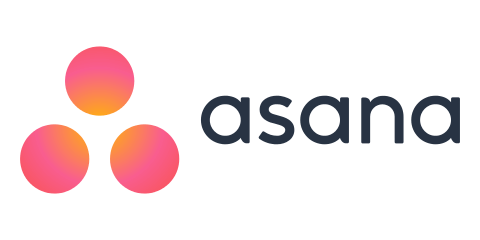 Managing projects can be a stressful task for anyone, especially if you're in charge of many colleagues. Thankfully, there are applications you can use to make this a breeze.
Asana is easily our first choice for project management applications. With it's comprehensive feature set and intuitive interface, Asana is a must for anyone looking to increase their team's productivity on projects of any scale – especially if you work remotely!
This application allows you huge flexibility in how you manage and organise your team's workflow. Projects can be broken down into individual tasks, or even subtasks, which can then be assigned to team members. You can set due dates for tasks, set task dependencies, and even set custom task rules.
Communication with Asana is also comprehensive, with project conversations, team pages, and comments being easily available. It also has support for third-party communication apps like Slack!

Accounting can be a real headache, especially if you're using outdated tools, or you haven't been trained in accounting! Luckily we have SaaS tools at our disposal, to make this much less daunting.
Freshbooks is an industry leading accounting solution, with a focus on ease of use. All of your accounting tasks are managed in one simple dashboard, without sacrificing any advanced features you might be looking for.
Comprehensive invoicing tools are provided, with several automated functions included, to make your life that little bit easier. Things like late fees, tax calculations, and discounts are a joy to manage.
Time management is also catered for, with bespoke tools allowing you to set billing for tracked hours worked, view daily breakdowns, and log your hours – to name just a few!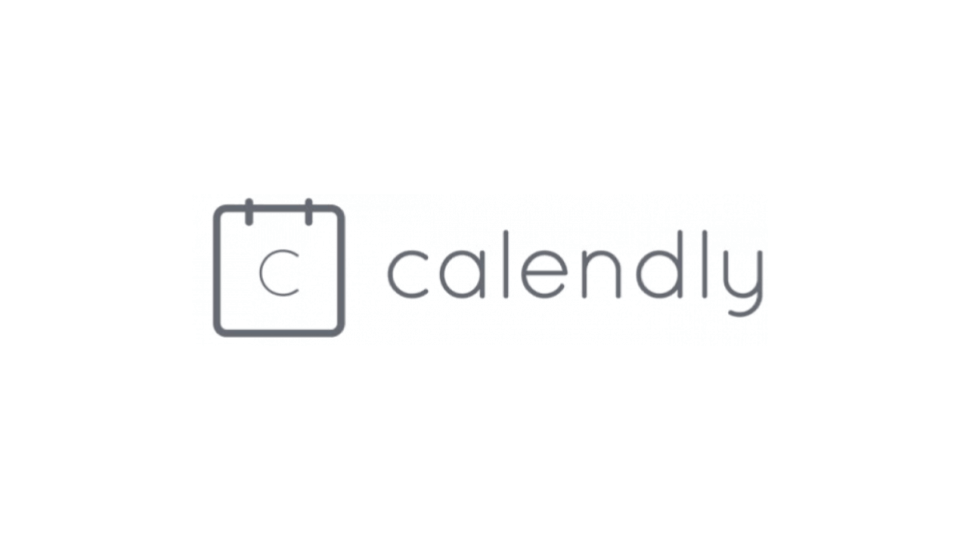 Keeping track of your appointments in a business setting is vital. Missing an important meeting or briefing can have disastrous consequences on your team's workflow.
Calendly is a fantastic scheduling and appointment management tool, with an array of helpful tools to ensure you never miss a meeting. This is simply a must for anyone handling meetings or appointments, with both clients and team members alike.
This application holds a strong focus on third-party integration. Many of the most popular business tools are compatible, such as Google Calendar, Outlook, Zoom and Microsoft Teams. From Calendly you can automatically create meetings on applications such as these, straight from the dashboard. This can help you massively save time with scheduling.
Many different types of meetings can be scheduled, with a variety of choices on how you host them. Meetings can automatically be distributed in a round-robin fashion, one-on-one appointments can be scheduled, or large group meetings can be initiated for webinars or the like.

Analysing your website's statistics can certainly be an intimidating task in any setting, but in an enterprise environment this can be even more daunting. With Google Analytics however, you can get a clear picture of your website's performance, without spending lots of precious time researching.
Google Analytics is easily the most popular web analytics tool, and once you become familiar with it, it's easy to understand why that's the case. Analytical data is laid out in the most concise, informative, and straightforward way possible. Simply put, it's the easiest way to gain user insights and view performance analyses for your website.
The tool allows you to easily perform crucial tasks such as checking traffic for your website, viewing visitors by traffic type, measuring metrics for your leads, and filtering your visitors according to location – to name just a few. Alongside this, there are also comprehensive tools for analysing more advanced areas such as social networking, ROI, and multimedia content.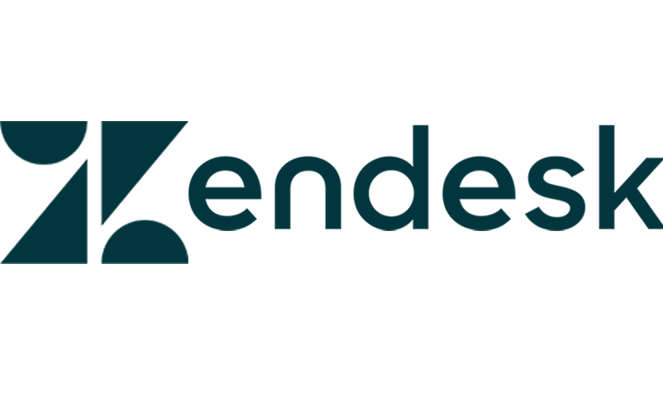 In an ideal world, your customers would always be satisfied with your product or service, and would never require additional support. Unfortunately that's not the case! You're going to need to be on hand to help resolve any support issues or queries your customers might have. This is where Zendesk comes in.
As one of the most widely-used customer support applications around, Zendesk is unparalleled when it comes to features, simplicity, and customisation. If you've ever submitted a support ticket before, there's a high chance it's been through Zendesk!
Simply put, Zendesk provides everything you could possibly need to handle your customer support. Zendesk goes beyond being a simple ticketing system by providing a variety of features such as channel integration, customer context cards and collaboration tools.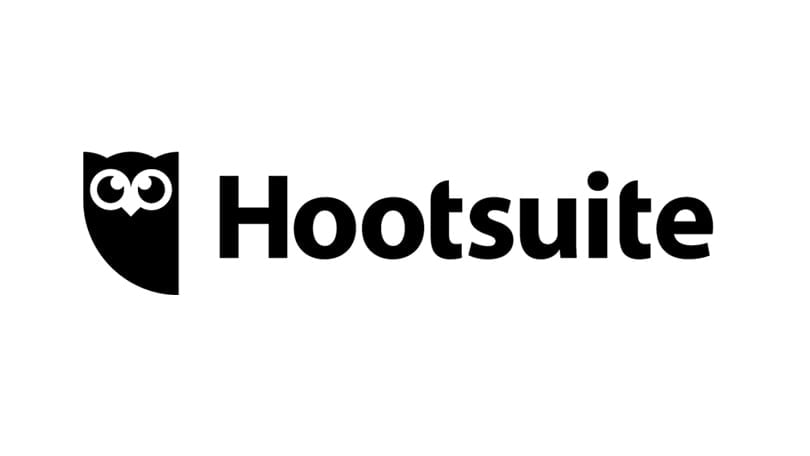 If you're running a business that provides a product or service, then there's a high chance you already have a presence on social media (and if you don't, then you should!). Managing different social media platforms can be a real chore, but thankfully SaaS tools allow you to manage them all in one place.
Hootsuite is one of these tools. It allows you to combine several different social media channels into one dashboard, and seamlessly manage them all. Hootsuite lets you post or schedule content across one or multiple social media platforms, as well as plan any future social media campaigns you might have. You can also easily stay on top of incoming messages from your audience.
Ad campaigns are also integrated seamlessly into Hootsuite, so campaigns can be setup quickly. You can easily schedule social media or search ads from the dashboard, and use the inbuilt analytics to see how successful your campaign was.

Marketing is an essential cornerstone of any successful business, and it's crucial that you manage your marketing efforts efficiently. SaaS applications can help streamline your marketing efforts, with automation features and useful insights.
HubSpot has grown to become one of the leading marketing management solutions in the industry. With it's multi-functional feature set, HubSpot provides countless marketing tools and automations that will make any marketer happy.
Some of the most prominent features HubSpot offers are it's social media marketing toolkit, content strategy creation, and content optimization. Their Lead Magnet and Conversion Mechanism tools will further help you to bring in more prospects.
Marketing automation flows can save you countless hours, by automatically performing specific actions on your contacts as you see fit. For example, repetitive tasks such as following up on leads can be completely automated!

Most companies already use some kind of mailing list system, to keep their customers updated with newsletters or special offers. While this can certainly be achieved with traditional email applications, you'll find that you can gain much more from your email marketing with SaaS tools.
When it comes to email marketing software, Mailchimp is the leader of the pack. Designed to help you engage with your audience more effectively, it offers a superb set of robust features while still being easy to use. Every step of the process, from designing the email, to analysing the mailshot's performance, is simple and intuitive with Mailchimp.
Mailchimp provides a fantastic drag-and-drop builder tool, allowing you to create stunning emails in just minutes. The features don't stop there though! Marketing automations let you communicate with your audience when certain actions have been taken, and the real-time analytics gives you a thorough insight on your campaign's performance.

With the ongoing pandemic, remote working is fast becoming an everyday reality for countless workers everywhere in the world. Remote working however can be challenging to monitor. How do you make sure that your employees are working productively, without infringing on their privacy?
SaaS applications like Time Doctor help solve this problem. Time Doctor is an all-in-one time tracking solution, aimed at providing working teams with a way to easily monitor productivity on the go.
Time Doctor allows you to set and assign tasks, which can then be tracked across employees, so you'll have a clear picture of where their working time is spent. Weekly reports provide an overview of hours worked across different tasks and projects, for each employee. You can even enable screen recordings, if you're so inclined!
---
In Conclusion
Whether you're running a small personal business, or a multi-national enterprise, SaaS tools can help you cut down on time spent doing menial tasks, allowing you to spend more time on the valuable areas of your business!
At UKHost4u, our mission is to help every business establish themselves online, and grow. For more information on how we help businesses succeed, drop us a line!