3CX IP PBX Cloud Hosting
3CX is a leading software-based IP phone systems, 3CX allows you to harness the latest SIP voice over IP technologies and allows you to break free expensive onsite PBXs. Fully hosted by us in our UK Data Center.
Get Started
3CX is an extremely feature rich system that caters for the majority of business requirements "out of the box".
Save 23% in 2023
Code:23OFF
Save 23% in 2023
Code:23OFF
True PBX flexibility. Easy setup and integration!
We deploy 3CX as a cloud managed service in our data centre, so no physical on-site hardware is required. 3CX Cloud is well suited to both single and multi-site deployments.
Lite
Entry plan with all the resources and power you need to get started.
Save 23% in 2023
Unlimited Extensions
Hosted in the UK
Use any SIP provider
10GB Storage
3CX Control Panel
Upgrade at Anytime
Medium
The next step up – more resources and more power.
Save 23% in 2023
Unlimited Extensions
Hosted in the UK
Use any SIP provider
20GB Storage
3CX Control Panel
Upgrade at Anytime
Large
Top package with the most resources and power available.
Save 23% in 2023
Unlimited Extensions
Hosted in the UK
Use any SIP provider
30GB Storage
3CX Control Panel
Upgrade at Anytime
Key Features For Your Business
A complete phone system that provides call switching, routing & queuing
Here are just a few features included:
Easy Management
Web based configuration & management.
Remote Integration
Great for Remote worker integration.
Free App
3CX Free SmartPhone App.
Lower Cost
Purchase cost dramatically lower than a traditional hardware PBX.
Receive Voice
Mail via Email
3CX PBX can be configured to automatically send voicemail messages to an email address of your choice.
Call Transfers
(Blind & Attendant)
Set 3CX to automatically transfer calls to certain destinations based on criteria that you set.
Auto Attendant
Digital Receptionist
3CX features an automated digital receptionist, to welcome your callers and guide them to a specific line.
Desktop & Mobile Web Conferencing
Start a web conference with your colleagues from anywhere with a smartphone or on the desktop client.
Android & iOS clients
Keep connected on the move, wherever you are, with easy to use quick install Android and iOS clients. As long as you have an internet connection, you can keep in touch anywhere.
Softphones for Mac and Windows
Desktop softphone clients for Mac and Windows let you emulate a full virtual telephone from your computer.
Click2Call
(Browser Extension)
Browser extensions let you click on any number in your web browser and call it instantly.
Website Live
Chat and Talk
Boost your company's productivity with office website live chat and instant messaging tools.
User interface
Call Logging
Save detailed records and even audio files of all the calls which take place in your PBX system.
Cut your calling costs
One of the biggest benefits of choosing a VOIP solution like 3CX is that you can take advantage of huge cost savings, compared to a traditional phone system. The use of a SIP trunk with an IP PBX system will give you much lower call rates when you make calls from your IP phones – and communicating with colleagues or others in your team is free!
Save up to 70% on call fees
No per extension pricing
Avoid data roaming fees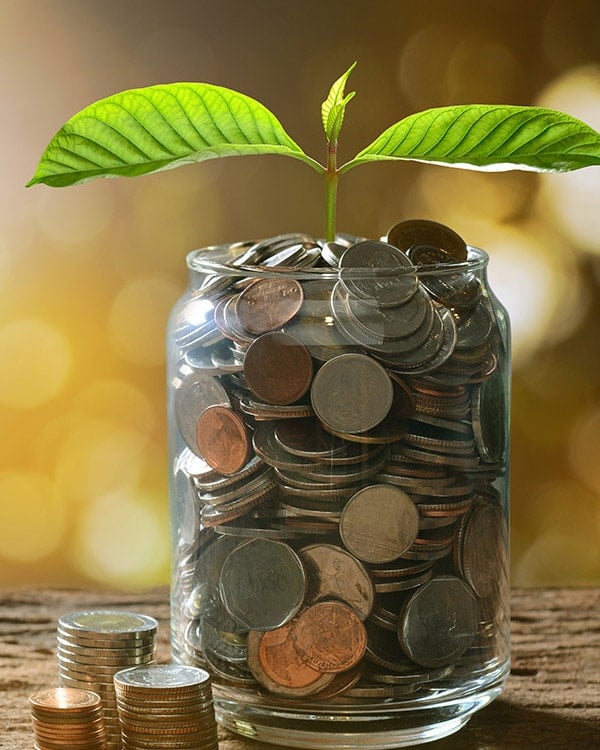 Take your extension with you – wherever you are
With the 3CX VOIP system you can take your phone extension with you anywhere, no matter where you go – as long as you have an internet connection. Free Android and iOS apps let you connect with your team on the move, without incurring high data roaming fees or call fees. Stay communicated any time, anywhere.
Easy-to-use Android and iOS applications
Desktop-based software for Windows or Mac
Quick app install – just scan the QR code from your welcome email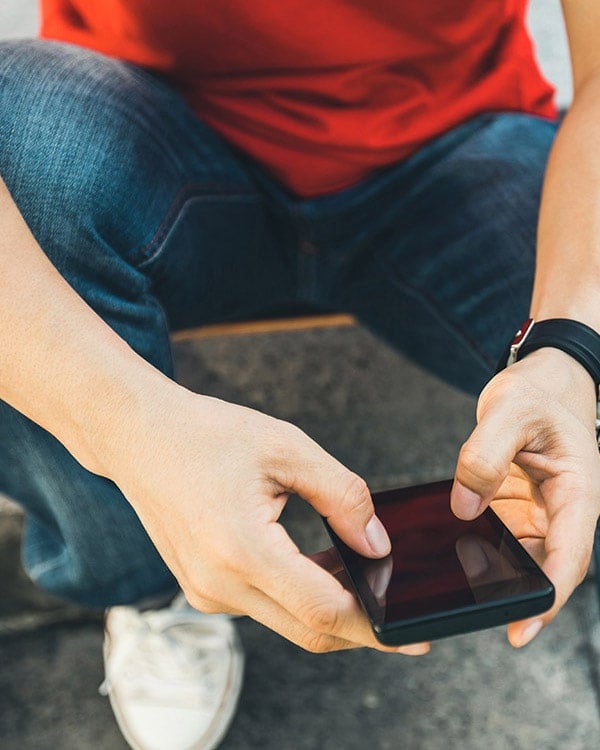 What Makes UKHost4u 3CX solutions different?
We understand that you have a choice when it comes to 3CX providers, but we feel you should first consider our priorities to you, as our valued customer.
We take our customer's safety seriously.
We have designed our services so our customer are safe and their data secured at all times with the highest technical standards.
Performance and Innovation.
Unlike many other hosting providers all our solutions are custom designed to offer the maximum performance, reliability, and efficiency.
Real technical knowledge.
Do you need help doing something a little different? Our Senior Technical team will assist you with even the most complex queries.
Flexible and Scalable.
3CX is compatible with most environments and hardware. It can scale easily to meet your needs while keeping your expenses low.
Global Outreach.
Reach your clients or partners anywhere and at anytime with UKHost4u 3CX services.
Reliable and User-Friendly.
Access a highly-available and user-friendly interface to ease its management and maintenance.