15 Websites: Find Royalty Free Images for Your Blog Posts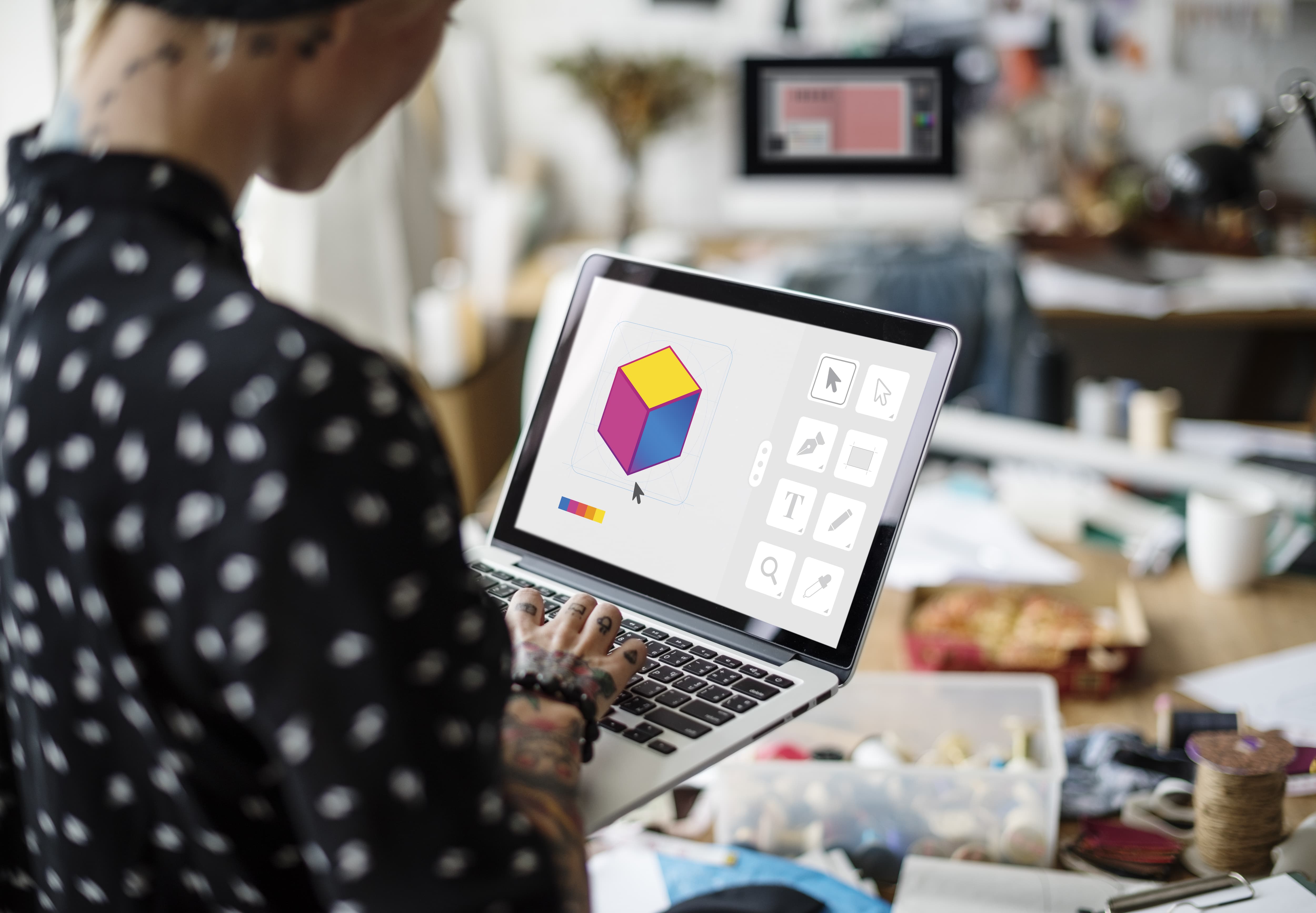 High-quality photography has always been an integral part of good web design, for as long as websites have been around. You're probably used to seeing images on most websites you visit – from personal blogs, to online stores, to forums. The impact that good photography can have on your website is immediately visible.
Unfortunately, too many websites rely on poor quality, outdated stock photos, that tend to turn users away! The first thing that comes to your head when you think of 'stock images' is probably cheesy images of businessmen in suits having a meeting, or something similar. You may however be surprised to learn that stock photography covers nearly everything you can think of. Even better, there are a myriad of free websites from which you can download and use images from!
Today we're taking a look at 15 of the best websites for royalty free stock images that you can use for your website.
But before we start, there's a few terms that you should take the time to understand first.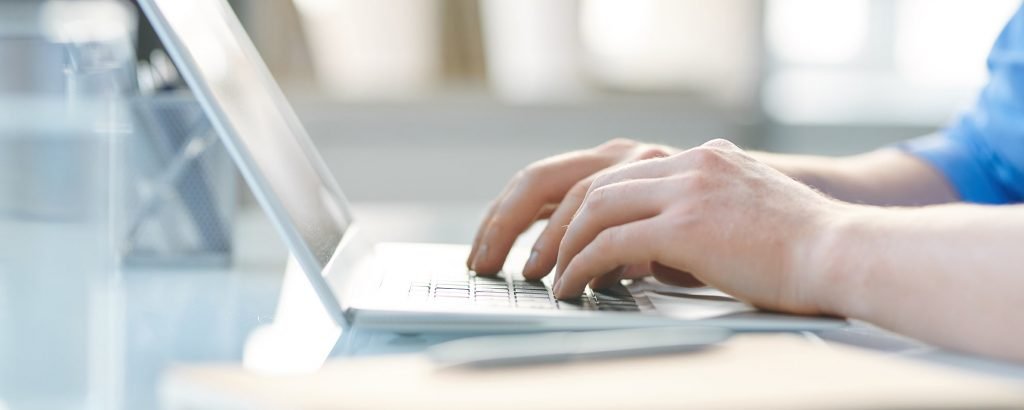 Understanding the licensing terms
When discussing free image sources, there are a few important terms and conditions that will often appear. And it's important that you understand what these mean. Each website will most likely have their own terms and conditions for how you use their images. But there are a few umbrella terms that cover using free images in most scenarios.
Let's quickly take a look at them before getting into the top royalty free image sites.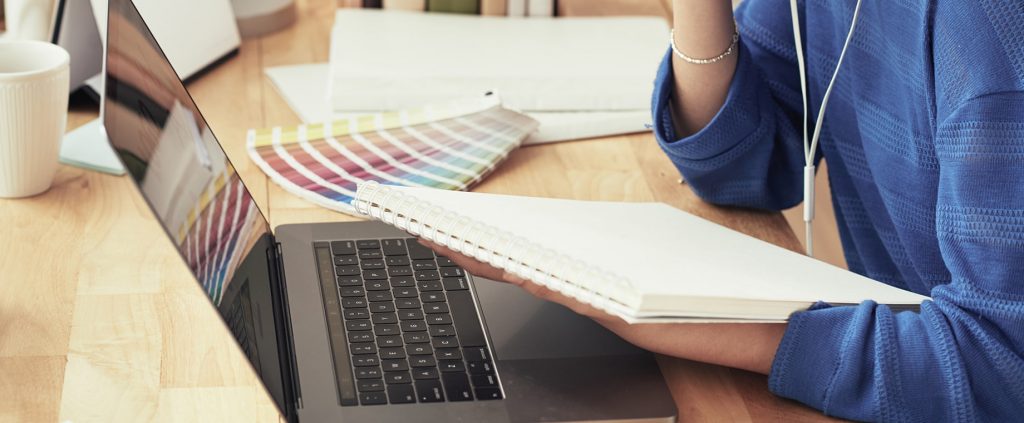 Creative Commons
"Creative Commons" is a term you'll see often when referring to creativity tools. It is a non-profit organisation that facilitates the use of free, legal tools for creativity and learning.
There are a number of different types of licenses that Creative Commons set, to allow for a range of different uses. These licenses range from allowing any type of use with no consequence. To allowing only very certain use with no changes to the original work permitted.
Public domain
Photography, video, or other work that is in the public domain means that it's copyrights have either expired, are inapplicable, or have been forfeited. Often this applies to older work that has long since had it's copyrights expired.
It's important to remember that just because something is on the internet, and accessible by the public, doesn't mean that the work itself is in the public domain. An individual or company will, more often than not, hold the copyrights to this work.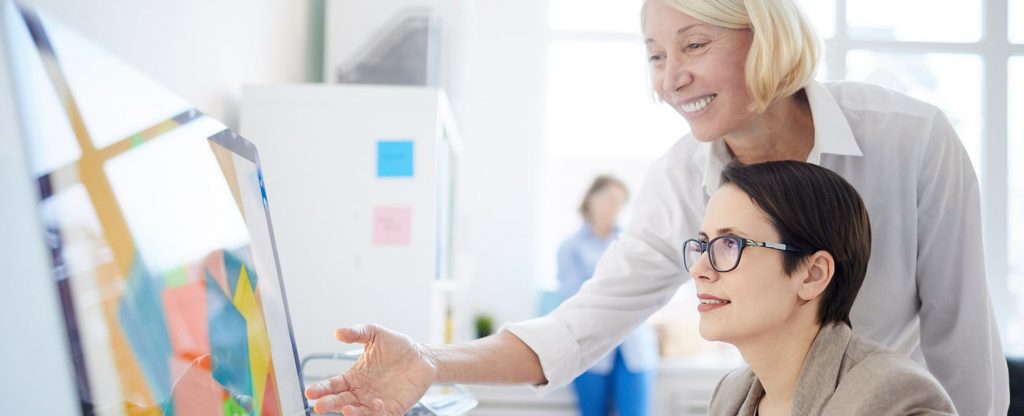 Royalty free images
Royalty free is a term that can be confusing to some – because images that are royalty free, aren't necessarily free! Essentially, all that royalty free means is that you don't have to pay royalties to the owner of the image every time you use it.
In most cases, you'll be required to pay a one-off fee to the owner, to obtain the rights to use the image. You can then use the image as often as you like.
Now that we've covered the essentials, let's get into the top 15 sites for royalty-free images!
---

1. Pixabay
Pixabay is one of the largest, most popular stock photo and royalty free image repositories in the world. Boasting a library with over 1.8 million community-contributed high quality images and videos.
This website doesn't only provide stock images; it also hosts illustrations, vectors, videos, and even music!
Content on Pixabay is licensed under Creative Commons Zero, meaning you can use the images as much as you want without asking for permission from the creator, or giving them credit. Although the artists do always appreciate it! You can even use images from Pixabay for commercial purposes if you wish.

Unsplash has become one of the most popular and reliable websites for downloading high-resolution stock imagery. Their clean, minimalistic website makes it very easy to find exactly the kind of images you need in just a few minutes.
All content on Unsplash's website is covered by their license which allows you to download and use images for free, without permission, and for commercial or non-commercial purposes. You can't however make significant modifications to the images or compile photos from the website to create a competing service.
The website features a handy search tool that helps you find what you need without searching for ages. The team over at Unsplash sort through all of the community submissions, then feature the most popular and highest quality images on their homepage.

Pexels is another stock photo website that provides a variety of high-quality stock photos completely free of charge. Not only do they provide images – they also offer video content, as well as a community leaderboard and even challenges.
Images on Pexels are licensed under the Creative Commons Zero license. Meaning you can use them without permission, for commercial or non-commercial purposes.
Photos on Pexels feature a tagging system where the photo's attributes are saved as text tags. You can then search for the tags relating to the images you're looking for, to help you find content more quickly. They also feature 'discover' pages that let you look through the popular or trending content and tags.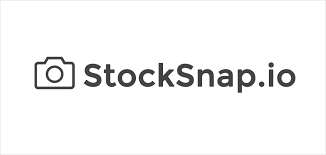 4. Stocksnap.io
Stocksnap has grown to become one of the biggest stock photo providers in the world. And one glance at their website will give you an idea of why.
Their website features a very handy search feature allowing you to find what you need very quickly, and making it easy to browse through hundreds of images. The website also tracks image views and downloads, giving you an idea of what images are most popular. Hundreds, if not thousands of images are uploaded by the community every day.
Like many others on this list, Stocksnap.io is covered by the Creative Commons Zero license. So you don't need to worry about copyright when using images from here.

Stockvault is a popular stock photo, royalty free imagery, and free image website. Their website features a range of high-quality photos, textures, illustrations, and more!
The website features a handy search tool allowing you to find what you need easily with the tag system. They also display the popular image tags so you can see what's trending. Alongside this, they feature collections, categories, and their own blog.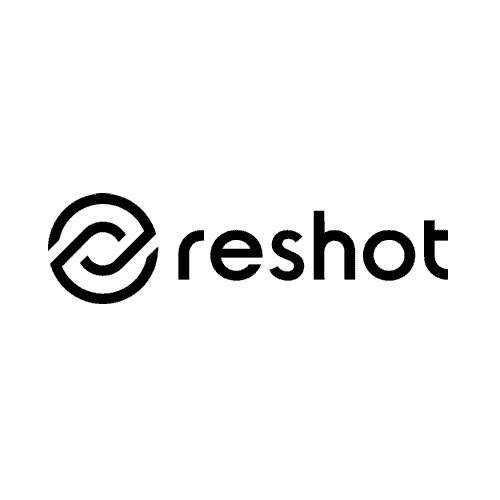 Reshot aims to differentiate itself from the other stock photo websites by providing a community for emerging photographers to share their work and grow.
This website presents a large variety of curated collections featuring stunning, high-quality imagery that you can use free of charge. Their mission is to unify creators and elevate creative projects.
Another standout feature of Reshot is the Packs they offer. For a quick promotional tweet, you can download curated photo packs with images of specific styles.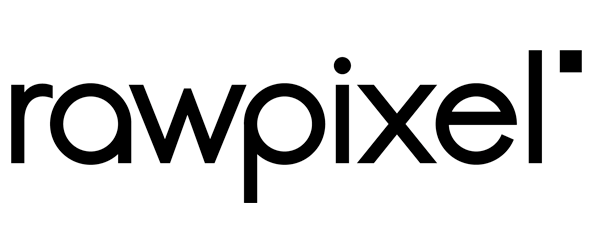 Rawpixel claims to have the most diverse collection of stock photos and royalty-free imagery in the industry, and that may well be true. In addition to this, they also feature photoshop mockups, vector graphics, and various public domain works.
While Rawpixel provides a free option for many of their image content. They also offer a paid membership model granting access to a much larger variety of images to use. In addition to this, funds from the paid membership option are contributed towards the Hope for Children charity!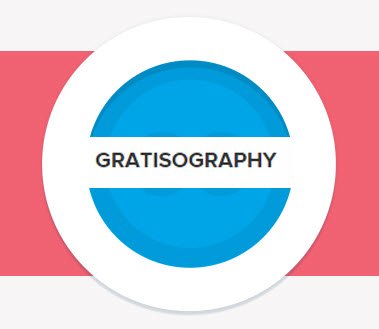 The next entry on our list, Gratisography, is a little bit different to the other stock photo providers we've included here. This website focuses on free, truly unique high-quality images of a quirky, comical, or whimsical nature. Their website states: "At Gratisography, we're the world's quirkiest collection of high-resolution free stock images, comprised of the world's best, most creative pictures — images you just won't find anywhere else.".
Images on Gratisography are sorted by categories and collections. And along with the featured search bar, it's easy to find what you need. Images from Gratisography can also be used for both personal or commercial projects as often as you want.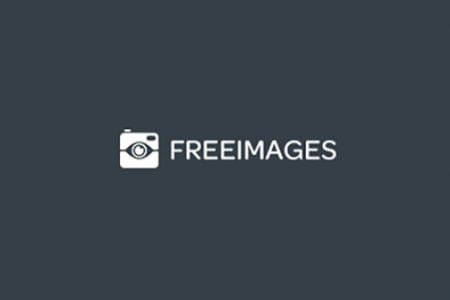 Next on our list is freeimages.com, and as you may have guessed by the clear reference in the domain name, this website is one of the more popular stock imagery websites around. With currently over 300 thousand images to choose from!
This community-driven website lets you browse through a number of different 'collections', or categories, to find the images that you're looking for. In addition to this, the 'browse' section allows you to view popular images, editor's picks, new images, or even specific photographers or cameras.
Images from freeimages.com are available to download and use for free, in either a personal or commercial setting.

Pikwizard is another stock photo website that has some unique features, making it stand out from the competition in some respects.
Alongside the massive collection of stock photos, Pikwizard also offers a design tool that allows you to make basic edits to your stock imagery before downloading the image. With this tool you can make edits such as text overlays, add logos or additional imagery, or even use one of their premade templates!
While the stock images and the basic editing functions are free. There is also a paid version giving you access to the complete set of online editing tools through their website.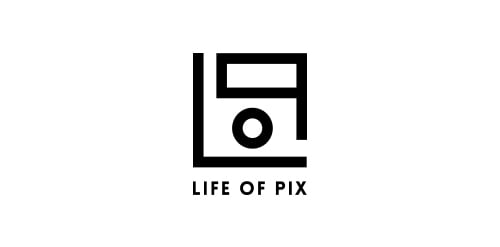 Life of Pix, created by the LEEROY Web Design Agency, is a free high-quality image sharing website. With a strong focus on community contribution and collaboration.
On this site you'll find the standard search bar for finding images related to your search term, as well as various image categories to browse through. In addition to this, Life of Pix features a Photographers page. It allows you to browse all of the contributing photographers and their respective works. Last but not least, they also provide free video clips and loops to use!
Images downloaded from here are free for personal and commercial use. As they are contributed to the public domain with no copyright restrictions.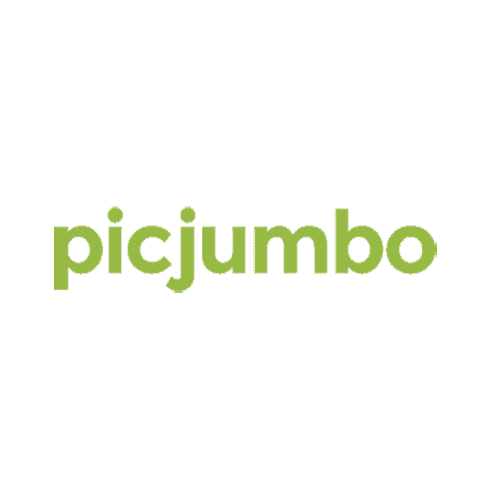 Picjumbo was originally started by a young photographer who was sick of having his own photos being rejected from major stock photo sites, and decided to create his own. This website features a large selection of stock imagery, with a very active community of over 90,000 contributors!
The website is very easy to navigate through and find what you're looking for – as well as the search bar and categories list. You can also browse through hand-picked design resources for certain scenarios or projects. They also have a paid Premium membership to the website which grants you access to even more images and collections.
Images from Picjumbo can be used for free in a commercial or personal project, with no watermarks or restrictions.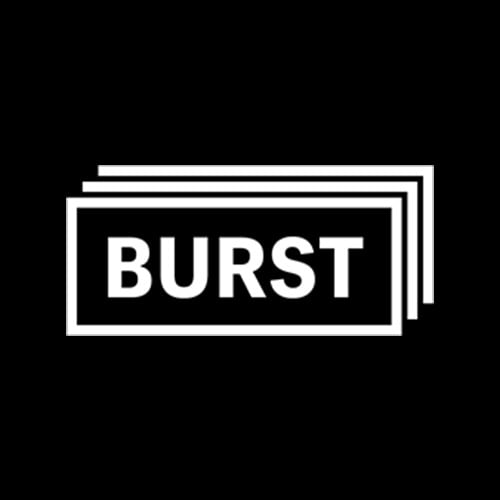 Burst is a free image sharing resource created by Shopify that provides free stock photos, with an aim towards entrepreneurs and those looking to start their own business.
This website is stunning to look at and features perhaps the most clean, simple user interface on this list. In addition to the search bar and featured photo collection, Burst also features a Business Ideas section. It showcases trending business ideas, as well as free tutorial and guide resources from their blog.
All images on Burst are licensed either by Creative Commons Zero (CC0), or Shopify's own license. Meaning you can use these images for free in either a personal or commercial setting.

This entry on our list, New Old Stock, is a much more niche website with a focus on vintage and historical images that are available on the public domain.
As such, there are far less images to choose from here. However if you're looking for authentic old images, or vintage stock photos, this might be the right website for you.
All images here are available on the public domain, meaning there are no known copyrights held for the photography.

For our last entry on the list, we're looking at yet another unique and interesting stock photo website. FoodiesFeed is a stock photo website that provides thousands of stunning, high-quality food pictures to download for free.
Food bloggers – this is something to look at! This website features high resolution food imagery that you might struggle to find elsewhere. Along with the standard search bar, they also feature categories. So you can even choose what kind of food you'd like to browse pictures for!
---
To conclude
We hope you now have a good idea of the best websites you can get your high-quality stock images from.
However, to get your website online you'll need a hosting plan. Our WordPress web hosting plans offer unbeatable performance, reliability, and price – perfect for your online blog or gallery.