How to transfer web hosting from one company to another?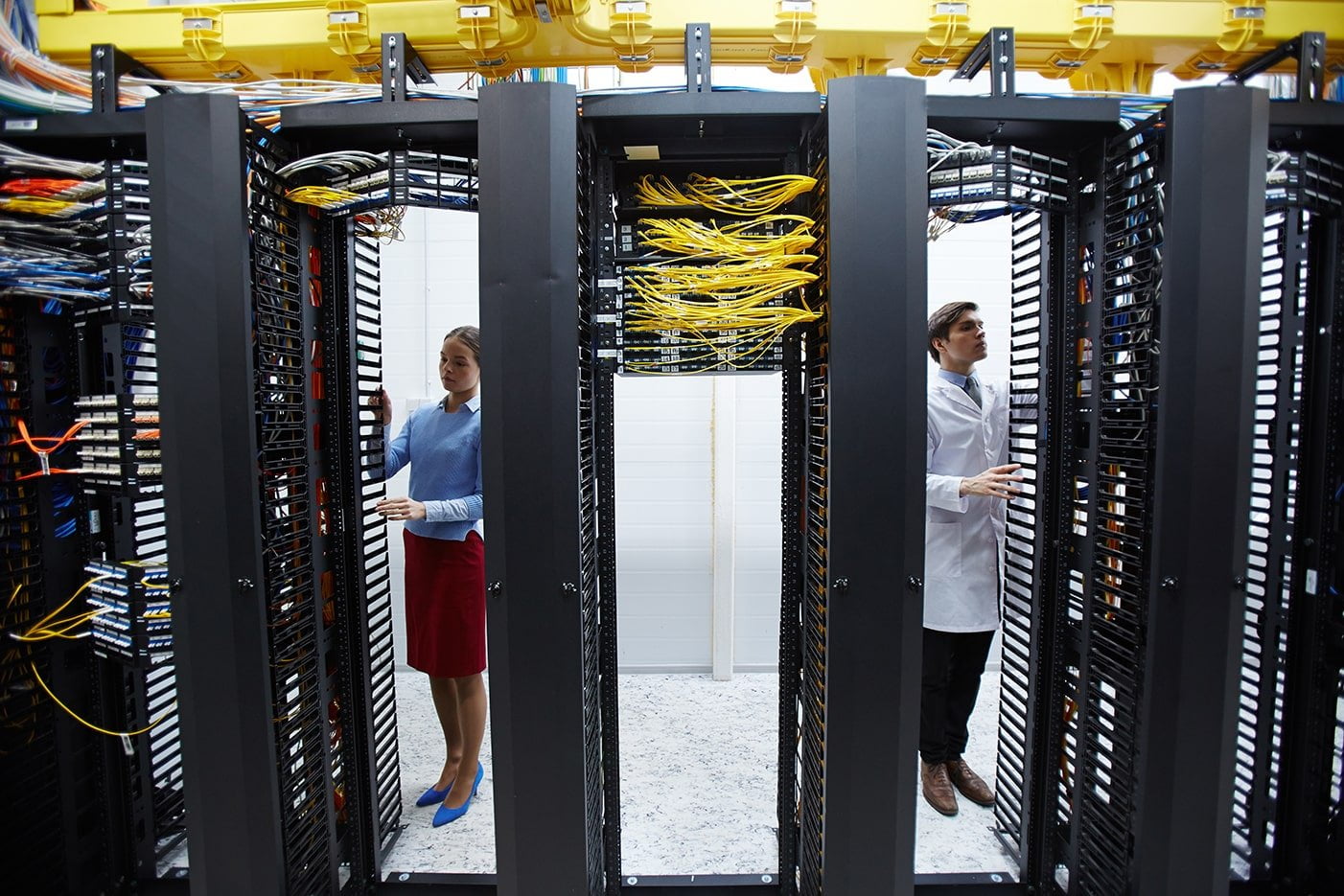 To transfer your website from a Hosting provider to another should not be a complicated task. However, some provider will not make things easy for you. Of course they don't want you to leave.
You can have several reasons to leave your hosting provider:
You need to change provider, or as we usually say to "migrate your website.

Their pricing is too high.
Their resources allowed are not enough.
Their support services are not responsive.
Their control panel is not intuitive or user-friendly.
Or their security measures are too low.
Now that you've taken on the decision to leave your current hosting provider, you probably want to keep your website as it is.
We'll try to explain you in this article the easiest ways to transfer your website from one provider to another.
PLEASE NOTE: Some provider will not let you leave that easily and the solutions we propose might not be possible with your current provider.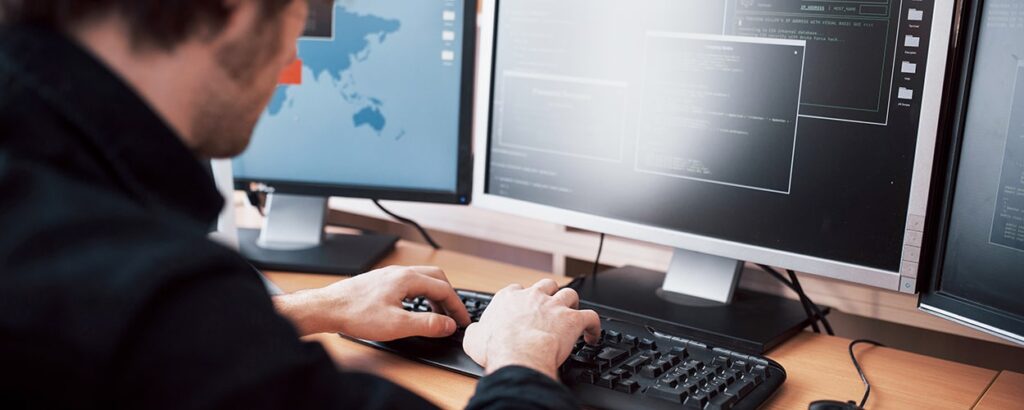 1) Download a Full Backup from your previous Hosting Account
Account backups are extremely important to take in case anything goes wrong with your website. Backups can be restored to take your account back to a working state quickly and easily.
First, login to cPanel. Then, navigate to Backup in the Files section.
You'll now be taken to the backup management screen where you can download and restore account backups.
Have a look at our dedicated knowledge base article to download a full or partial backup.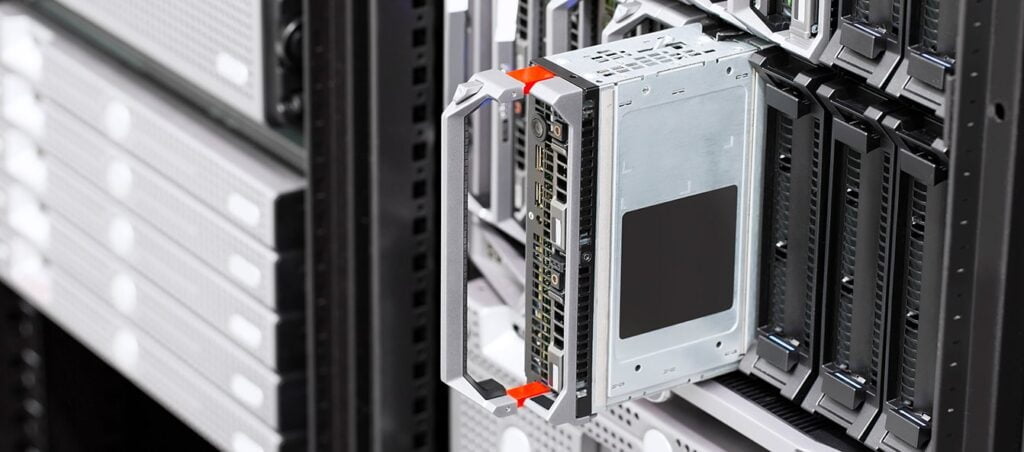 2) Upload your Backup in your new Hosting Account
Once you've downloaded your full account backup, you'll simply need to log in your new Hosting account.
Then navigate to your Hosting Control Panel and upload your backup there.
For this example, we'll take the cPanel interface.
First, click on the Backup icon in the Files section.
Then click on the blue button "Upload a Full Account Backup" and select the file you've just downloaded.
That's it!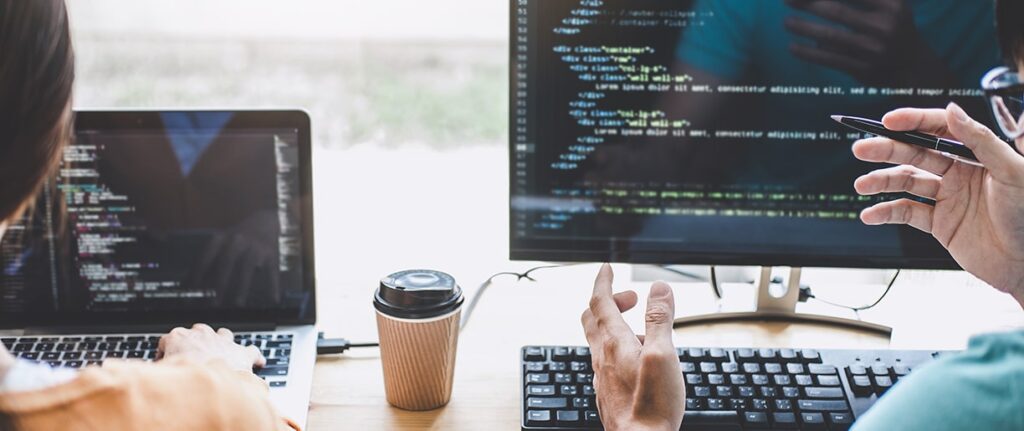 3) Update your Domain Nameservers
Once you've update your files to your new hosting account and you're ready to do the switch, simply update your Domain Nameservers.
How to find your new domain nameservers? This is usually given with your new hosting account information. If you can't find them, just ask your provider.
Propagation times can take up to 24 hours, however it takes usually less than that.
Once your domain nameservers have been updated and propagated, have a last check between your old and new hosting account to see if you haven't forget anything.
Now you can cancel your old hosting account with a peace of mind.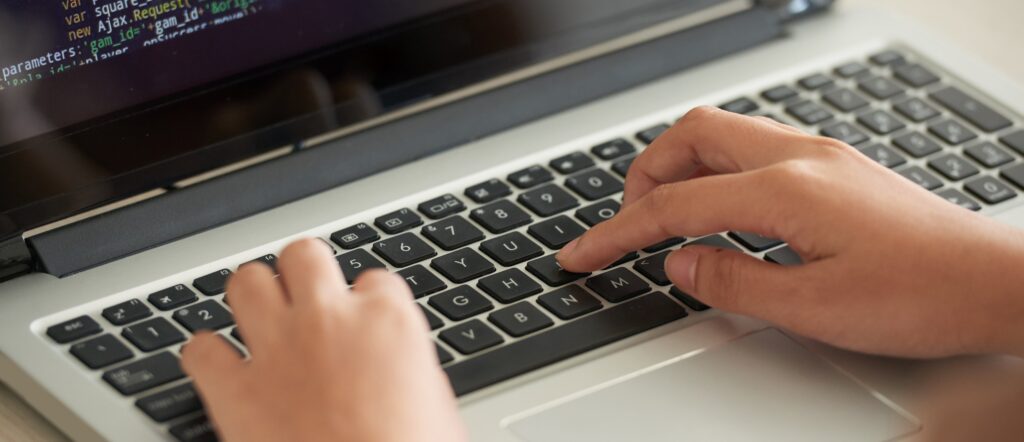 4) Don't Forget to Transfer your Domain
We recommend you to transfer as well your domain to your new hosting provider. You'll keep and manage all in one place. Thankfully that's also a very easy process.
Now depending on your TLD, the process to transfer your domain might vary. If you're unsure, simply ask your new provider.
For example if you have a .co.uk domain, you can easily transfer your domain using a TAG. If you have a .com domain you'll need to release the domain and get an EPP code.
PLEASE NOTE: some domain cannot be transfer before and after a certain period of time. Please refer to your domain provider.
What if your current provider doesn't allow you to leave as easy as that?
It is true, no hosting provider will be glad to see you leave. Some will respect your decision. However, some others will make sure to make things very complicated or almost impossible.
Most likely, your provider made it clear from the beginning when they offered you their website builder services. The website you have with them, cannot be backed up and saved somewhere else.
Or worse, you've just discovered, it's not going to be possible to leave with your website because they made sure your website would only work with their solutions.
Well, we don't want to give false hopes, but the best solutions for you if you really wish to leave is to either:
Request your website files for a certain money compensation.
Start a website from scratch with your new provider.
At UKHost4u we believe in the quality of our products. We are confident in the satisfaction you'll get. However if you decide to leave us, we'll never make things complicated as you can backup your files and cancel your hosting at anytime!
Need help? A question?
At UKHost4u, we are available 24/7, night and day, to answer all your questions. You need our assistance? Simply contact our super friendly staff via our live chat or ticket system. It's always a pleasure to help.