How to Change an Email Address Password in Plesk
From time to time you may need to change your email account password. This can be necessary if you've forgotten your password or if your mailbox has become compromised for example.
First, login to Plesk.
Now navigate to the Mail tab.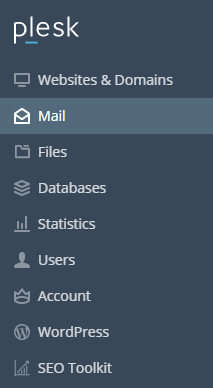 Next, click the email address you want to change the password for.
You'll now be presented with the management screen for that email account.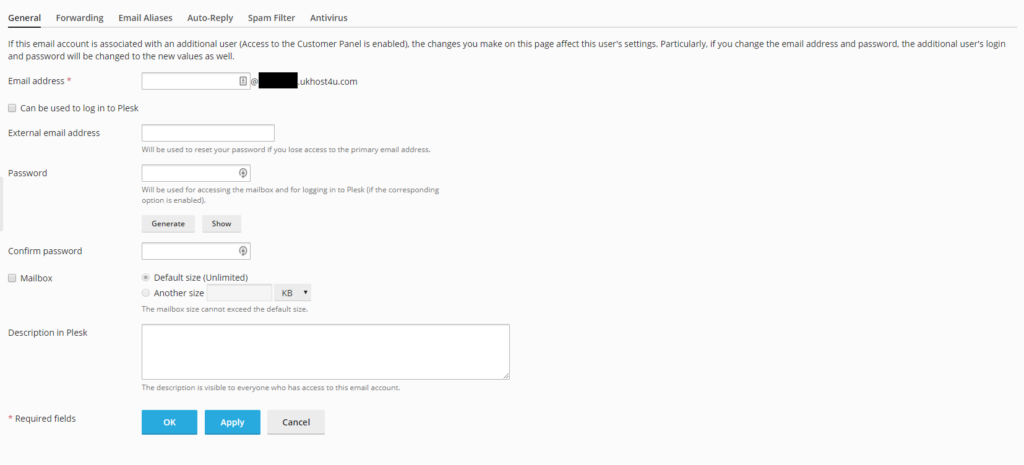 Next, enter the new password for your email address, and click Apply to finish saving the changes.
Your email address password will now be changed.