How to Edit a DNS Record in Plesk
DNS records are used by nameservers to specify where a website should load from on the internet.
First, login to Plesk.
Navigate to the Websites & Domains tab.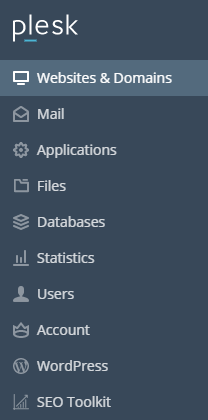 Now click the DNS Settings option.

You'll now be shown all of the DNS records for your domain name.
To edit a DNS record, just click the record you wish to edit.
You can then make the changes and finally click Apply to save the changes!