Search Knowledge Base by Keyword
How To Change FTP Account Password In cPanel
FTP is also known as File Transfer Protocol. The user might have created an FTP Account and would have forgotten FTP Password. cPanel gives the access to reset FTP Account Password.
Changing the password of your FTP account is not difficult. Here are the steps to do it within cPanel:
Here's where you start – Log in first to your cPanel account (using your existing cPanel credentials)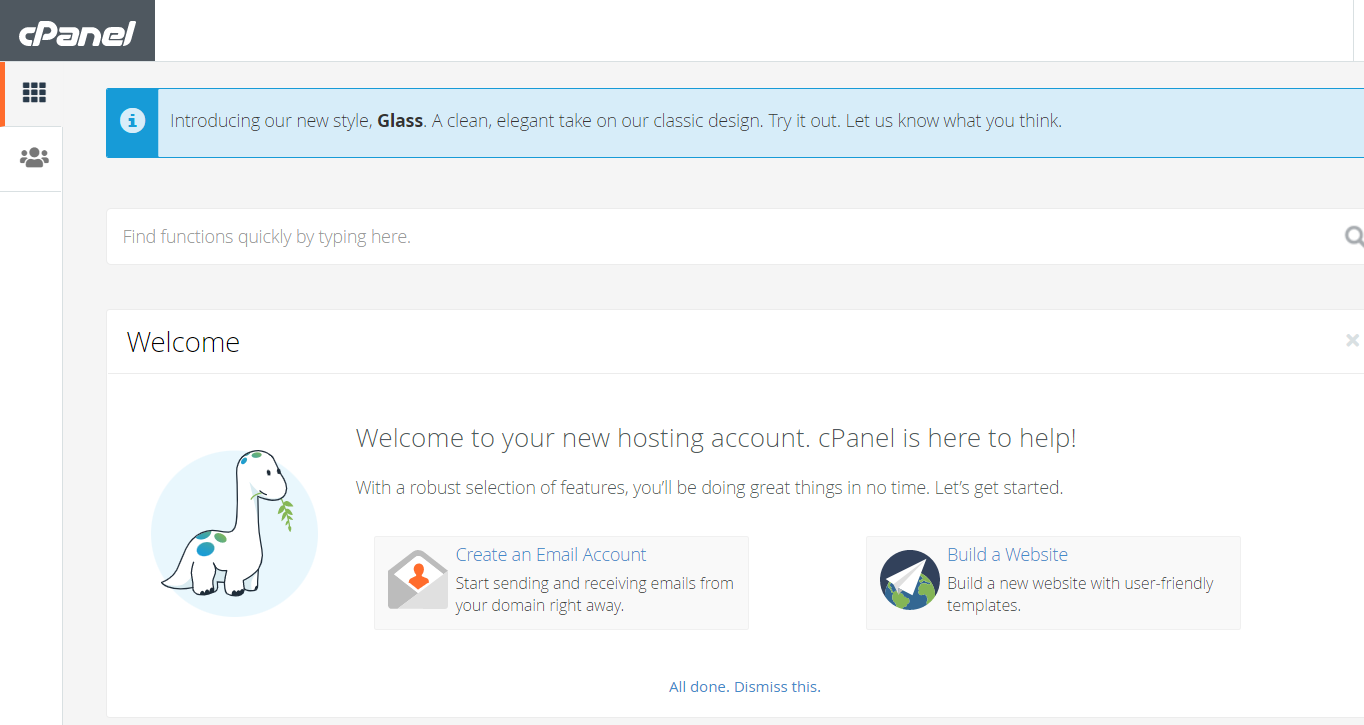 Choose the category "Files" within the cPanel Home Screen

Locate and click on the "FTP Account"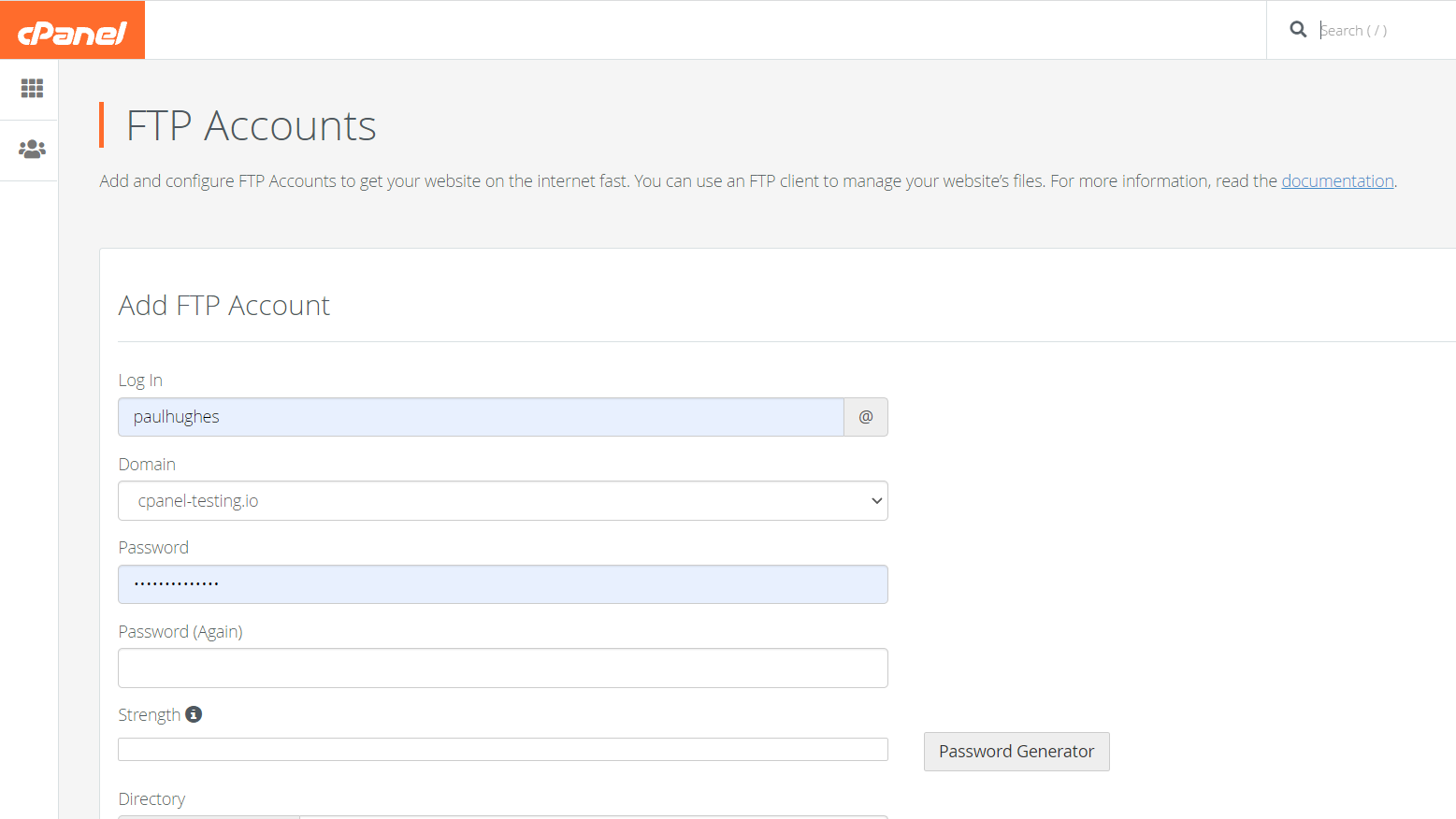 Once you are inside the the FTP accounts screen, navigate to FTP accounts section and click on "Change Password".The below screenshot shows you where exactly to navigate to: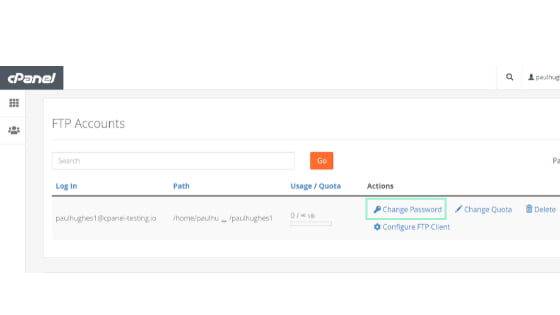 You will then see the new password fields and can continue typing in your desired password. Here is how it will look within cPanel
Once changed, click on the orange "Change Password" button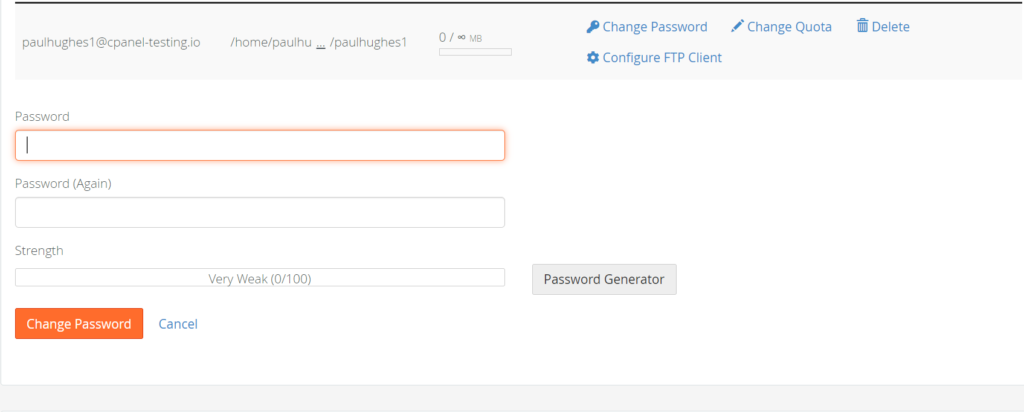 By the way, you also have an option to use the automatic "Password Generator", which will help you to generate an automatic password. Of course, you will have to either save that password on your system or remember it for future use.
After this, you will be transferred back to the FTP Accounts screen.
That's it. That's how you change your FTP password within cPanel.