Search Knowledge Base by Keyword
How To Change Permissions Of Files In cPanel
cPanel allows the user to set the specific permission levels for any file. In this article, we will see how the user can set/modify the permission levels for any file.
Below are the steps to change permissions of files in cPanel
Login to cPanel with valid credentials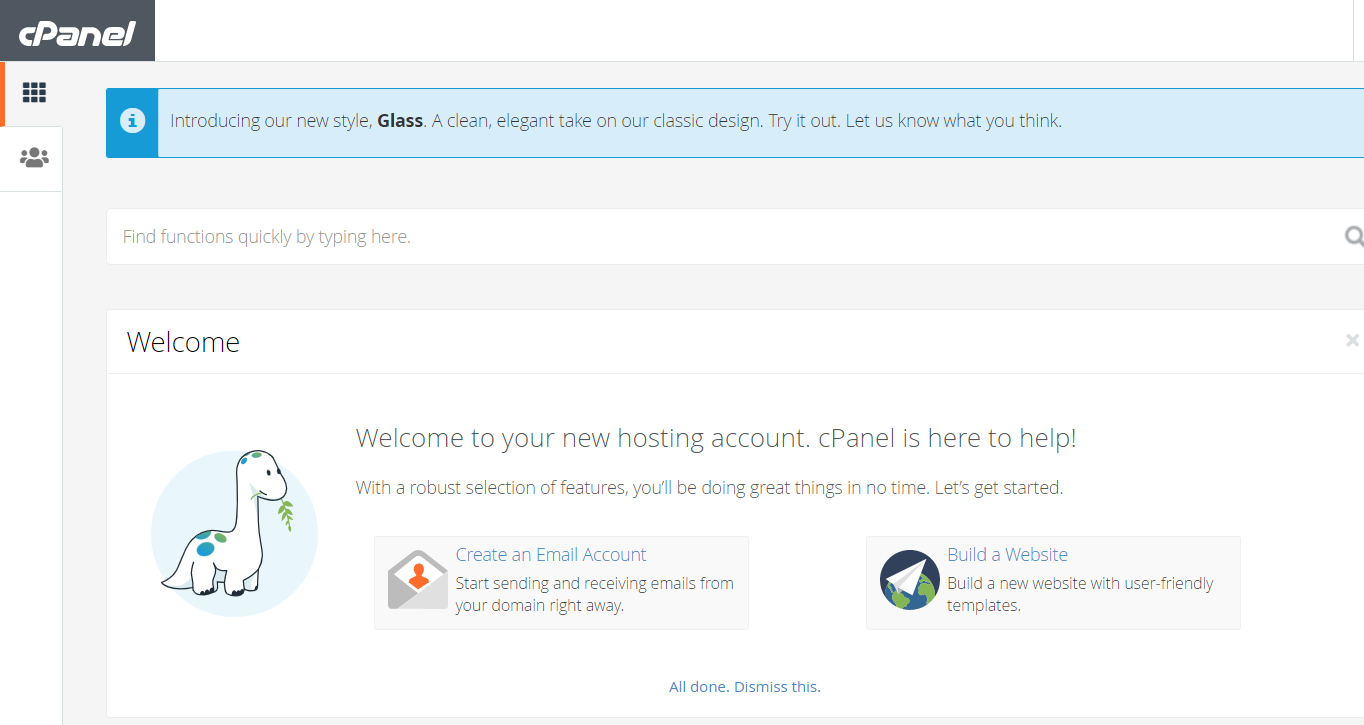 2. Go to File Manager option under Files tab

3. File Manager Dashboard Page will load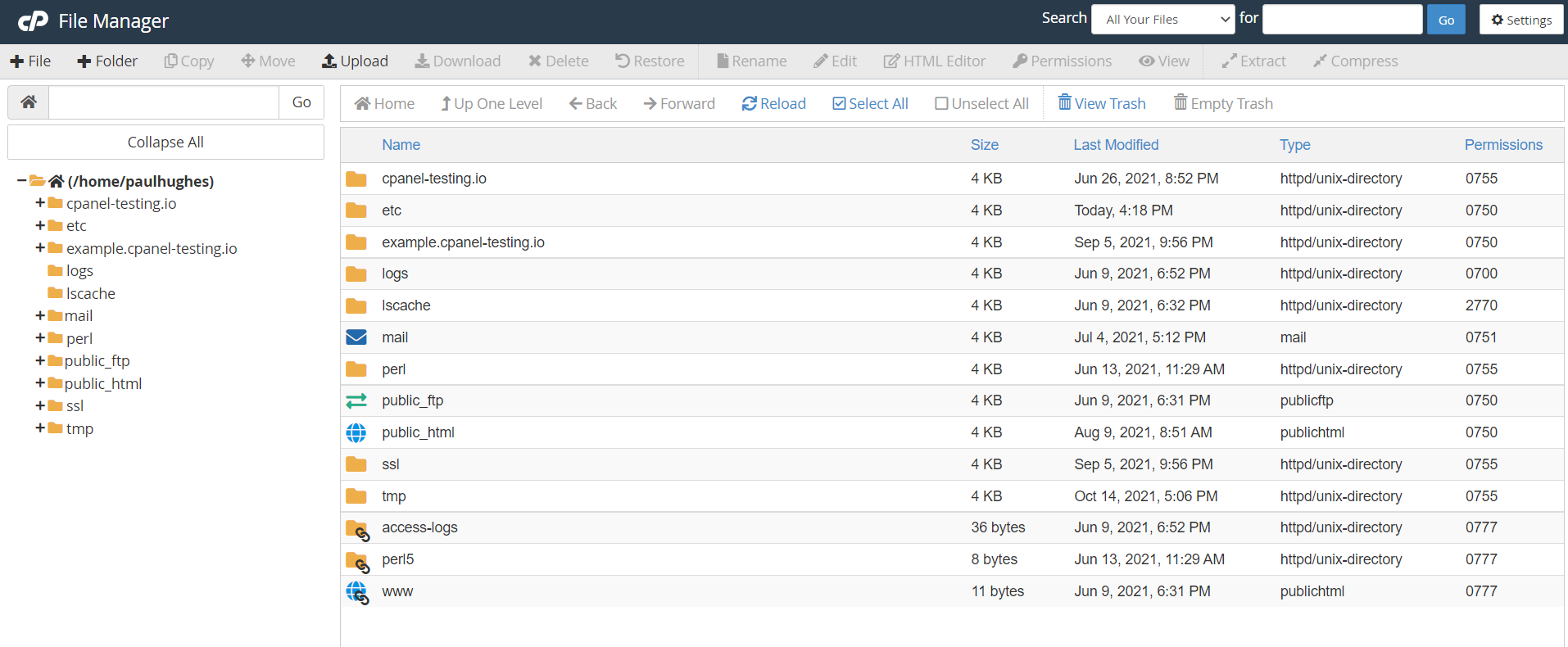 4. Select the file, for which the user wants to change the permission level. Once the user, selects the file, Permission option on top tab will be enabled.

5.  Click on Permissions button on top tab and then this pop up will be displayed on the screen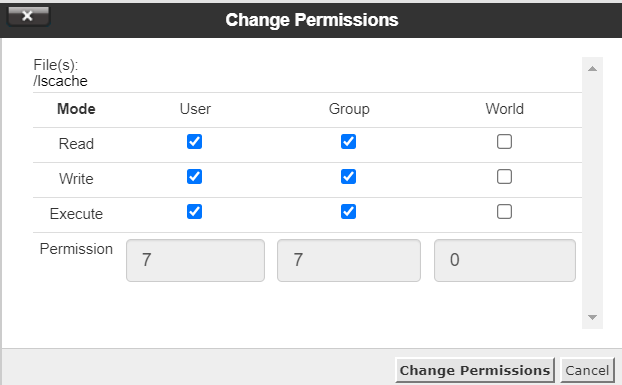 6. User can make the changes and save the settings by selecting the "Change Permissions" button.
Some of the Permission values and their meanings are –