Search Knowledge Base by Keyword
How to get Free Web Hosting?
Creating a website has become the most important to start any business. Most people do not want to spend money on websites and thus look for free websites.
Free websites are available but there is always the cost of hosting websites. There are multiple web hosting sites that are offering free web hosting services.
UKHost4U provides the complete FREE Web Hosting solution perfect for individuals, bloggers, and entrepreneurs.
It includes all our standard hosting features: cPanel, Email accounts, DNS records, FTP access, and much more. No hidden costs, you can start your web hosting journey RISK-FREE.
Get your Free Web Hosting with all new domain registrations and transfers.
Register or Transfer a domain name.
Request a Free Web Hosting plan.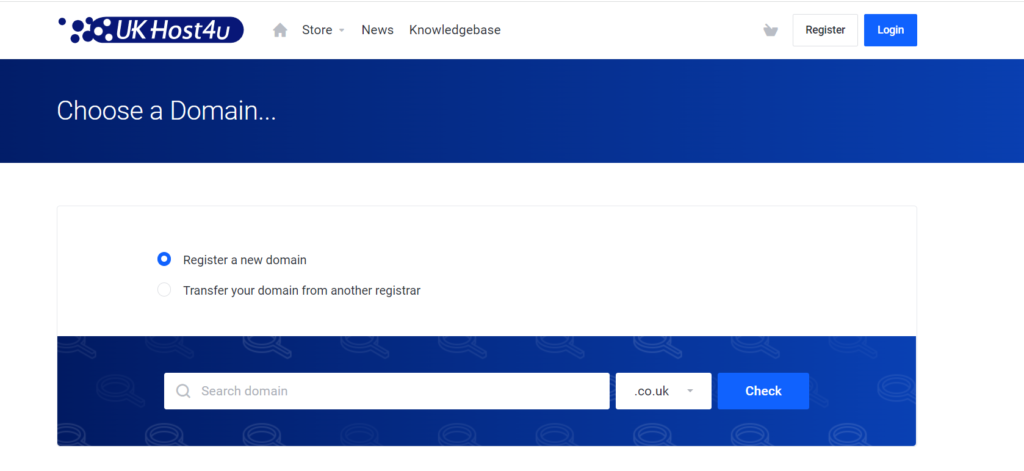 Advantages of UKHost4U web hosting –
Instant Updates – Users will receive all UKHost4U updates immediately without any hassle
Your Own Domain – Users can either create new or transfer existing domain and can have their own domain
Content Delivery Network – A CDN is a large number of networks placed across all over the world to make sure users can access their websites from anywhere without any delay
Unlimited Email Forwarding – Users can also access this feature where they can hace unlimited email forwarding access . This will help the users in saving their time and help their business to grow.
That's it! Remember, our Support team is available 24/7 to answer all your queries.