Search Knowledge Base by Keyword
How to reset your cPanel password via WHMCS (Billing)
Whether you're a website owner or you're managing an array of websites for your clients, forgetting passwords is a common issue we all face. It's crucial to know how to reset your passwords to keep your websites accessible and secure.
In the case of managing your website through cPanel, knowing how to reset your password becomes imperative. This guide aims to provide you with a clear and simple process on how to reset your cPanel password through the WHMCS (Billing System) platform.
If you're a customer and need to reset your cPanel password via WHMCS, here is a guide on how you can do it:
Login to your WHMCS client area: Navigate to the URL where your WHMCS client area is located. This will usually be located at: https://www.ukhost4u.com/billing/ Enter your email and password to log in.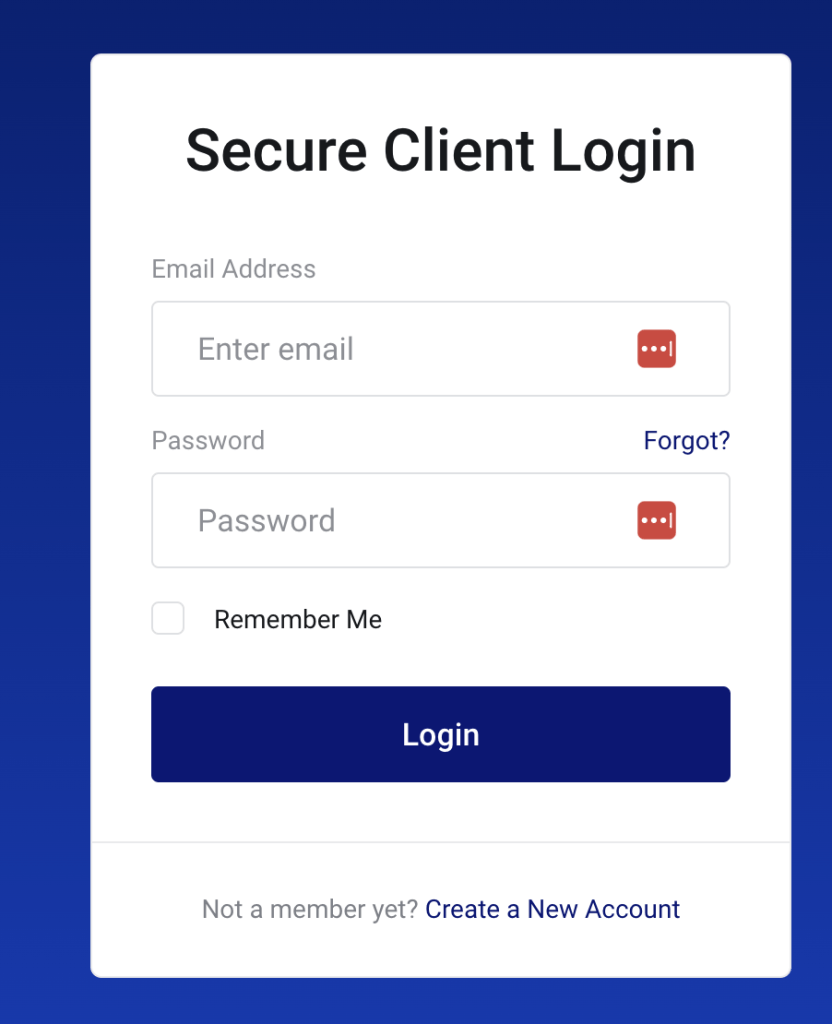 Access the 'Services' section: Once you're logged in, you'll see a navigation menu at the top of your screen. Click on 'Services' and then 'My Services' from the drop-down menu.

Select the specific product/service: You will now see a list of all your products and services. Find and click on the hosting service that is associated with the cPanel account whose password you want to reset.

Access 'Change Password': On the left-hand side under the 'Actions' section, you will see an option to 'Change Password'. Click on it.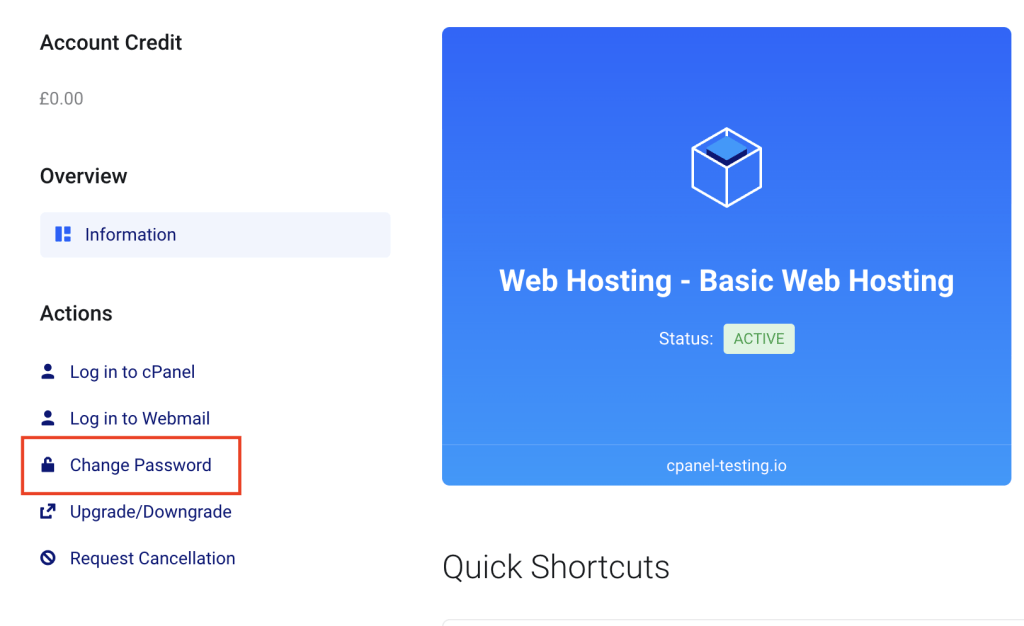 Enter your new password: Now you can enter your new password. Make sure the password is strong, unique, and something that you will remember. Once you've entered the new password and confirmed it, click on 'Save Changes'.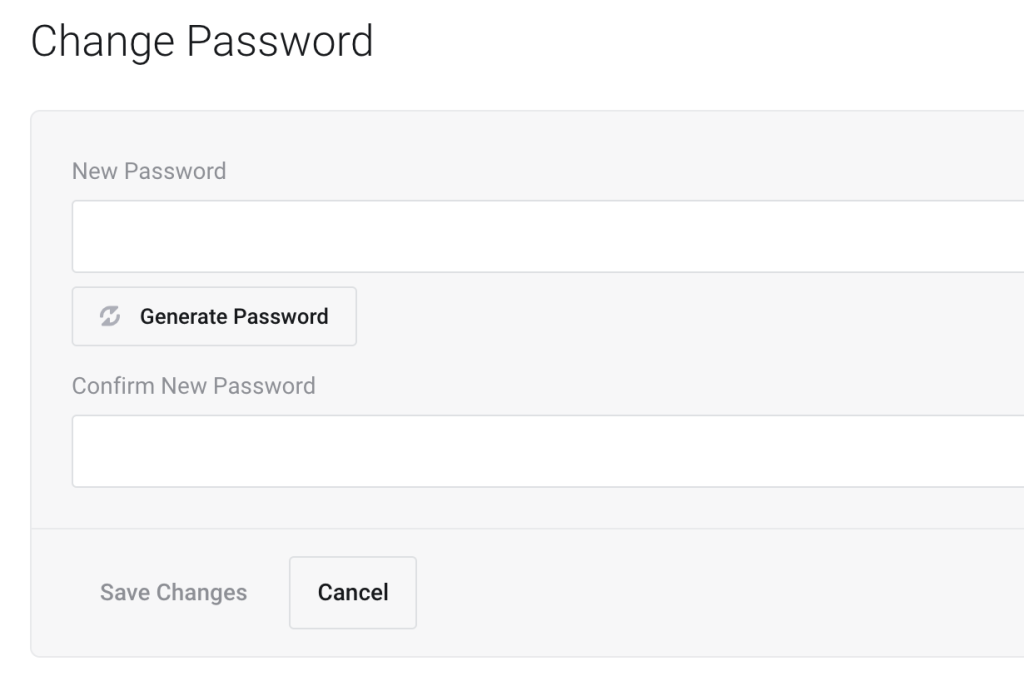 Congratulations, you've now reset your cPanel password through WHMCS.
Remember: Your password is your first and best line of defence against hackers, so always choose a password that's difficult to guess. It should be a mix of numbers, letters (both uppercase and lowercase), and special characters. Also, never share your password with anyone.