Search Knowledge Base by Keyword
How to Block an IP Address in WHM
WHM – Web Host Manager- It is the control dashboard that gives the user access to manage cPanel based websites. It has administrator control over the user's dedicated server.
Users can block an IP Address in WHM by following below steps –
First, login to WHM control panel.

     2. Navigate to ConfigServer Security & Firewall: Home »Plugins »ConfigServer Security & Firewall
    3. You'll then be presented with the firewall management page for your server.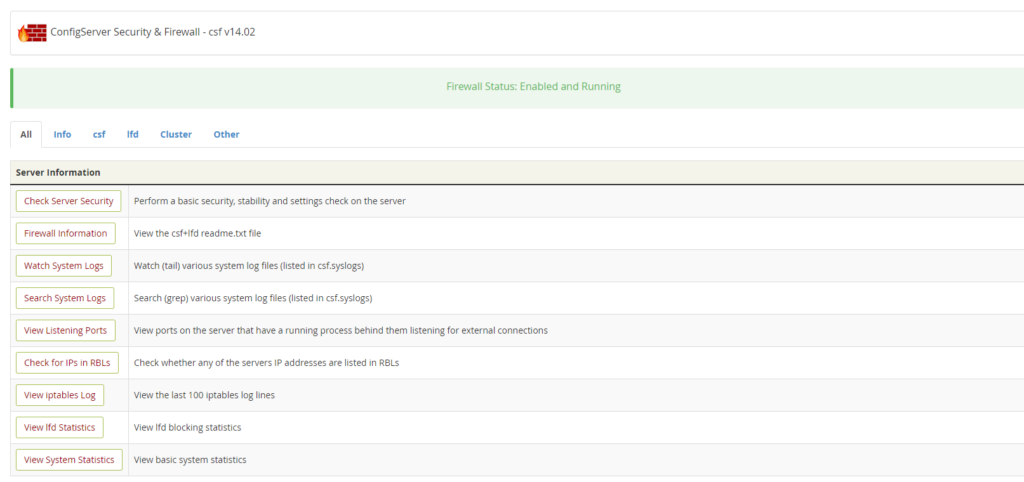 4. Now scroll down to CSF – Quick Actions, where you'll find the Quick Deny option.
    5. Here you can enter the IP address you want to block, as well as the reason for blocking it.
Finally, click Quick Deny to add the IP to the firewall's block list.