Search Knowledge Base by Keyword
What Is Elastic VPS?
Most of the developers rely on Virtual Private Server (VPS) hosting because it provides powerful security, trustworthy hosting resources, and extended flexibility. Though it needs manual configuration of the hosted application, that could be a complicated job for a developer with no great knowledge. In case of success of your application, there is a need of scaling which makes it tougher for a service to be functionable and adequately provided with resources to manage the load without overpaying additional capacities.
By executing the Elastic VPS stacks, UKHost4u purges your elasticity issues. They are given over four different OS types – CentOS, Debian, Ubuntu, and Windows.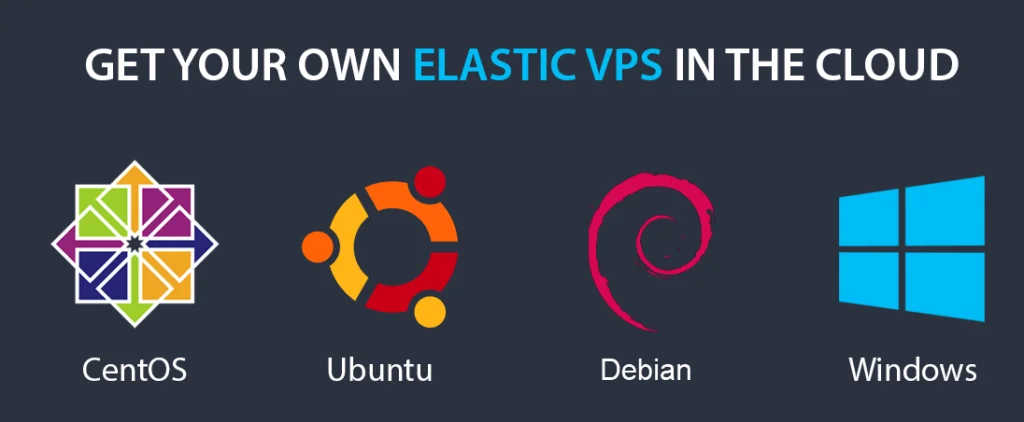 Below, we have mentioned some unique features of Elastic VPS stacks;
1. Shielding: each stated VPS indicates a wholly independent occurrence, which can only be accessed using the public IP, so any other user account on the hardware cannot impact it.
2. Control: Because of the given root permissions you can control your virtual server in any desired way.
3. Scalability: By setting the resource limits and particular tunable triggers, the server can be scaled vertical and horizontal automatically.
4. Cost-effectiveness: UKHost4u's Pay-per-use pricing policy and VPS being a relatively cheaper option than other physical servers.
5. Management tools: gives access to the UKHost4u PaaS platform built-in tools for easy configuration using the GUI dashboard.
6. Managed stack: All the regular updates and platform compatibility is taken care of by the UKHost4u team to maintain the Elastic VPS solution.
With Elastic VPS, you get a case that is sufficiently advanced to manage large applications, with extreme traffic load and side-by-side ensures simple management of them.