Search Knowledge Base by Keyword
Elastic Ubuntu VPS Hosting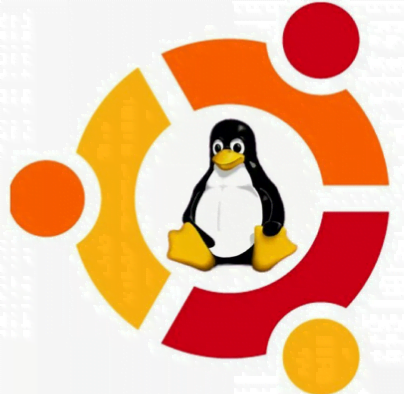 For conducting virtual private servers inside the cloud, Ubuntu is one of the most famous operating systems. Ubuntu is based on the Debian Linux distribution and shares its dedication to open-source software principles and gives consistently developing solutions with malleable, safe, and versatile performance potentialities.
At the UKHost4u PaaS platform, Elastic VPS based on Ubuntu is supplied with all the operationality of an independent virtual machine joining it with Ubuntu's sturdy and dependable ecosystem.
Ubuntu VPS Hosting
Elastic Ubuntu VPS hosting implies a wholly mechanised process with UKHost4u, which is attempted in a few minutes.
Using your UKHost4u login information, sign in to the platform. Click on the New Environment option. In the Topology wizard, activate the VPS tab present at the bottom-left section. Here, choose the Ubuntu tab from the drop-down list.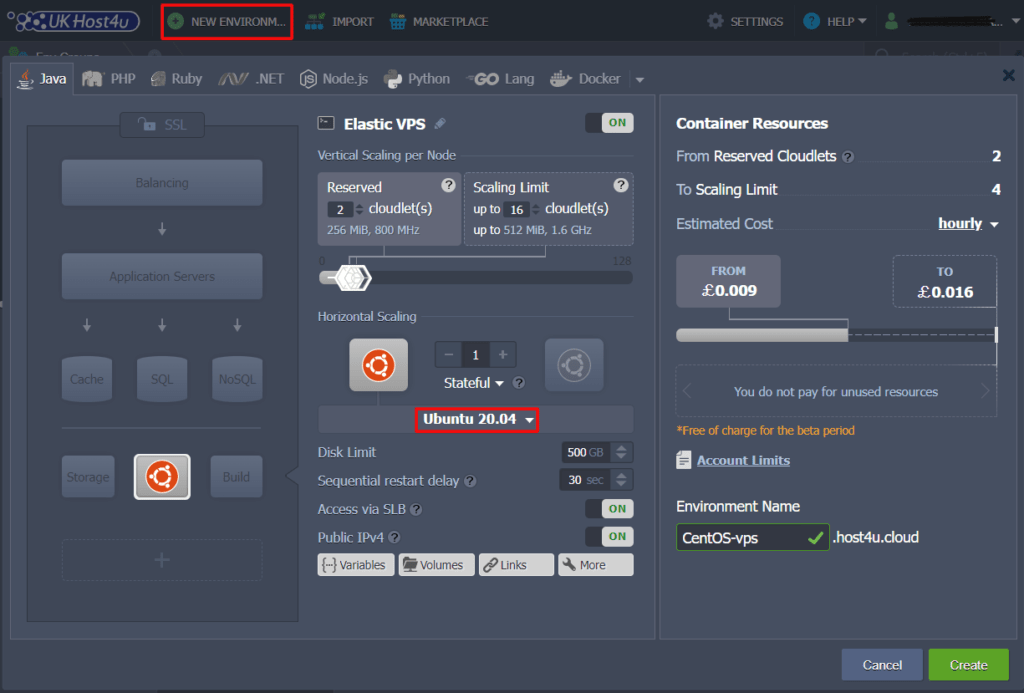 Click on the create button after making adjustments to cloudlets, number of servers, environment name, etc.
Finally, you can work with your totally isolated virtual server and move ahead with the needed software and services setup.