What is the cheapest way to host a website?
A good and high quality web hosting service doesn't need to be expensive. There are multiple providers out there that will offer you cheap and powerful web hosting services without giving up on features, reliability or security.
We don't say that they are all good. For example some providers will require you to purchase addons. Others will have increasing price over the months. And some will offer you a powerful and cheap solution to host your website.
As you may have figured, running a website can be pretty costly in the long term. That's why we will try to go through the cheapest and best ways to host a website.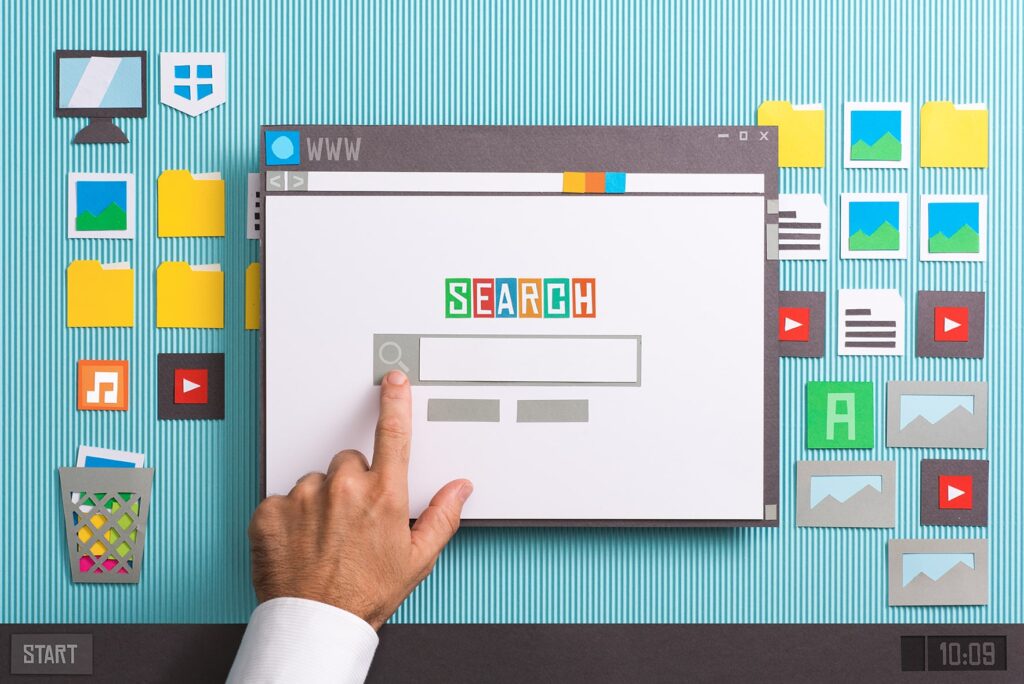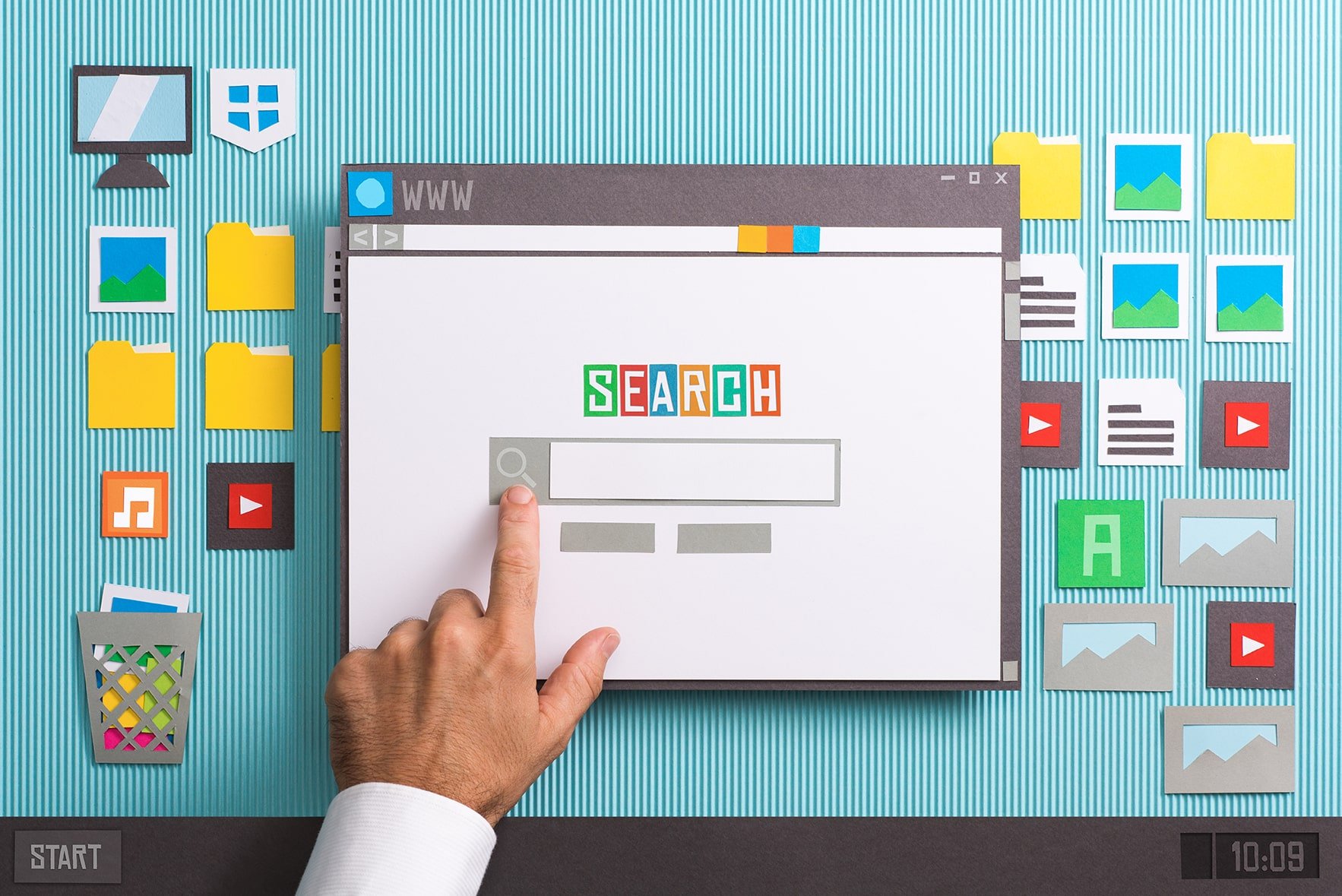 Which offers should you first look into?
You should always keep in mind that some of the most eye-catching headline prices (from free to just a few pounds per month) are often only for a limited period (usually the first few months or the first year). After a while they can easily double, especially when you take into account the cost of your domain name.
That's why you should avoid the "too good to be true" offers such as free hosting with a free domain. You may end stuck with this hosting provider that may overcharge you after the free period.
Many customers that come to our technical team for migration support often face the same issue. In other words, their current provider is too expensive but they find themselves stuck and unable to migrate. Forced to request a special exemption and asked for their websites files. You can be asked to pay a fee to back up your website or even worse and have no choice than simply re-doing completely from scratch your website.
Changing providers should be as simple as backing up your website's file and uploading it into your new hosting account. With UKHost4u, you can backup your files at anytime. We keep them stored up to 6 weeks upon termination.

1) Free Hosting
This is a great choice if you aren't sure about starting a website or not. Whether your project is going to work and if you want to give it a try risk-free. Then you should look into Free Hosting offers.
Some hosting providers will offer you a limited-feature plan to get started quickly and easily. However, often it may not include a domain name.
At UKHost4u, we also provide Free Hosting. However we've decided to offer it with every domain registration and transfer. All the standard features included: cPanel, databases, emails and more to manage completely your hosting. And all that for the life of your domain, meaning that we will never cancel or stop your free hosting.
Free hosting might sound too good to be true, and at the end of the day we're a business and we do have to make ends meet. Our aim with the free hosting plan is to provide a starting point for your business or company to get into the web hosting space while not having to pay high upfront costs. If you have a large, traffic heavy website then our free hosting plan might not be right for you.
However if you have a small website, need simple DNS hosting or email hosting. Then our free hosting plan will be suitable for you. We've set resource limits to set our free hosting apart from our paid hosting plans. So if you find that you're reaching the limits – you can easily upgrade to a new plan in a few clicks.
At UKHost4u, we want to make your hosting experience as smooth as possible, so that you can focus on building and running your business.
2) Cheap Web Hosting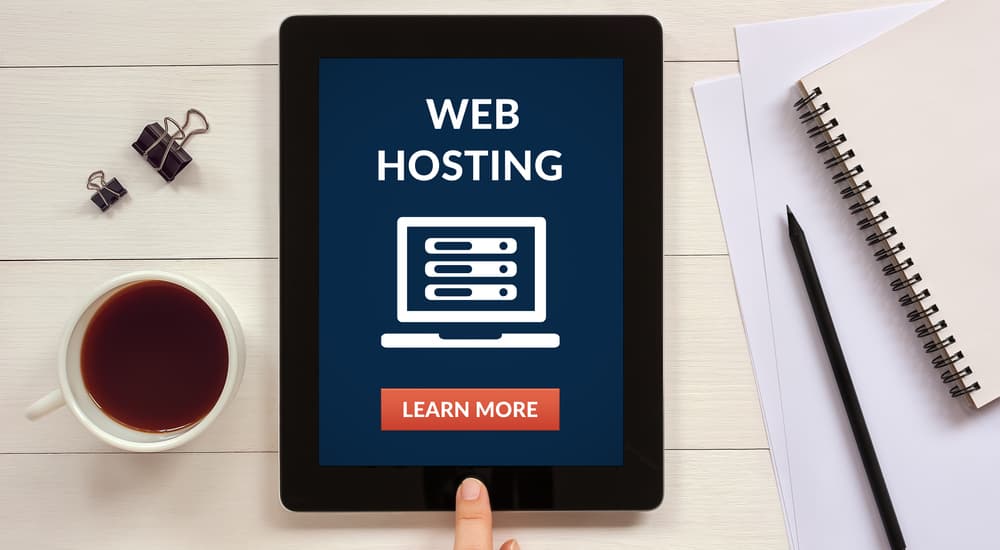 A) Cheap Shared Hosting
Shared Hosting is also a great way to start hosting a website without breaking the bank. Instead of renting a full dedicated server, you can rent a small fraction of it and sharing its resources with other users.
If your website does not consume too much resources, you can easily host your website while keeping costs very low.
That being said, if you are looking for the perfect quality/price ratio. Then shared hosting is definitely the direction you should head to.
UKHost4u prides itself on offering one of the cheapest hosting solutions on the market with a full money back guarantee and support team who's always happy to help. Your satisfaction is always our guarantee.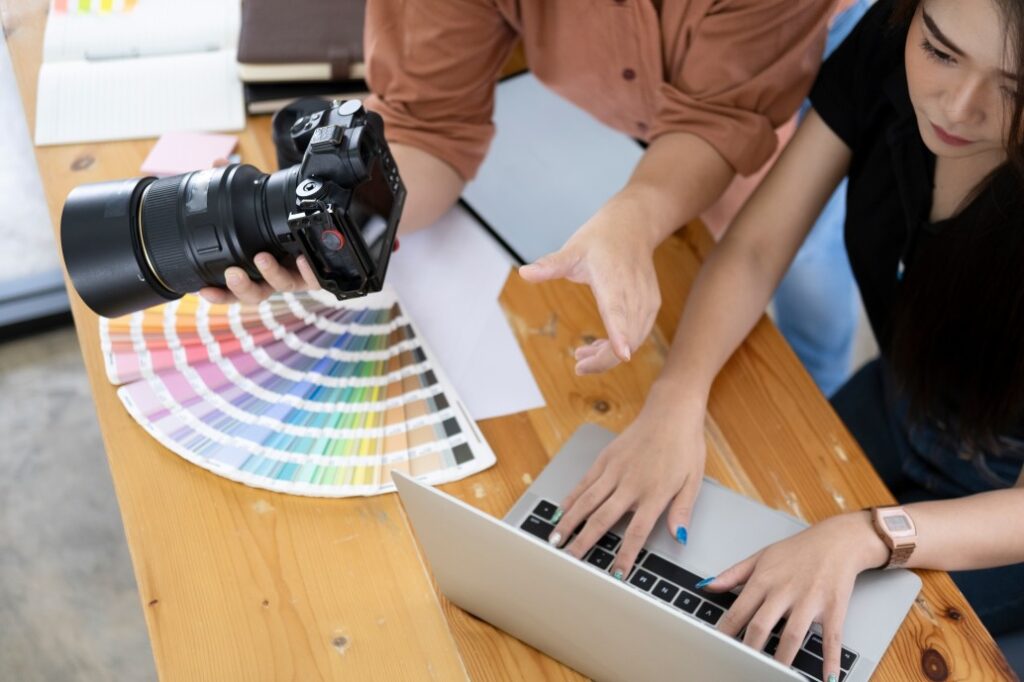 B) Cheap Website builders Hosting
If you are looking to build a website from scratch and host it. Then a Website Builder plan is a good option to consider. You see, Website Builder plans are bundled with tools to craft your website on your own and usually quite affordable.
Before signing up with a website builder provider, make sure you can migrate your website to another provider. Some providers will not let you migrate that easily.
With UKHost4u Website Builder you can start by picking your ideal pre-designed theme from a catalogue of over 300 templates to use as a canvas for your new creation.
Our intuitive drag-and-drop website builder lets you quickly add a variety of different elements on to your page such as buttons, image/video sliders, calls to action, calendars, menus, tables and much more!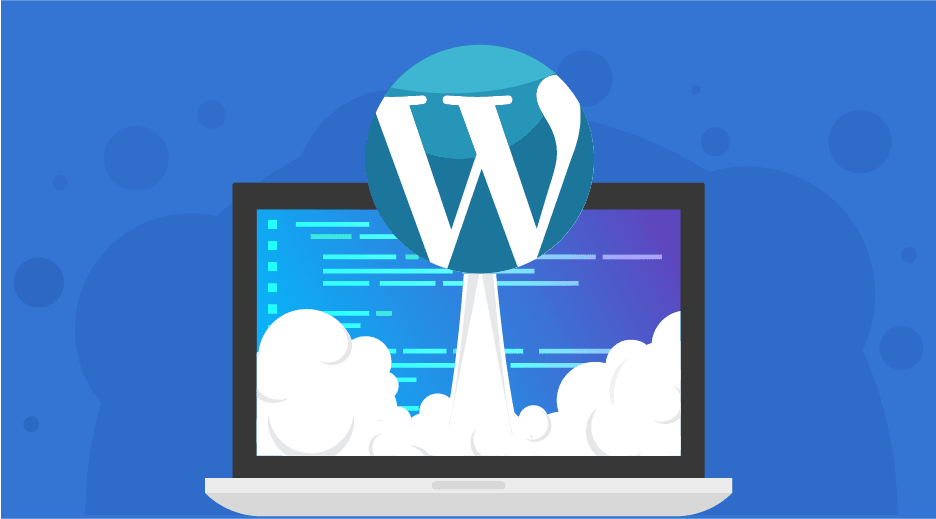 C) Cheap WordPress Hosting
You will find as well, cheap managed WordPress hosting plans to host and manage your WordPress website.
A cheap WordPress hosting plan can be good, but ideally it needs to be backed up with powerful resources. And that's why you may find WordPress hosting to often be slightly more expensive than standard hosting. However, some provider can offer pretty attractive and well featured packages, at reasonable prices.
You may also wonder about the difference between standard shared hosting and WordPress hosting? Well, in short, we've designed all of our WordPress packages with a focus towards high performance, feature-rich hosting environments offers an additional speed boost with LiteSpeed Cache for WordPress.
3) Hosting Partnership / Sponsorship
A) Establish a hosting partnership
Another option for you to host one or more website without breaking the bank would be to establish a partnership with a hosting provider.
Through affiliate marketing for example. You can always promote your web hosting provider's products which would increase its visibility and potentially its sales. And in exchange benefit from Free Hosting or benefit from a heavy discount.
NOTE: some hosting providers will propose you to promote their services. They may offer you great commissions on each sales realized through your website.
Doing so, you could easily reimburse your all your hosting costs.
We have made the perfect guide to get started with affiliate marketing or sign up here directly.
B) Get sponsored
Getting sponsored by a Hosting provider might be a tad more complicated as they are not simply used to do sponsorship.
The best way to get sponsor is to contact directly the hosting provider, pitch your idea, what would be the added value for them, such as an increase of their visibility, more referrals as you would definitely promote them, etc.
4) Use your Network
The last but not least affordable way to host a website would concern your network.
If you know by any chance a relative or a friend that host his/her website or blog you can always ask to host yours too and share the costs.
If you know someone that owns a VPS, you could always nicely ask to host your website too.
Keep in mind that you will be using your friend's resources. Make sure the resources you would be sharing are enough to host both websites.
To Conclude
Depending on your requirements you may choose the option that suits you best. If you are looking for cheap and simple DNS management then Free Hosting could be quite ideal for you. However if you need more complex hosting solutions you may want to look for managed hosting solutions such as shared hosting or website builders if you want to build it by yourself.
---
Find all our offers on UKHost4u and enjoy a 6 months half price discount with our special code: WH6.