Search Knowledge Base by Keyword
How To Change Theme In WordPress
Themes form the base of any WordPress website – they are the design templates used to build website pages. Changing WordPress Themes only takes a few moments. However, you can easily do it safely by selecting the Themes option in WordPress.
Below are the steps to change the Theme in WordPress-
1. You need to log in to WordPress with valid credentials.
2. You can usually access the WordPress dashboard by adding /wp-admin to the end of your website URL.
3. Once logged in to the WordPress dashboard, find the Appearance menu, and click Themes.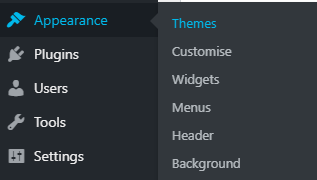 4. This will take you to the screen where you can manage your WordPress themes, and install new ones.
5. To add a new theme, click Add New. This will open the WordPress theme library where you can find and install new themes.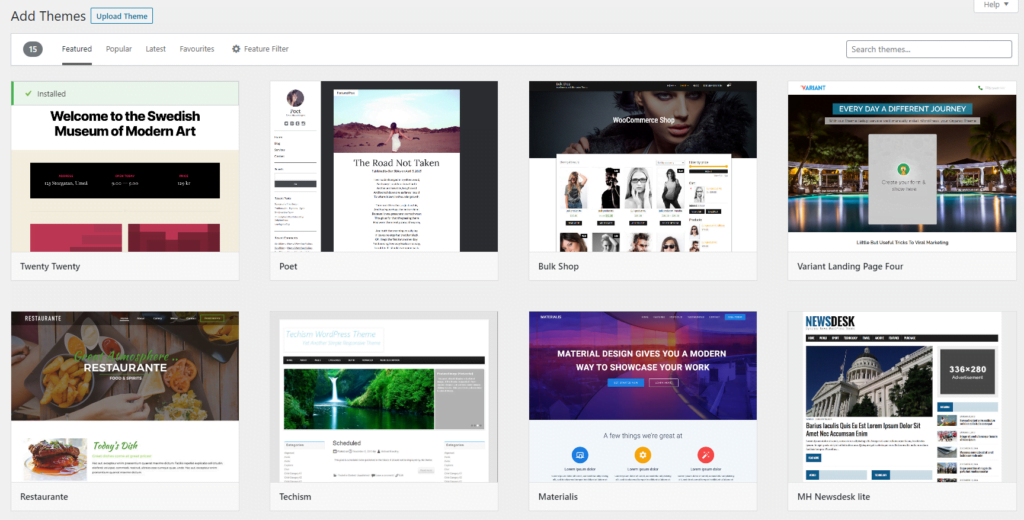 6. If you already know what theme you're looking for, you can use the search bar to find it. Or, you can use the Popular or Latest tabs to find themes that are popular among other WordPress users.
7. Once you've found the theme you want to install, hover the mouse over it and click the install button.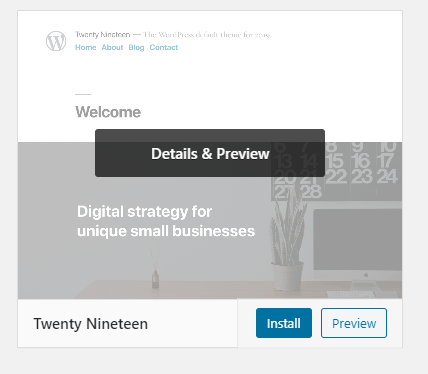 8. After installing the theme, the final step is to activate it.
9. Hover the mouse over the theme preview, and click Activate.