Search Knowledge Base by Keyword
How to Repair a MySQL Database in cPanel
MySQL is an open-source database management tool and it allows users to manage databases. By manage, users can create, edit, delete or make changes in the databases. 
To repair existing MySQL Databases, users need to open MySQL Databases in cPanel. Below are the steps that can be followed to delete a database in cPanel –
Sometimes MySQL databases can become corrupted and need to be repaired. Luckily, cPanel has a feature for repairing databases in just a few clicks.
First, log in to cPanel.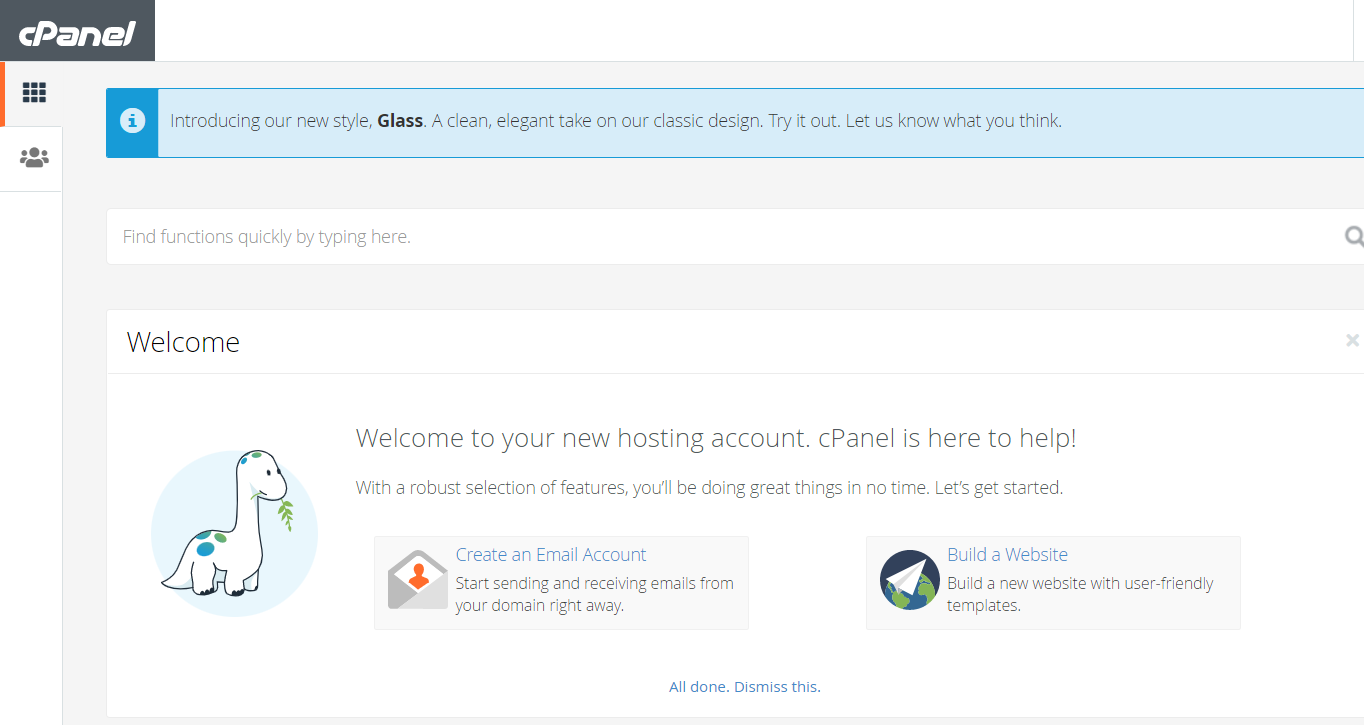 Next, navigate to the MySQL Databases section.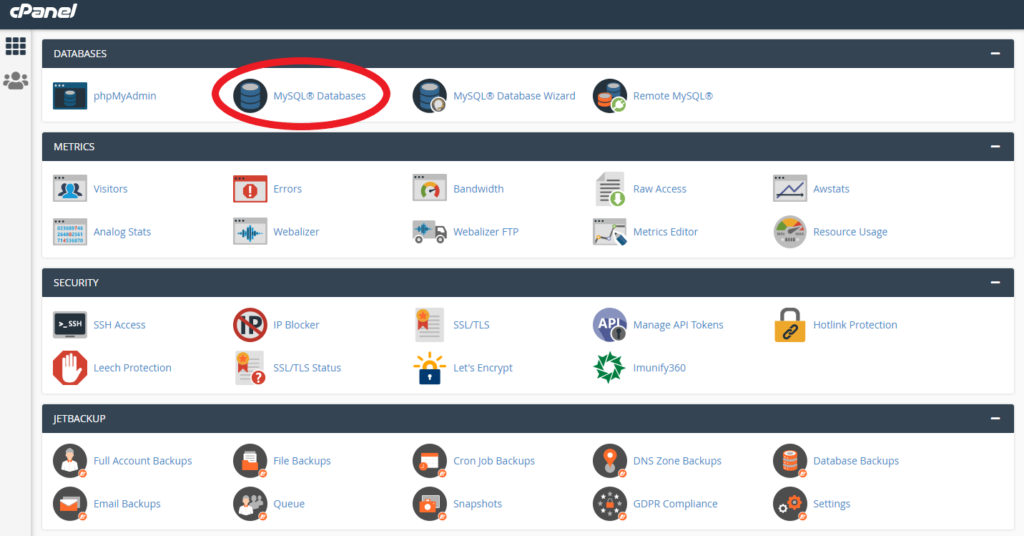 You'll now be presented with all of the MySQL databases associated with your hosting account.
Now select the database you want to repair from the drop-down menu and click Repair to start the repair process for the database.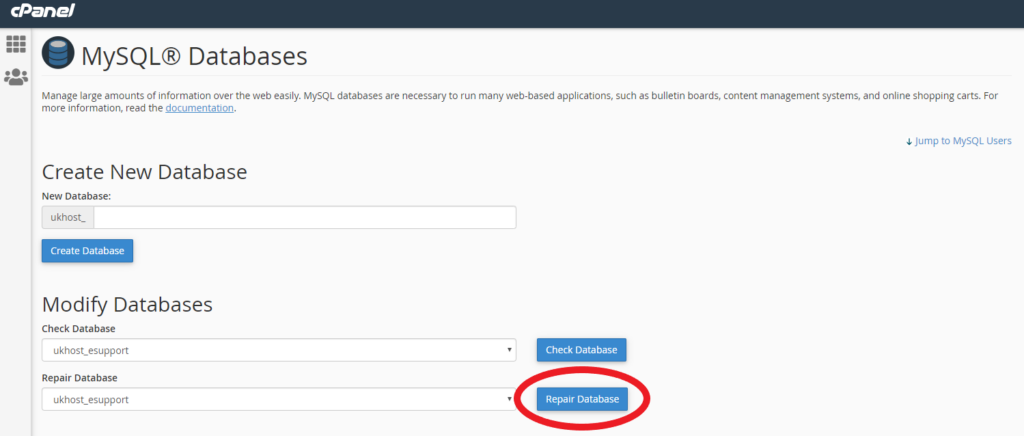 cPanel will now repair the selected database.