Search Knowledge Base by Keyword
How to Rename a Table in PhpMyAdmin
phpMyAdmin is an application which is used to manage databases. There are various functionalities that user can access through phpMyAdmin. One of the main functionality is to rename the table.
For renaming the table, the user first need to login to cPanel –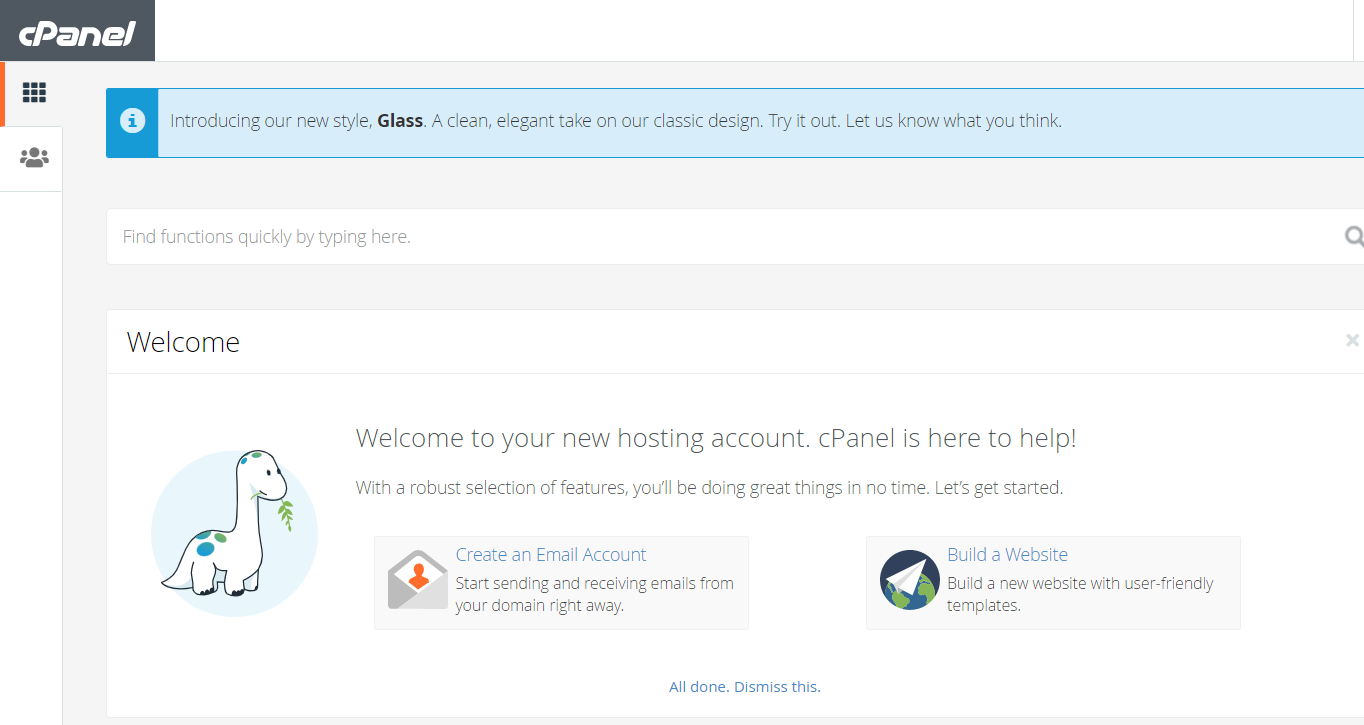 Locate and click on phpMyAdmin under the Databases section.

The user will then be redirected to the phpMyAdmin page.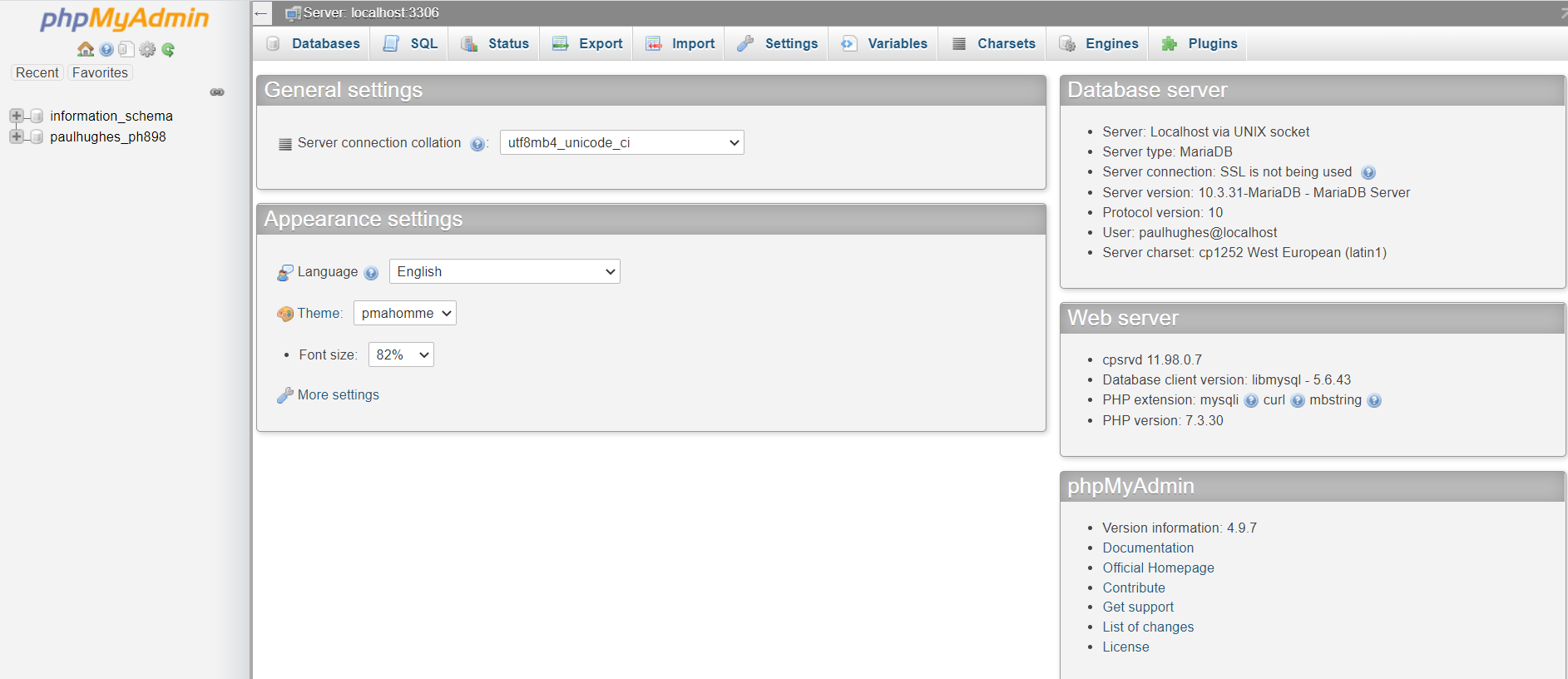 On the left pane, you will see the different databases. Select the database that contains the table you wish to rename.

Once you selected the database, the screen will show the different tables and it contains.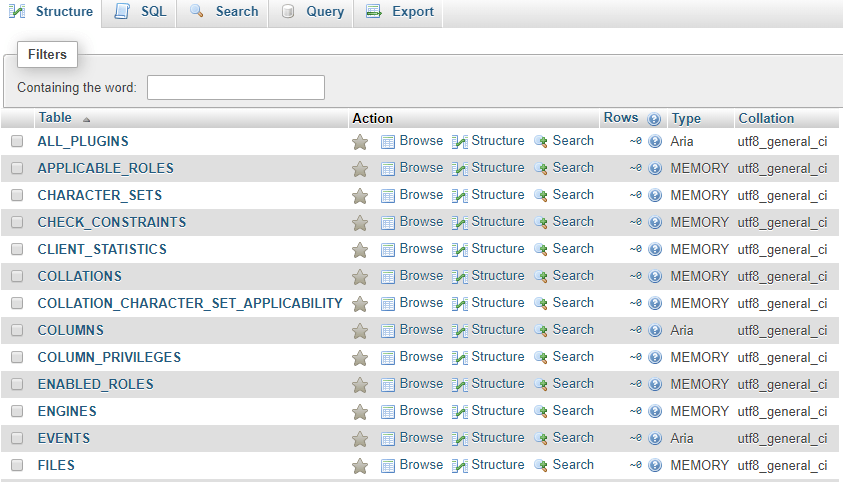 Choose the specific table you wish to change the name then click on Operations on the upper part of the screen.

Locate the "Table Options" and change the name from the Rename table to the field. Then click on the Go button when you are done.