Search Knowledge Base by Keyword
How To Set Server Time Zone In WHM
Web Hosting Manager is the managing dashboard where users have the access to manage/control cPanel websites. This tool can be used to give administrative access to the users. 
In this article, users will learn the way to set the server time zone in WHM
Login to WHM control panel with valid credentials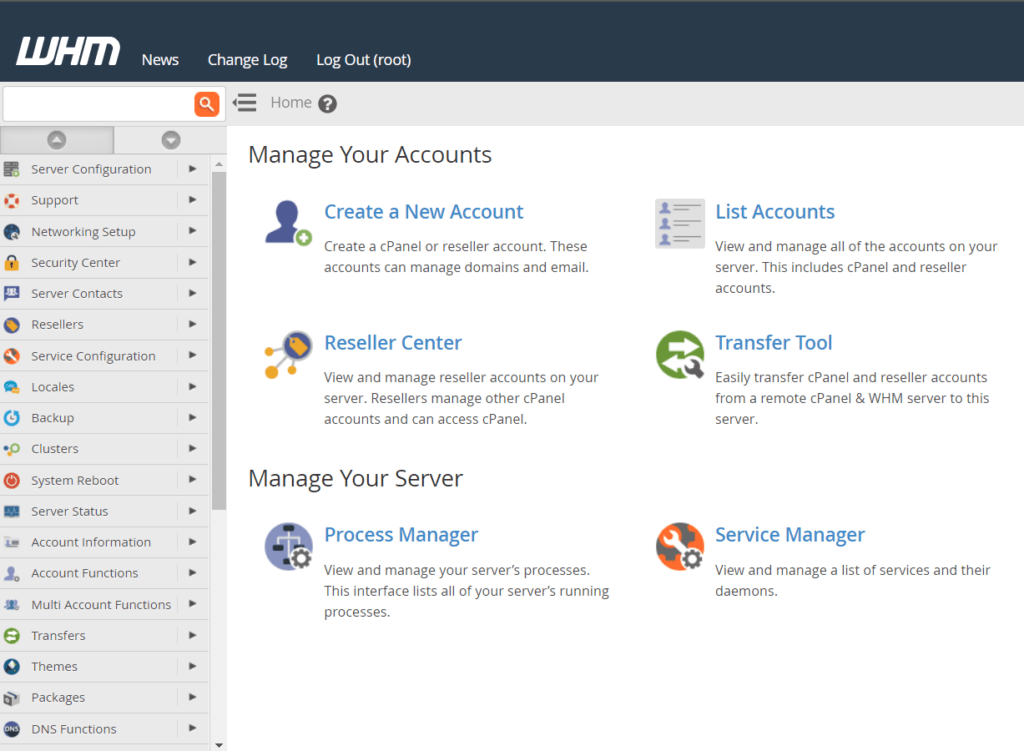 2. Navigate to Server Time.
   3. User will now be presented with the server time zone, as well as a drop down menu for selecting the time zone.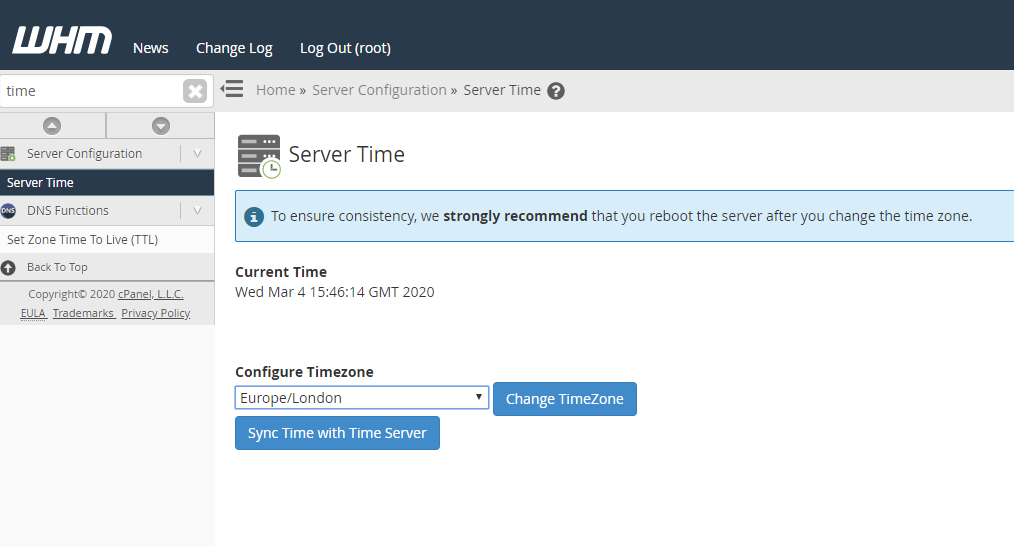 4. Simply choose the time zone you want to use from the drop down menu, then click Change TimeZone to apply the changes.
Note: If you want to sync the server time with the local time, click Sync Time with Time Server.