Search Knowledge Base by Keyword
How To Whitelist An IP Address In WHM
Web Hosting Manager is a server-based management interface from cPanel. It gives the admin access to the users to access cPanel websites
Whitelisting an IP address is when the firewall adds an IP address to the allow list, meaning the firewall won't block the IP address for any reason. This can be necessary for providing access to the server over SSH, or to prevent IP blocks due to email issues.
Below are the steps to whitelist an IP address in WHM – 
1. Log in to the WHM control panel with valid credentials.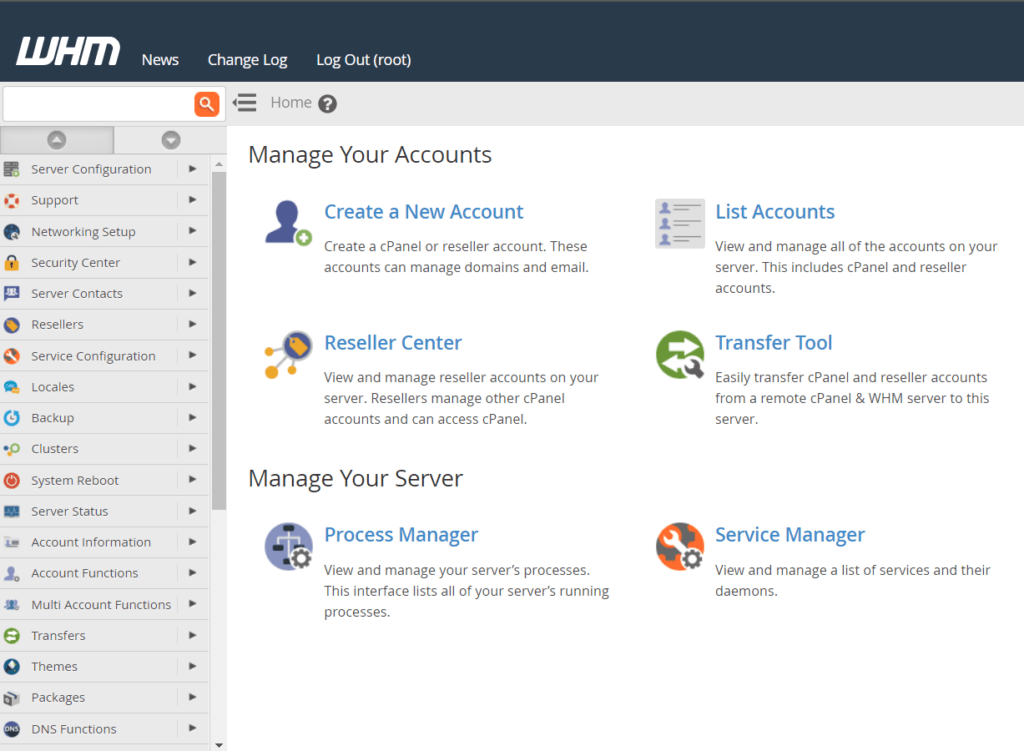 2. Navigate to ConfigServer Security & Firewall.
 3. User will now be presented with the firewall management screen.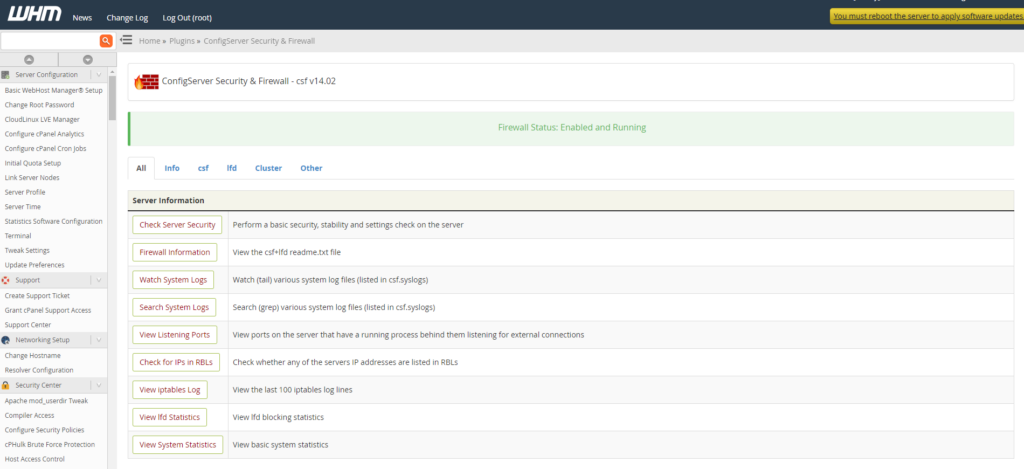 4. Now, the user can scroll down to csf – Quick Actions, and enter the IP address to whitelist in the Quick Allow field.

 5. Finally, click Quick Allow to finish adding the IP address to the firewall whitelist.