Search Knowledge Base by Keyword
Reset Account Password
UKHost4u PaaS ensures that the account passwords are regularly updated using the automatic deprecation mechanism. The passwords expire after a period of 180 days after multiple notifications. It needs to be modified to have access to your UKHost4u account. 
In case, the password is not changed and you can access your account as usual then manually change the password from the dashboard. However, if you have forgotten your current password then reset your account password as shown in this section.
Requirements For A Strong Password
For UKHost4u, user security is the top priority, so the following requirements need to be kept in mind. 
The minimum length of the characters is 6 (enforced by default).
Remember to not repeat the previous passwords.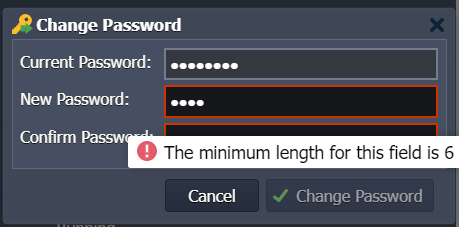 It is also advised to add an additional layer of protection by activating Two Factor Authentication and increase the account's security.
Change Password 
To update your UKHost4u account password, log in to the suitable platform dashboard and follow the instructions below;
1. On the upper-right corner of the dashboard, click on the account, and select the Change Password option.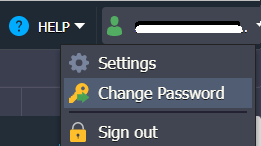 2. In the opened dialogue box, enter your current and new passwords, and click on the Change Password tab.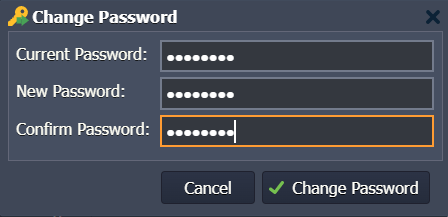 Just wait for a few seconds, you will get the operation success prompt and an email notification too.
Password Reset
You can follow the process to reset your password in case you have lost access to your password;
1. Navigate to the suitable UKHost4u login page and choose the Reset Password option from the list given at the bottom-left corner of the login dialogue box.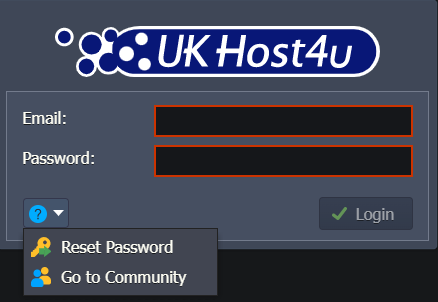 2. Type in the email address of your account in the opened dialogue box.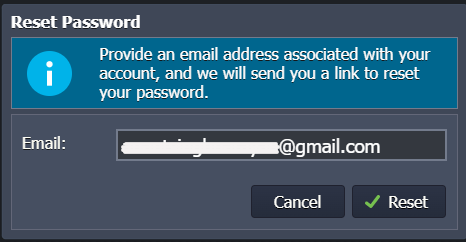 Click on the Reset tab to get a link for password restoration by UKHost4u.
3. Now, open your email inbox to see the Confirm Password Reset email.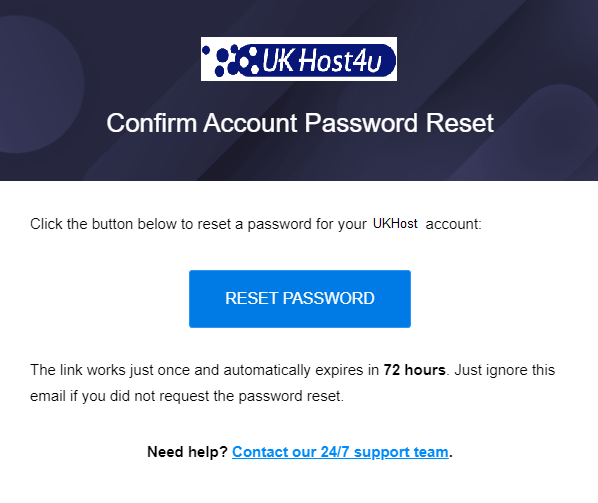 Click on the Reset Password tab to proceed further.
4. Set up a new password in the opened dialogue box.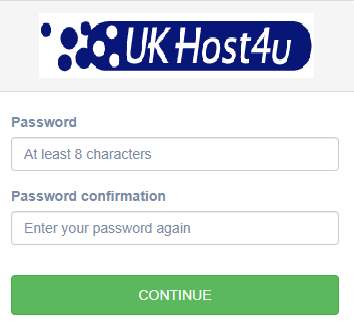 And Voila! You will be redirected to the account dashboard where you can log in using the new credentials.