What Does It Cost To Host A WordPress Site?
WordPress is a brilliant platform for building a website. It started as a simple blogging platform but has grown into a complete Content Management System, with which you can build virtually any site you like. Portfolios, forums, e-commerce sites… You name it. Best of all, WordPress is an open-source software and is completely free to use. However, along with all websites, hosting the site is not free. Your website needs to exist somewhere, so that begs the first question: why do you need web hosting?
Your website has to live somewhere, so you will need to seek out a web host. There are many places you can find web hosting services like our own here on UKHost4U.
What Is Web Hosting?
A web host offers a server space which you buy from a third-party like us. We recently wrote a handy blog on the topic, but in a nutshell, web hosting gives your website a place to live, and the server delivers your website to your visitors. This service is a privilege you pay for. But how much is it?
What Does Web Hosting Cost?
Web hosting for a WordPress site starts from as little as £6 per month and can rise to over £300 per month if you need a dedicated server.
As a general rule of thumb, the busier the site, the more expensive the hosting because you need greater server storage and processing power.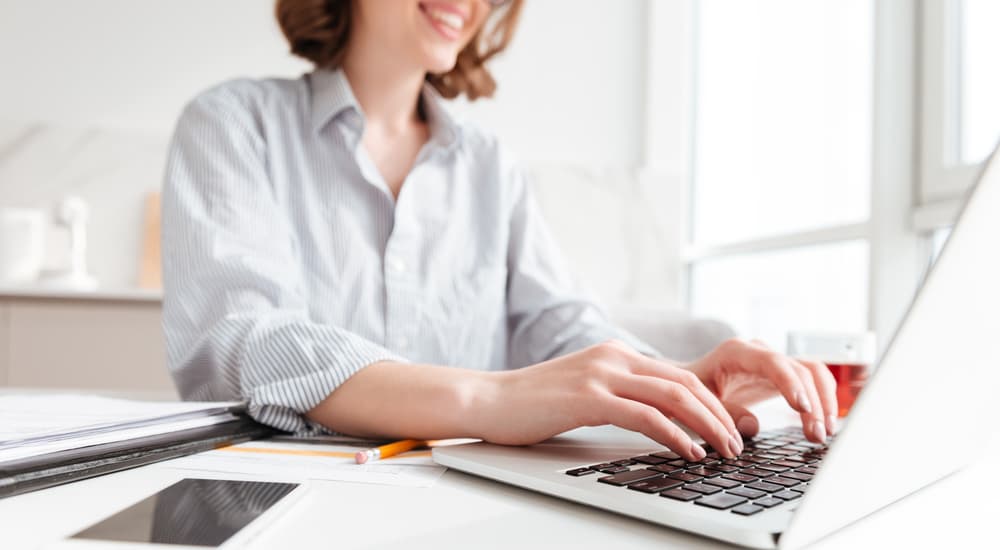 The Different Types of Hosting
In general, there are three main types of hosting for WordPress sites:
Managed hosting
Standard hosting
Dedicated hosting – only relevant if you need lots of resources
We'll discuss these types of hosting in detail below.
Managed WordPress Hosting
Cost
This option costs £6 to £30 per month typically.
We offer three packages: Professional for 1 WordPress site, Business for up to 10 WordPress sites, and Agency for up to 25 WordPress sites. These packages are priced at £6 per month, £14 per month and £28 per month respectively.
In a Nutshell
Managed WordPress hosting has an abundance of WordPress-specific features that provide the best environment for your WordPress site/s to flourish.
For example, with our packages, these features include:
Caching mechanisms to boost performance
MariaDB database management
LiteSpeed to enable caching layers and speed enhancements
PHP 7 to optimise server performance
WordPress security hardening with Plesk
GZIP compression to make your site load faster
HTTP/3 support to create a faster web experience for all
24/7 technical support via email, live chat or phone
These features are focused on enhancing performance and providing the best possible foundation for your site to deliver a great experience.
How It Works
Managed hosting is shared hosting. This means you share resources like CPU, RAM, and storage with other website owners using the same server. You can upgrade your amount of storage by upgrading your plan. This gives you the ability to scale. The "managed" aspect of it comes by way of your host looking after your resources.
Who Is It For?
Managed hosting is best for getting started with WordPress and small sites. It has less storage than other types of hosting but plenty of features.
Standard Hosting
Cost
This option costs £5 to £20 per month typically.
We offer three packages: Basic for one site with 50GB of storage for £5 / month, Advanced for ten sites with 100GB of storage for £10 / month, and The "Business" for 20 sites with 300GB of storage for £15 per month.
In a Nutshell
Standard hosting typically gives you more storage space than managed WordPress hosting but doesn't have as extensive a list of WordPress-specific features. It also isn't as pre-configured, which may be a good or bad thing, depending on if you have experience setting up databases and configuring servers.
With standard hosting you get:
Free migration assistance
LiteSpeed support
Node.js support for applications
Free backup assistance
One-click app installation
24/7 technical support via email, live chat or phone
Basically, you get everything you need to configure your own backend yourself––with very little pre-configured for you.
How It Works
Standard hosting gives you complete control to setup the server for your specific needs; allowing you to deliver your content how you see fit.
Who Is It For?
People with technical experience with databases. You will have control over every aspect of your site with very little configured for you. There's more to do than with managed WordPress hosting, so it isn't geared towards technical newbies.
Dedicated Hosting
Cost
This option costs £90 to £350 per month typically.
The cost of dedicated hosting depends on the server hardware. You pay more for greater processing power and more storage. We offer three plans: SRV100 for £90 / month, SRV200 for £220 / month, and SRV300 for £310 / month.
In a Nutshell
Dedicated hosting gives you your own dedicated server. It's the most expensive choice, but also the most powerful, giving you exclusive use of the server's RAM, CPU, storage and other resources without them being shared with other websites.
For small websites that do not receive a lot of traffic, dedicated hosting is overkill, but large sites that serve a lot of people will benefit from it.
Dedicated hosting gives you:
A choice of Operating System
A unique IP address
Full control over resources
The best performance and security
How It Works
With managed dedicated hosting, you rent a single server from a third party like us. We 'manage' the server for you and provide support. The hardware, storage, etc. is yours to use and deploy for your website for as long as you rent it.
Who Is It For?
Big businesses and large sites that serve a lot of visitors. Busy e-commerce stores, booking sites and forums are a good example.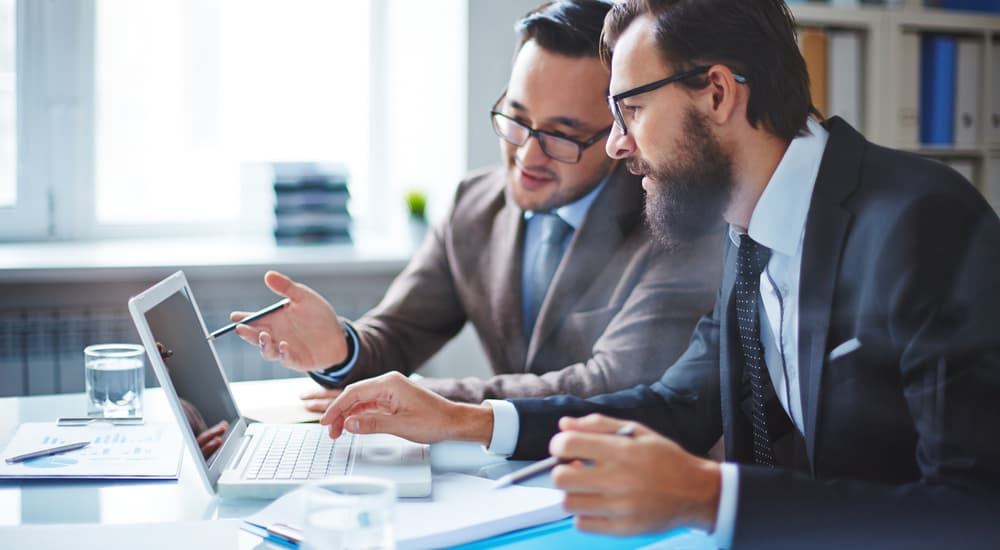 Do I Need Managed WordPress Hosting?
Because managed WordPress hosting gives you everything you need to setup, configure, and create your WordPress website, as well as secure and optimise it, we recommend it to everyone who wants the simplest experience.
The benefits to managed hosting don't end at it being pre-configured to optimise the performance of your website either.
With our managed hosting plans, you also get:
Performance monitoring
Automatic software updates
cPanel
A free SSL with automatic renewal on all plans
Pre-configured databases with MariaDB
WordPress migration included (where applicable)
A staging environment for developing
Automated backups
The complete Plesk toolkit to stage, test and secure your site
With these features, you can create a WordPress site in minutes.
In comparison, standard hosting is more technical because it doesn't bundle in as many services and features.
With some standard hosting plans, you might just get a server with an operating system installed. This means you would have to install the software yourself and manually create and configure databases and setup your site.
So, you might wonder, why would anyone choose standard hosting?
There are three main reasons:
To save money (although, the difference in price is often negligible)
For greater flexibility to tinker
Because the user wants to learn about server and database management.
If these three reasons don't float your boat, then we say managed WordPress hosting is by far the best option for your WordPress site.
---
We hope this article will help you to get a deeper understanding of WordPress and its hosting.
Always remember, if you need our assistance, please raise a ticket on our support portal here or contact directly our agents using our Live Chat on UKHost4u.