What is Web Hosting with cPanel?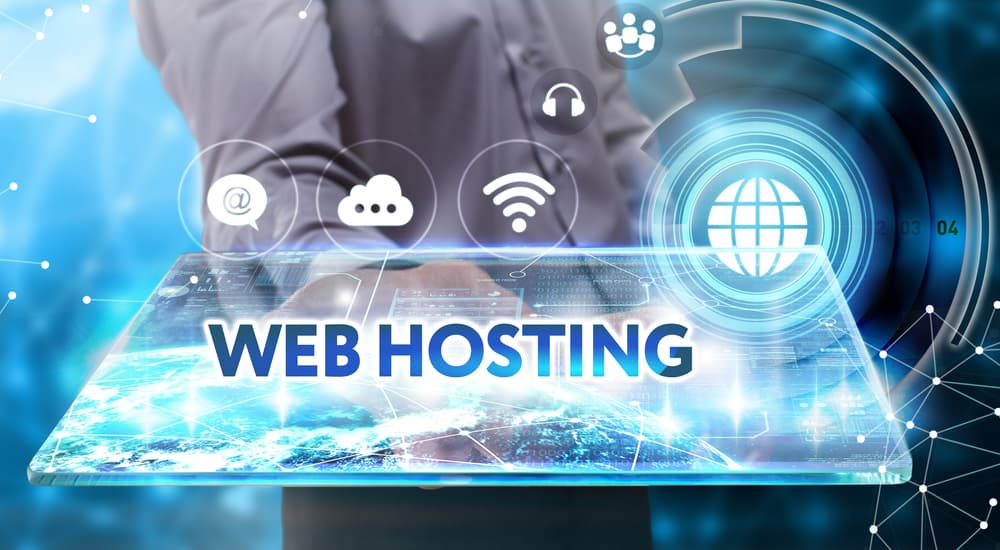 The first thing you need to know about cPanel is it's intended to make controlling and managing your hosted space on the web easier. We say "space" because the functionality it provides extends beyond your website and domain. It enables you to do so much more, like perform backups, manage files and setup email, using a simple user interface on any web browser. As for the product itself, cPanel is a third party Linux-based graphical interface (GUI) that web hosts pay to use under licence. This multi-tool is something that we utilize at UKHost4U to improve user-friendliness. The host installs the interface on the server, which then delivers the interface to the customer with the account.
You can take a virtual tour of cPanel here.
The point of cPanel is to bring together and enable the use of commonly used server features. Without cPanel (or a similar interface), you need good technical knowledge of the server's software to do the same things. This is why we utilize cPanel.
cPanel Features
The second thing you need to know about cPanel is it provides access to the supported features on the server where your website is hosted.
This is an important distinction to make. cPanel is a configurable product by the host, so they can turn cPanel features on and off to suit their service. Supported features often vary between hosts and hosting packages because of this.
However, because hosting is by default a managed service, the functionality will often include billing and support, enabling you to manage payments, open support tickets and sometimes do live chat. So, not only can you manage your "space" on the web from cPanel, you can manage the account, which provides the space too.
For example, if you use our web hosting service, through cPanel we have a ticketing system and live chat functionality available from within cPanel. This enables you to request support while you are logged in, which reduces time to support and results in better customer service.
A typical cPanel interface has a panel covering:
Files
Databases
Domains
Email
Metrics
Security
Software
Web Applications
Billing and Support
With access to these features, managing your "space" is a piece of cake. The cPanel interface is logical and comprehensible, giving you the ability to perform admin in just a few clicks. For most tasks, you'll be in and out in minutes.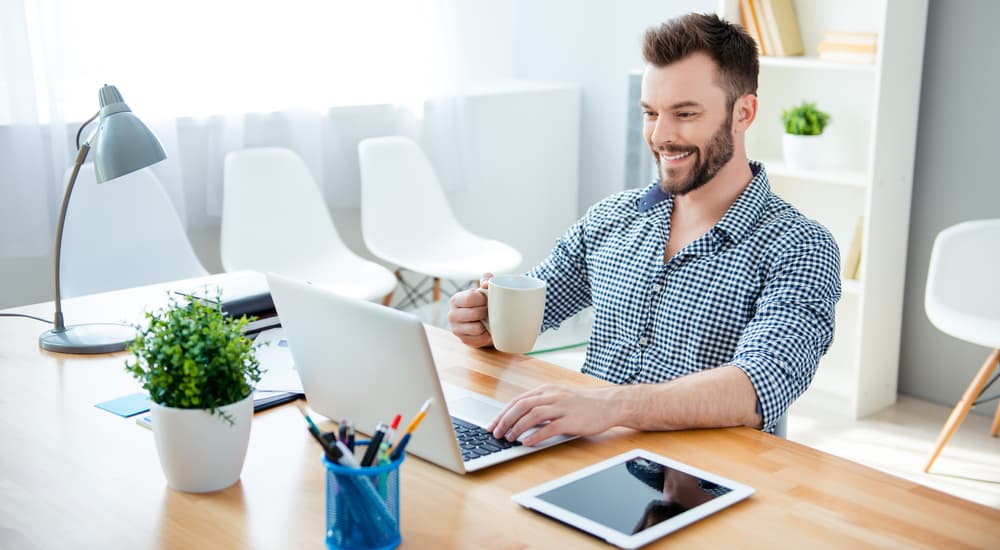 cPanel and WHM
The third thing you need to know about cPanel is there are actually two interfaces:
cPanel, which is for the end-user (the website owner), and Web Host Manager (WHM), which is for the server administrator.
You, however, will only use WHM if you open a reseller account and host third party websites. If you plan on becoming a reseller, the best way to understand the difference between these interfaces is to understand their relationship.
WHM gives you admin control over the server your third parties are hosted on, while cPanel gives the third party admin control over their account.
So, if you resell web hosting, your clients will use cPanel to manage their "space" and you will use WHM to manage their account.
You can take a virtual tool of WHM here.
Anyway, we're straying somewhat off-topic. Let's stick to cPanel.
Why do I need cPanel?
Without cPanel, website and server management is practically impossible for newbies. Everything is server-based, so you need technical knowledge of the software the server runs to set up a site and manage it properly. The software is usually Linux.
We call this taking the long way around. And it ain't scenic. We won't go into too much detail here, but it requires the use of commands with shell access. If you aren't well-versed in these, it's best to have an interface like cPanel to do the same job.
Web hosting with cPanel basically provides ease of access to the functions on a server — and all the most important functions are covered.
Functions like setting up email accounts, password management, managing bandwidth, performing backups, managing files… at some point, website owners will need to perform admin in these areas. cPanel makes it quick and easy.
If you're new to cPanel, you can find starting documentation here. These documents are quite useful in understanding cPanel's technical side.
Here are five more reasons you need cPanel:
Browser Compatibility
cPanel works perfectly on most web browsers. Safari, Chrome, Firefox and Edge render cPanel perfectly on a desktop, mobile and tablet. The mobile version of cPanel is particularly good and gives you access to all desktop actions.
Privacy and Security
Your cPanel account is 100% private and secure. No one can access it without your username and password, except your host, if you grant them permission to do so (you might do this if you need support).
Site Setup and Configuration
cPanel enables you to configure a content management system to your domain, such as WordPress or Drupal. Installation requires just a few clicks, enabling you to get your site up and running (albeit as a basic shell) in no time.
Manage Files and Folders
cPanel gives you access to your site's directory, which you can modify. As someone who is new to websites, you are likely to experiment with things like themes and plugins. Sometimes, these can cause compatibility issues which render the back-end of a site inaccessible. The ability to access your directory, and modify these problem folders and files, means less reliance on support from your host.
It Puts Everything in One Place
Not only does cPanel put everything you need to manage your website and domain in one place, but it also puts host support right at your fingertips. So, if you do have a problem, you can raise a ticket from within your cPanel. You can also check network status, view your invoices and sometimes request features and upgrades on your account.
Choosing the Right Web Host with cPanel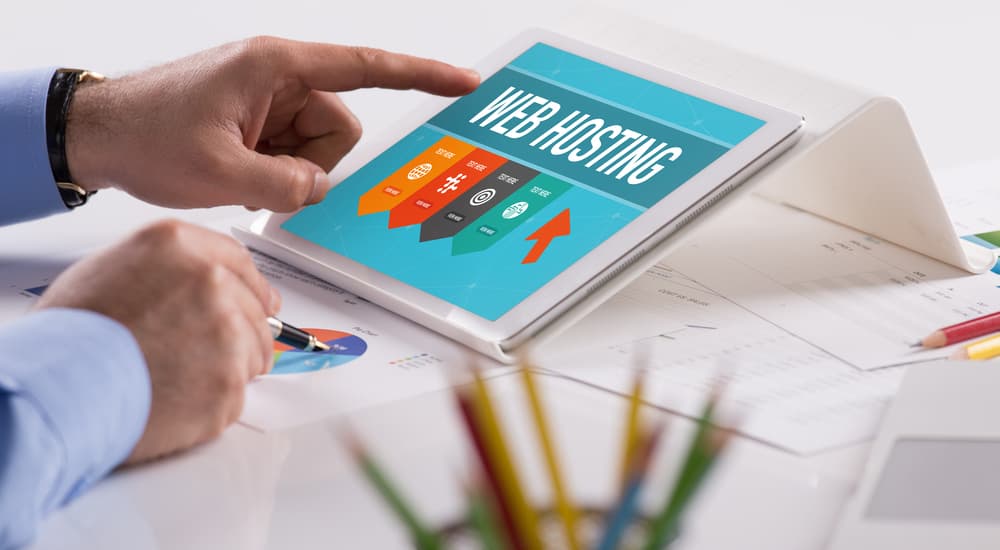 With web hosting, it's essential you choose the right host and package based on your individual requirements. Regarding cPanel, however, it's always best to have full access to its feature set with no restrictions as an end-user.
We say this because, as you may recall, we previously touched on the fact that because cPanel is a configurable product by the host, they can limit the cPanel features assigned to your account. This is true, and it does happen, usually to simplify the interface and reduce the chances of you messing with critical settings.
As an aside, if you are a reseller, you can also limit the features that appear in cPanel for your customers using Feature Manager.
A Quick Shortcuts area is also handy. This gives you quick access to important web management tools without needing to navigate the full cPanel. It's something we provide to save you time and make admin easier.
Choosing Your Host
When it comes to choosing a host, a good host provides three things:
Good technical support
Pricing and plan flexibility
A high level of uptime (99% plus)
At UKHost4U, we have a dedicated technical support team available through ticketing and live chat. Hosting plans are scalable, can be upgraded at any time, and boast 99.9% uptime. A triple whammy.
When looking for a host, it also pays to check reviews (read ours here) to see what people are saying about the service they receive.
As an end-user, the service you receive will dictate the value you receive. Good support, plan flexibility and reliable uptime are the three keys to a fantastic customer experience. You should look for these above all else.