Search Knowledge Base by Keyword
How Can I Register A Domain Name?
Domain Name is the address of your website. A domain name has two parts – Top Level Domain and Second Level Domain.
Examples of top-level domain are .com, .co, .uk, .in and examples of second-level domain are – google, yahoo, gmail etc
Getting a domain of your choice is very important as it helps in developing your brand. Your domain name reflects your brand. So, one should focus on selecting a good domain name.
Registering a domain name with UKHost4u is simple and only takes a few clicks!
Domain names can be registered on the domain registration page.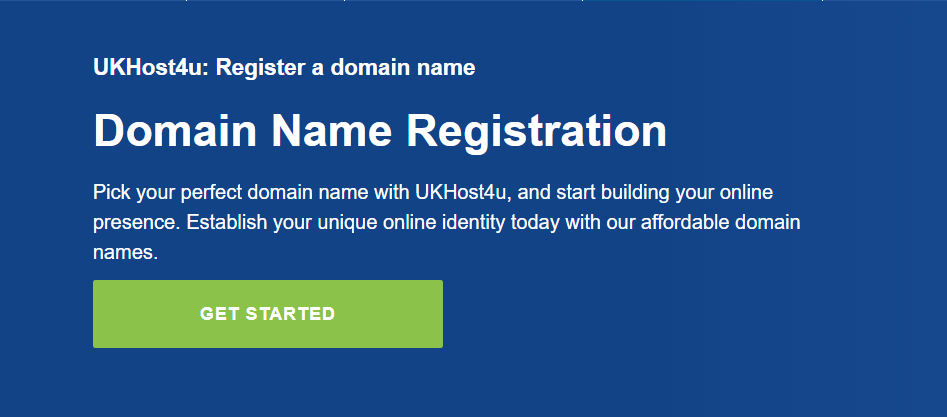 2. Just scroll down to the domain search tool, search the domain name you want to register, and you'll be redirected to the Client Area where you can see if the domain name you searched for is available to register.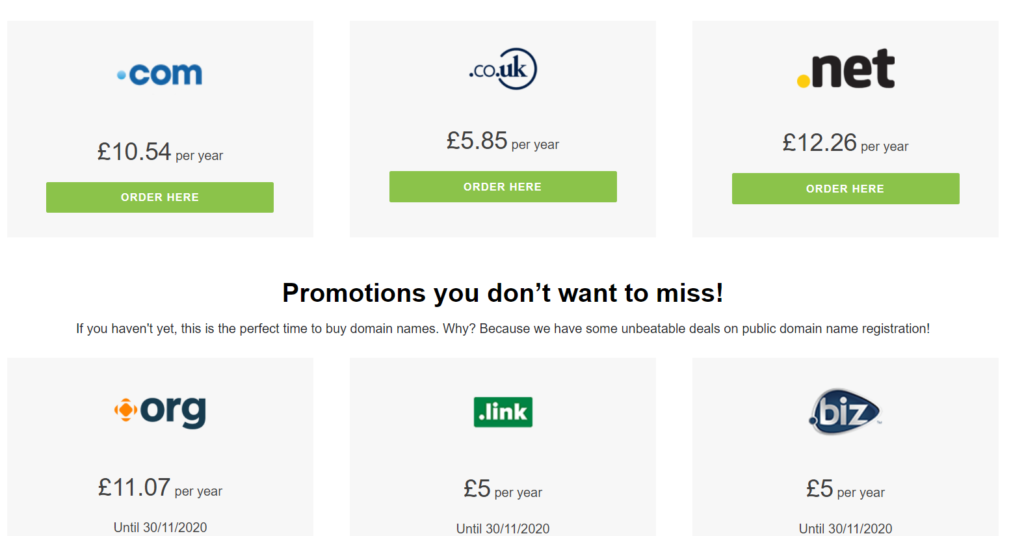 3. If the domain name is available to register, you'll be prompted to enter your payment details and the registration details for the domain name.