Search Knowledge Base by Keyword
How To Create A Post In WordPress
Posts are used in WordPress to display the content of a blog or informational style. WordPress blog posts will usually be in the form of posts, and users will see blog posts in chronological order on the main website.
Below are the steps to create a post in WordPress-
Log in to the WordPress administration dashboard.
Go to Posts > Add New Tab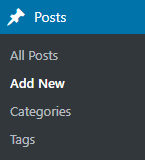 3. User will now be shown the WordPress post editor where the user can compose new blog posts.
4. User can enter the content in two ways –
Post Title – Where the user will enter the title of the post
Post Content – Where the user will enter the content of the post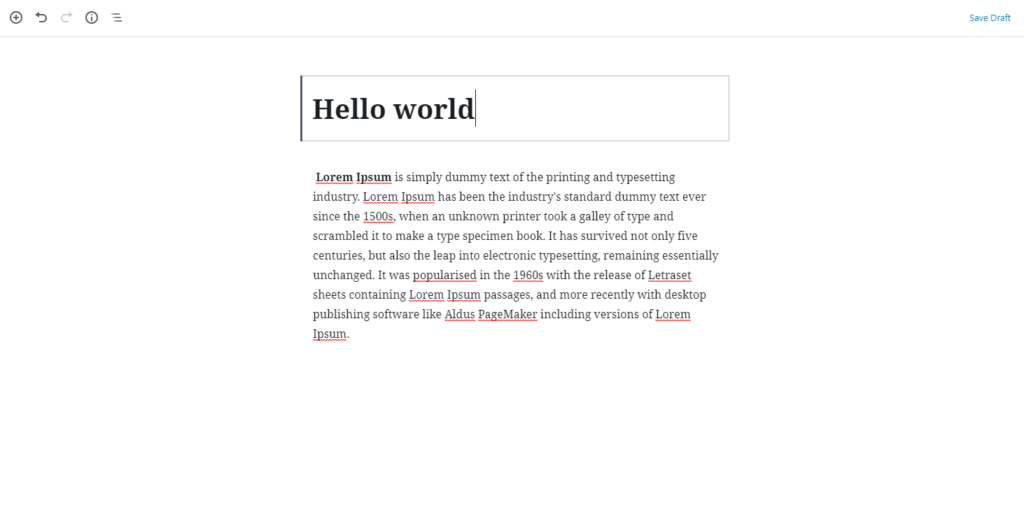 4. After the user has finished writing the blog post, click Publish to launch the blog post.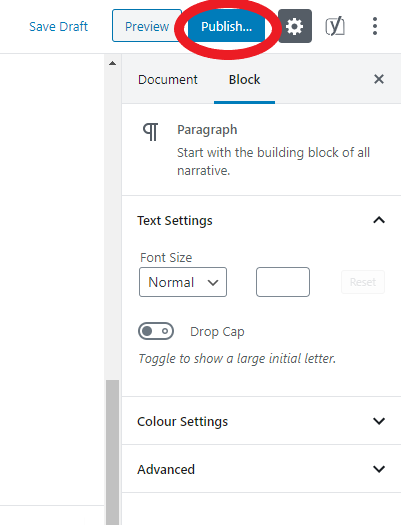 5. There are different options on the WordPress site for the Publish section –
Save Draft – It saves the post as a draft
Preview– The user can preview the post before publishing
Move to Trash – The user can delete the post
Status – The user can change the status of the post to Published, Pending, Reviewer Draft
Visibility – The user can see the visibility of the post to Public, Private or Password Protected
Published – The user can change the published date and time