Search Knowledge Base by Keyword
How to Delete a MySQL Database in cPanel
MySQL is the popular open-source database management tool and it allows users to manage databases. This interface allows users to create, edit, delete and manage existing MYSQL databases.
To delete existing MySQL Databases, user need to open MySQL Databases in cPanel. Below are the steps that can be followed to delete database in cPanel –
First, login to cPanel.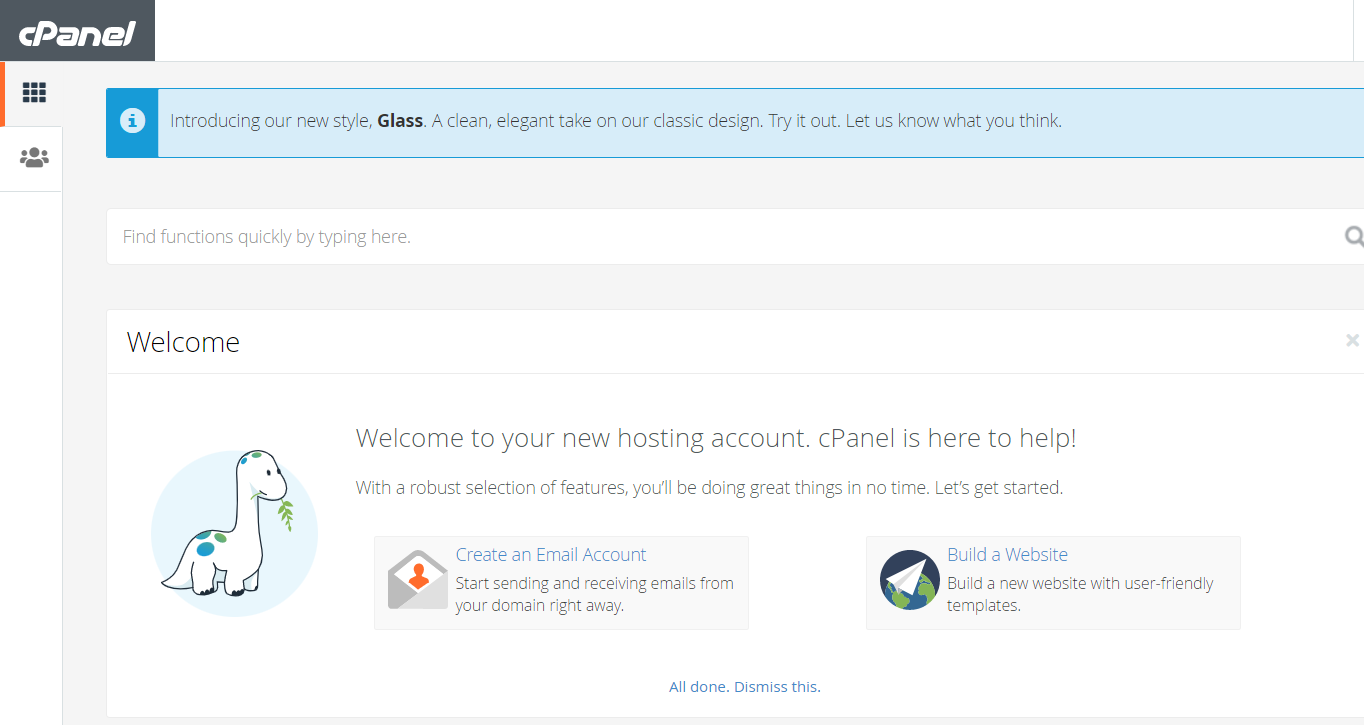 Now navigate to the MySQL Databases area.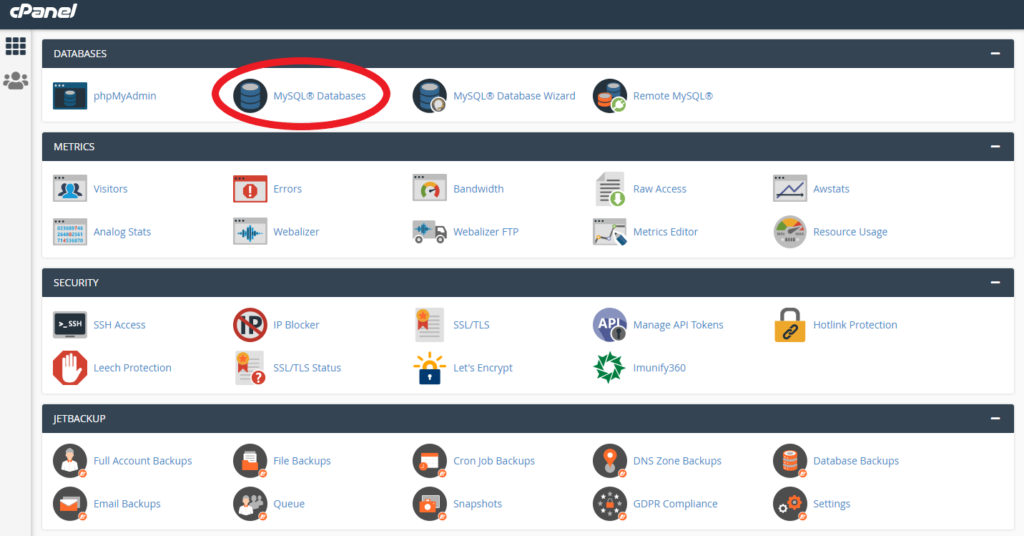 Next scroll down to the list of current databases in your hosting account.

Finally, click Delete beside the database to remove it from your account.

cPanel will now delete the selected database from your hosting account.
Note: You should always make sure to take a backup of all databases before removing any.