Search Knowledge Base by Keyword
How To Reset A Lost Password In WordPress
You may find that you've forgotten your WordPress administrator login details, or you've lost your password. Luckily, WordPress provides a Lost Password facility where you can reset your WordPress password.
Note: You'll need access to the email address that you associated with the administrator's WordPress account.
Below are the steps to reset a lost password in WordPress-
First, navigate to the WordPress login screen.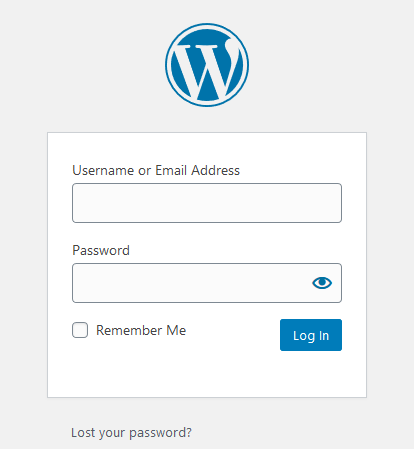 Next, click the 'Lost your password?' link.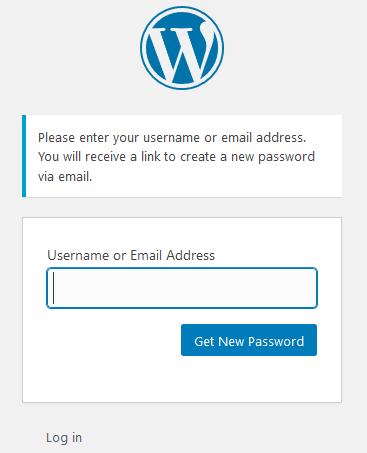 Now, enter your username or email address and click Get New Password.
You'll then be sent an email which you can use to reset your password for the WordPress dashboard.