Search Knowledge Base by Keyword
Understanding Image Manager In Your Files Section
Image Manager in cPanel gives the access to quickly manage your images. Image Manager is a very easy to access and explore tool. Users can perform the following actions through Image Manager- Thumbnail Converter, Change the size of an image or Convert the type of image.
Below are the steps to access Image Manager in cPanel –
Login to cPanel with valid credentials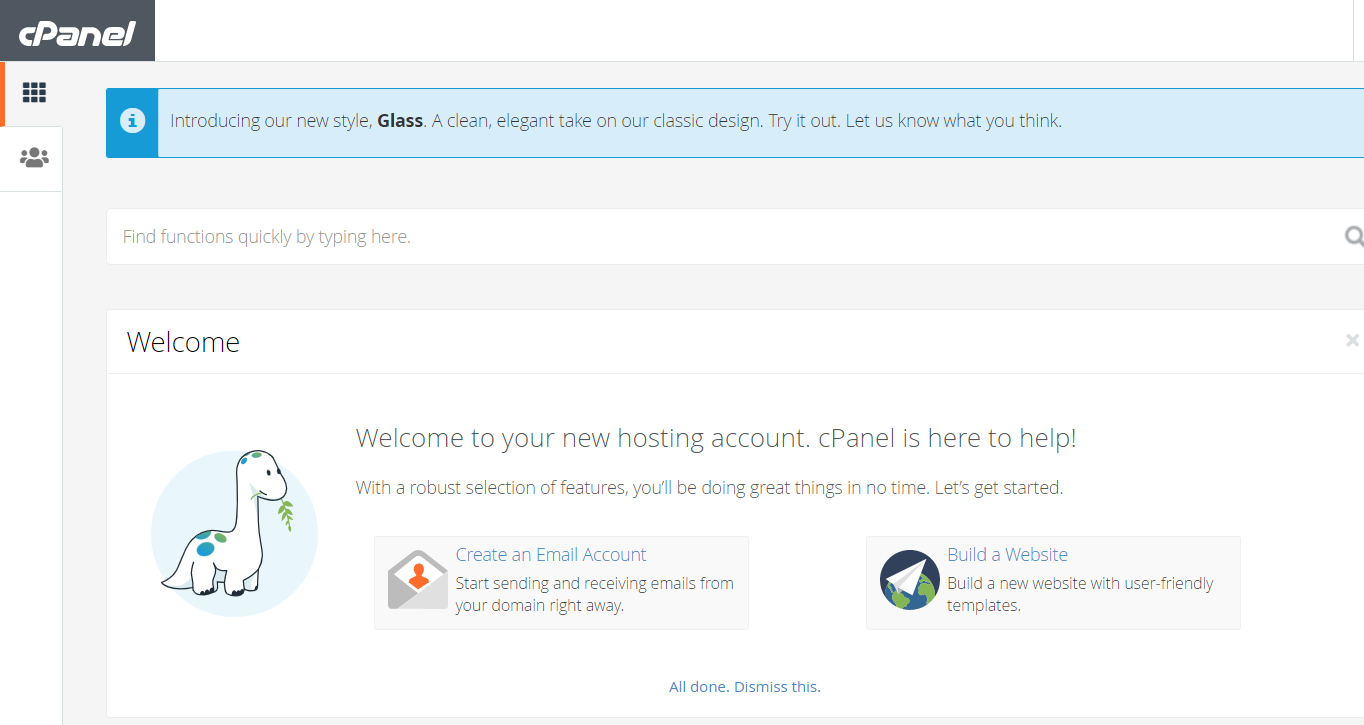 2. Select "Images" under "Files" Tab

3. Images Dashboard Page will open and it will look like this

4. Under Image Manager, we can see three options –
Thumbnailer – It creates thumbnails from images in a directory.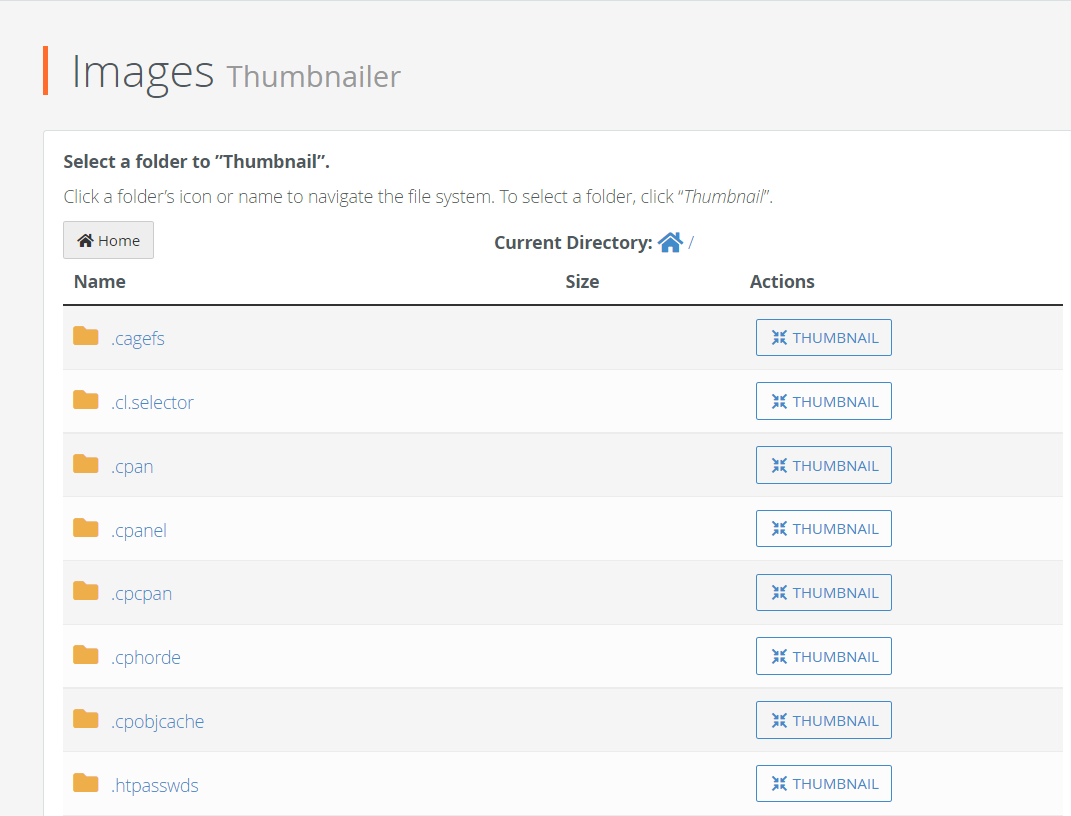 Scaler – It changes the size of images in a directory.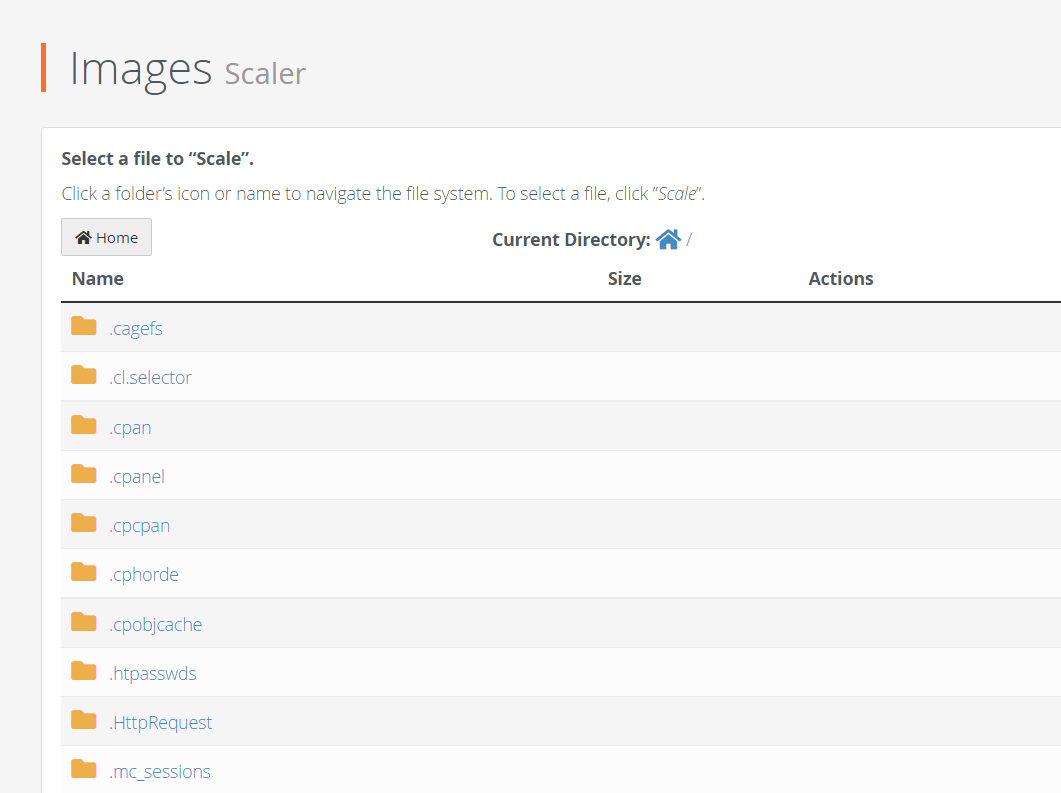 Converter – It changes the file type of all images in a directory. For example, change .jpg files to .png files.