BUILD A WEB SITE WITH OUR EASY TO USE TOOL
Create a professional website with our Site Builder packages. Choose from a selection of a stunning templates and customise it however you like with the drag and drop interface. No coding skills required, everything done within your browser using the website builder.
Create Professional Websites, Easily!
Try any Website Builder package for free!
Try our design tool out for 30 days.
350+ Themes
Choose from over 300 professionally designed, responsive and ready-to-use themes covering a wide range of categories.

One Click Publish
Get online in minutes – simply choose your theme, customize your content, and hit publish. 40+ Widgets
Expand the functionality of your website with over 40 widgets like Image/Video Slider, Contact Form and Social Media Buttons. Responsive
Give your customers the best browsing experience possible, with full compatibility for all screen sizes.

Static Pages
Reduce your website's load times using static web pages built with HTML, CSS and Javascript.

Easy To Use
Take the hassle out of building your website with a feature rich, user friendly drag-and-drop tool. With a simple, easy to use interface, you can manage every aspect of your website in one place.

Start building your website in seconds – just choose your package, your domain name, and you're off!.

Reach your customers on Social Media straight from the website builder tool.
Easy-to-use drag-and-drop interface!
Website Builder makes customizing your website as simple as choosing the components you want, dragging it into the right spot and putting in the text or image. It is easy to create a professional looking website with Website Builder.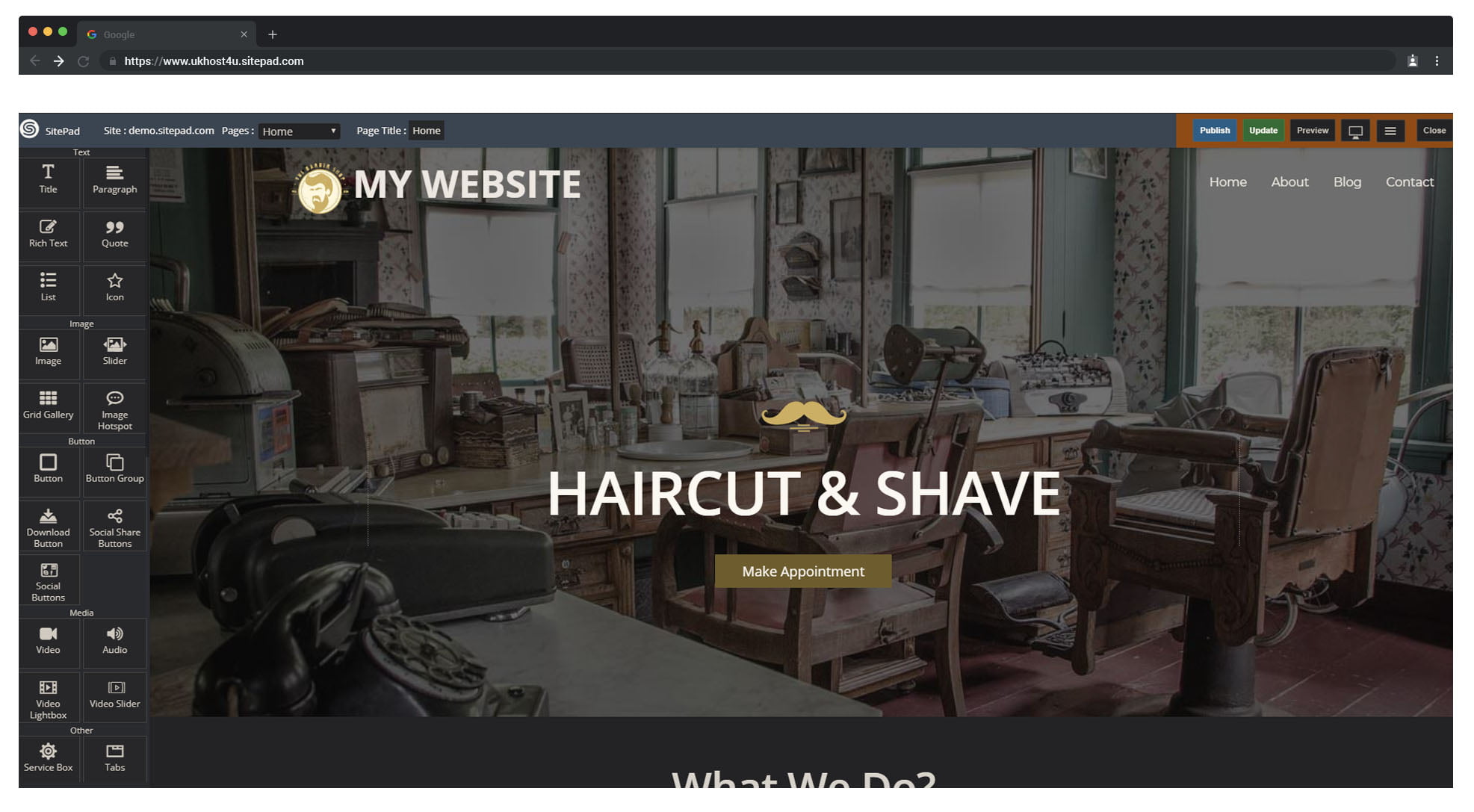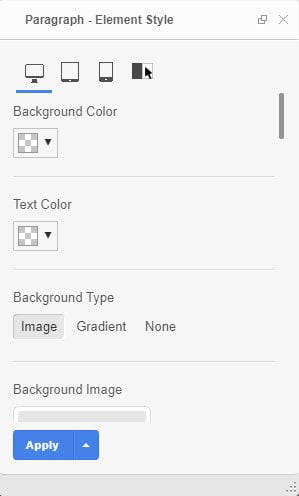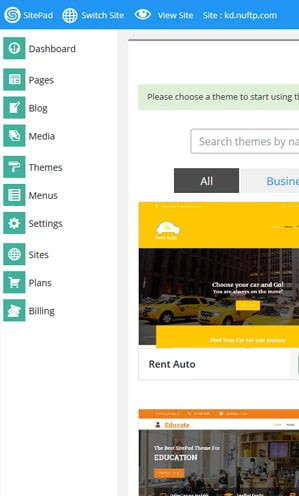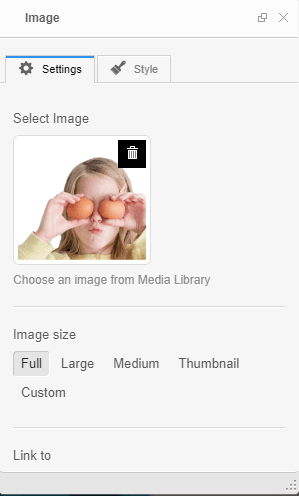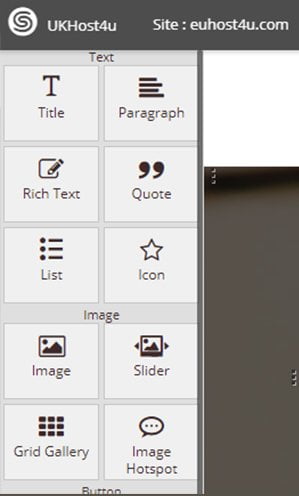 Create up to 100 mailboxes, accessible via IMAP, POP3 or Webmail, as well as unlimited email forwarders.

By producing static HTML you never need to apply security updates or patches to keep your website safe.

Expert support technicians on-hand to help with your questions.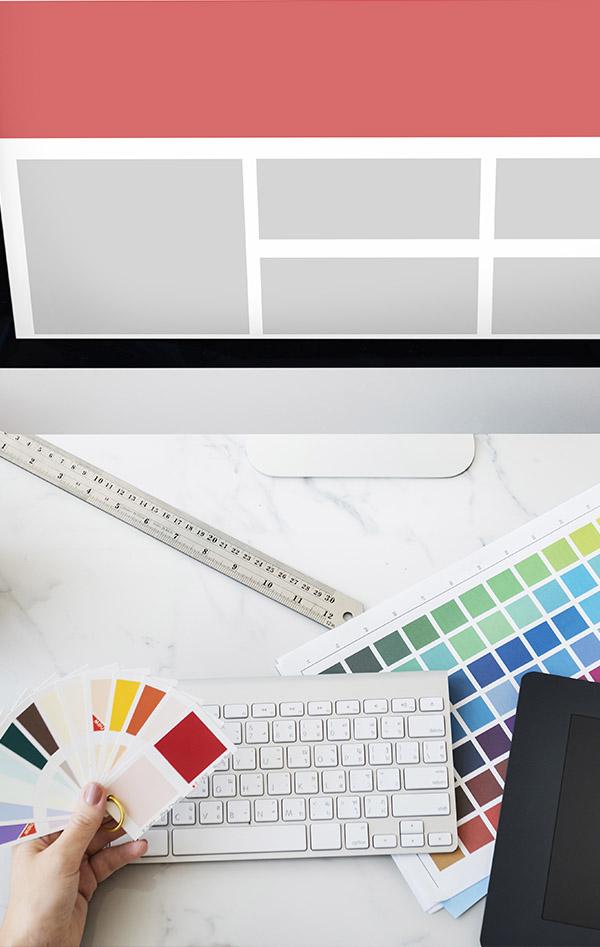 Easily design your website in minutes
The website builder allows you to design a professional, modern looking website easily in just minutes. Start by picking your ideal pre-designed theme from a catalogue of over 300 templates to use as a canvas for your new creation. The intuitive drag-and-drop tool lets you quickly add a variety of different elements on to your page such as buttons, image/video sliders, call to actions, calendars, menus, tables and much more! All website builder themes are fully mobile responsive out of the box, so you don't need to worry about your website functioning on any device. Once you've finished designing your website, you can publish it to the internet from your web browser in just a single click!
Drag and drop page creator
One-click publish – get online instantly
40+ widgets for increased functionality
Fully Responsive, Professional Templates
Our website builder makes short work of designing clean, professional websites. Forget about spending hours or days designing a website from scratch. Instead, choose from a catalogue of hundreds of different themes, designed to fit any type of business or scenario, as the solid foundation for your new site. Whether you're a photography business, travel business, estate agents, a restaurant, personal trainer, insurance firm, there's a theme for you! All website builder templates are fully responsive out of the box, with a range of widgets and tools to enhance the functionality of your website. Static web pages also help your domain load faster for your website visitors.
Fully mobile responsive
Templates for every kind of website
Static web pages for faster loading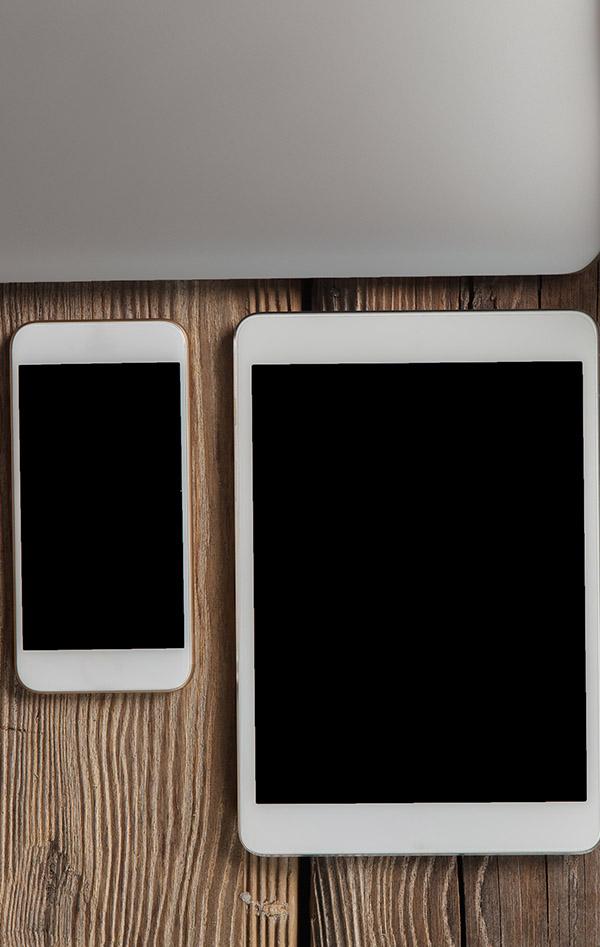 cPanel Control Panel
All of our UK website builder plans come with the comprehensive cPanel control panel, the most popular web hosting control panel available. cPanel is a browser-based control panel used for managing every area of your web hosting experience, such as email accounts, web statistics, backups and much more. cPanel makes it easy to control your web hosting account no matter what level of experience you have.
Email Management
Backup Facility
Statistics and Analytics
UK Data Centre
Our data centre is based locally in Maidenhead, United Kingdom – close to the Greater London area. It features exceptional connectivity with low latency, unlike that which you might experience with servers abroad. By using a UK data centre, we can ensure the fastest, most reliable connection to our customers. Our Tier 2 ISO 27001 certified data centre boasts an array of security systems and disaster recovery methods, in case of any natural disaster. In addition to this, our network is equipped with:
Advanced DDoS protection to mitigate distributed denial of service attacks to the network
Redundant power supply
Automated backups ensure that your data is secure in any imaginable scenario